Excelym offers certified NetSuite administrators and accountants.
Visit www.excelymgo.com for more information about our other business process outsourcing (BPO) service offerings.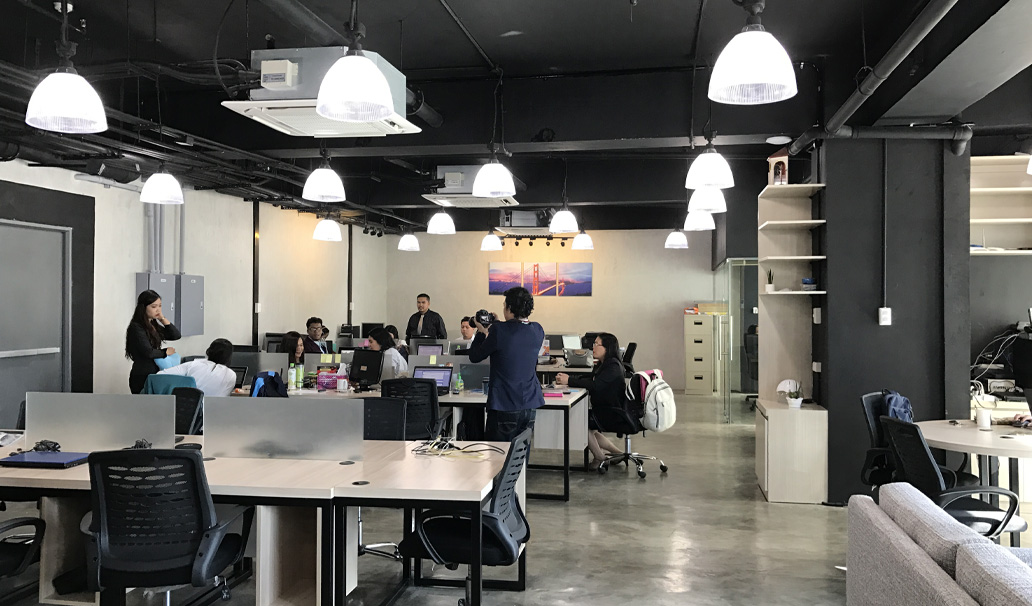 Excelym IT Ops Center in the Philippines
Strategically located in Cebu City, the Philippines, Excelym is uniquely positioned to provide business process outsourcing of operations  (BPO). Did you know that NetSuite itself invested significantly in building a world class professional services and development team in the Philippines? This investment has led to strategic NetSuite capability growth in the region. In fact, majority of NetSuite's employees worldwide are located in their huge center in Manila. Two of Excelym's four partners are former NetSuite and are highly experienced in it across many different industry verticals. As a result, Excelym's services are at the peak of performance and service quality. Excelym has heavily invested in its Philippine Ops center resulting in its ability to provide the following outsourced services at an extremely competitive price points.  
NetSuite Administration
Administration Services.

User Role Administration.

Reporting and Business Intelligence.

Business Process Optimization.

Security Management.

NetSuite Management.
BPO – Business Process Outsourcing Services:
General NetSuite Administration.

Sales Order Management (Creation, Scheduling, Tracking, etc.).

Billing/ Invoicing Management.

Debt Collection.

Collections Management.

Purchasing.

Payments Management.

Any Periodic Business Activities/ Tasks (e.g. Quarterly Adjustment of Inventory during Stock Counts, etc.).
The natural progression of Excelym's service offering is to offer outsourced processing uniquely designed for our client's needs, small to large.  Cost efficiencies are achieved for any part of the organization. Whether you are a CFO, COO, or CEO, we have BPO services designed to meet your need.

Cost Competitive – A natural progression of cost optimization. We move to stability and predictable cost structures aimed at providing robust service at much lower overhead

High Scale
– As organizations grow, we provide high scale and client knowledge that scales within the Excelym organization

Agile
 –
Ability to pivot the team or service focus with minimal impact to both service and cost structure.

Specialized
 – For operational services Excelym hires from the strongest universities, graduate degree candidates, and brings people who care to learn your business to provide exceptional service
The Benefits of Working with Excelym
For clients needing technical support services, Excelym offers a wide array of
technology enablement services.
Interested? Contact us today to find out more about this extremely client oriented service. Stop worrying about routine business operations and start focusing on your core business service or product.
Need more than NetSuite Outsourced Administration and Accounting?
Check these cost-effective NetSuite professional services:
These resources will help with Netsuite.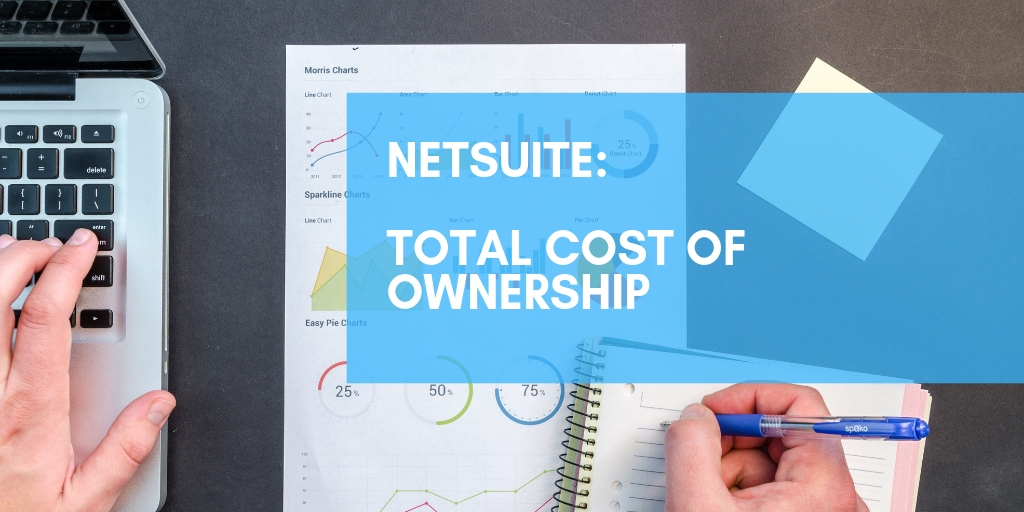 Cloud-based Enterprise Resource Planning (ERP) software, which covers beyond finance and accounting, is at the forefront of the ERP technology evolution.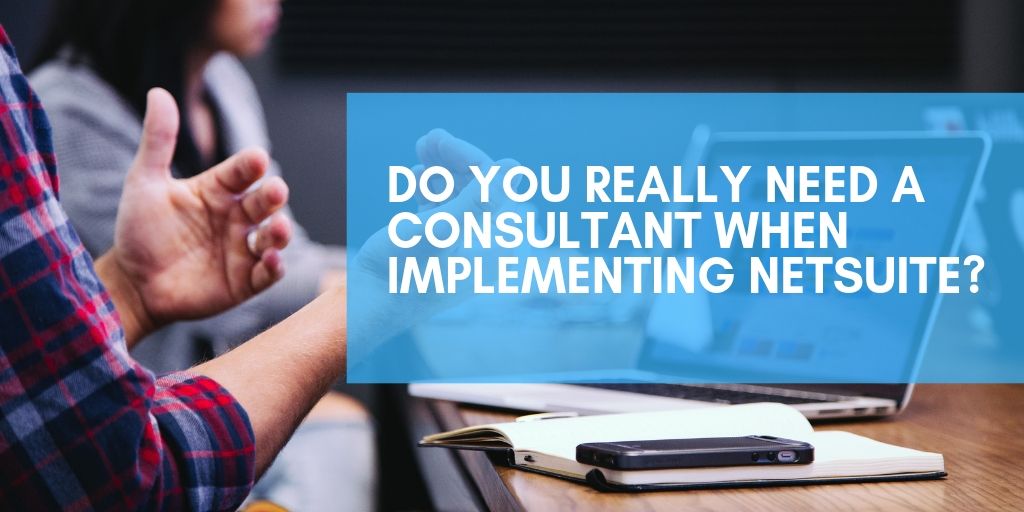 NetSuite ERP is one of the popular and widely used cloud business software's available. Enterprise Resource Planning software is increasingly gaining an important role in business.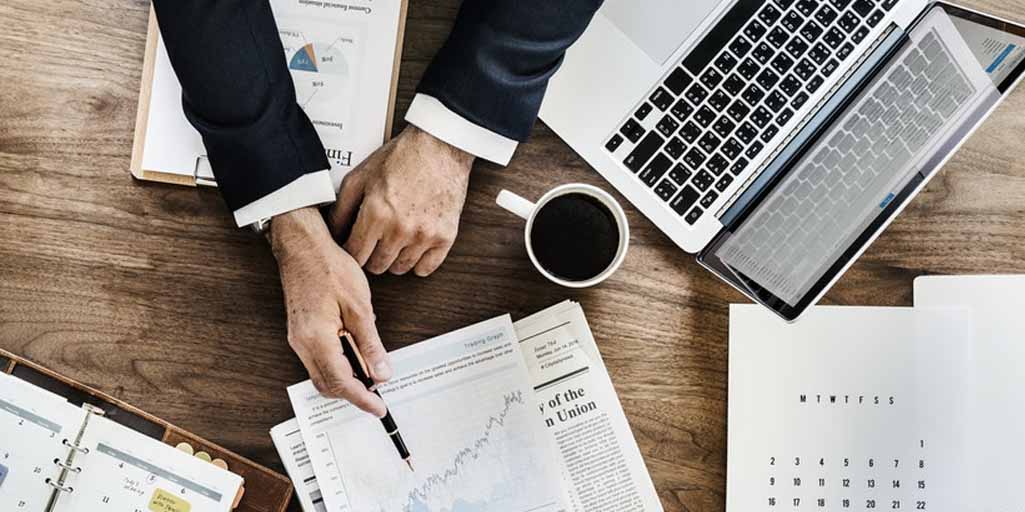 The conventional implementation process isolates the clients or businesses in the development of the implementation which can hinder clients from providing feedback to the NetSuite Implementation team.
View Our Current Offers on NetSuite Implementation, eCommerce (Shopify), and Outsourced Business Services to help jumpstart your business.