Why do clients work with
Us?
Excelym is dedicated to providing comprehensive NetSuite solutions for businesses of all sizes. Our team of experienced consultants has over 50 years of combined expertise and industry knowledge. Whether you are looking to implement new features, optimize workflows, or streamline data management processes, we can help.

At Excelym, we understand that every business is unique, and we will take the time to learn about your specific needs and goals. This allows us to tailor our services to your specific requirements and provide you with the support you need to maximize the potential of your NetSuite platform. Just ask the companies below.
NETSUITE ALLIANCE PARTNER

Excelym is an official ORACLE NetSuite Alliance Partner, enabling customers to achieve their business objectives with confidence.
Our team of experts have the experience and knowledge to guide clients through all stages of deployment of ORACLE NetSuite solutions.
Read more
Excelym is a preferred partner of Vista Equity Partners
Excelym works with the Vista Consulting Group to implement and service the NetSuite needs of Vista Private Equity's portfolio companies. Through this partnership with one of the premier and most successful global private equities, Excelym's depth and breadth of experience in the software, data and technology industries is significantly enriched. Let this knowledge base and know-how help you achieve utmost success.
The Most Cost-Effective & Highly Experienced NetSuite Support
Lean on our experts for NetSuite Support.
We take a more practical approach when supporting your NetSuite. We offer three different types of support packages:
Option #1: Actively managed and delivered by an ONSHORE dedicated PM or POC, supported by our experienced OFFSHORE NetSuite Team.
Option #2: Support Services: This is purely "Ticket-based", worked on by our OFFSHORE NetSuite Team.
Option #3: Ad Hoc, as needed, no contract, no required minimums; on an as-needed basis, providing ultimate flexibility for their needs.
Know more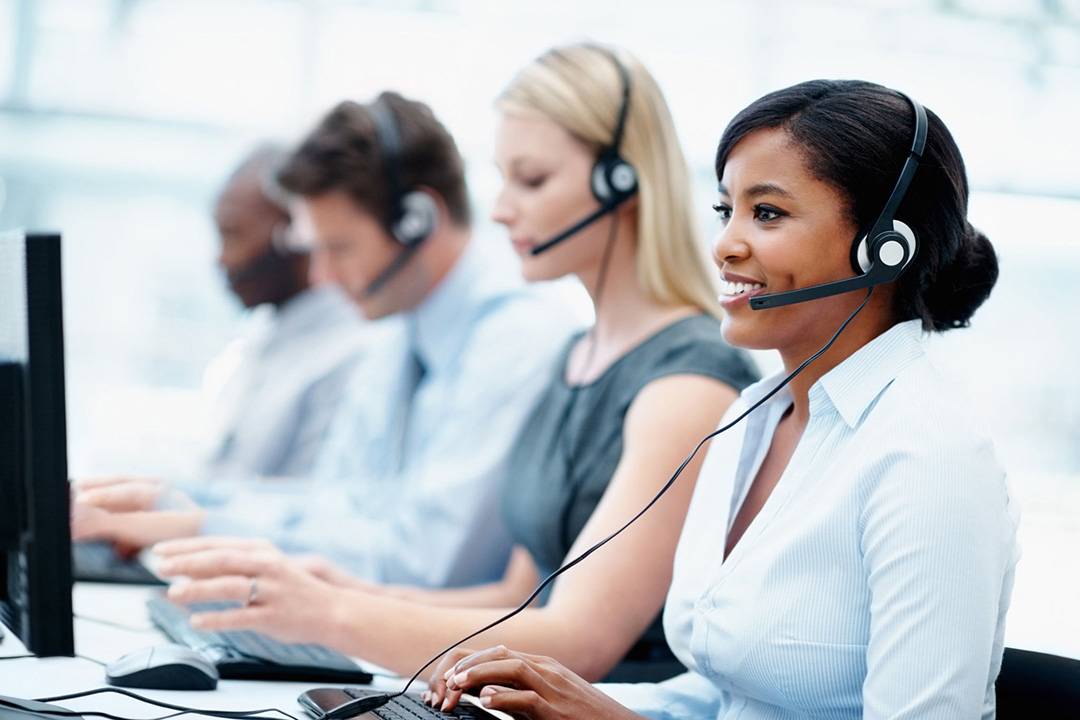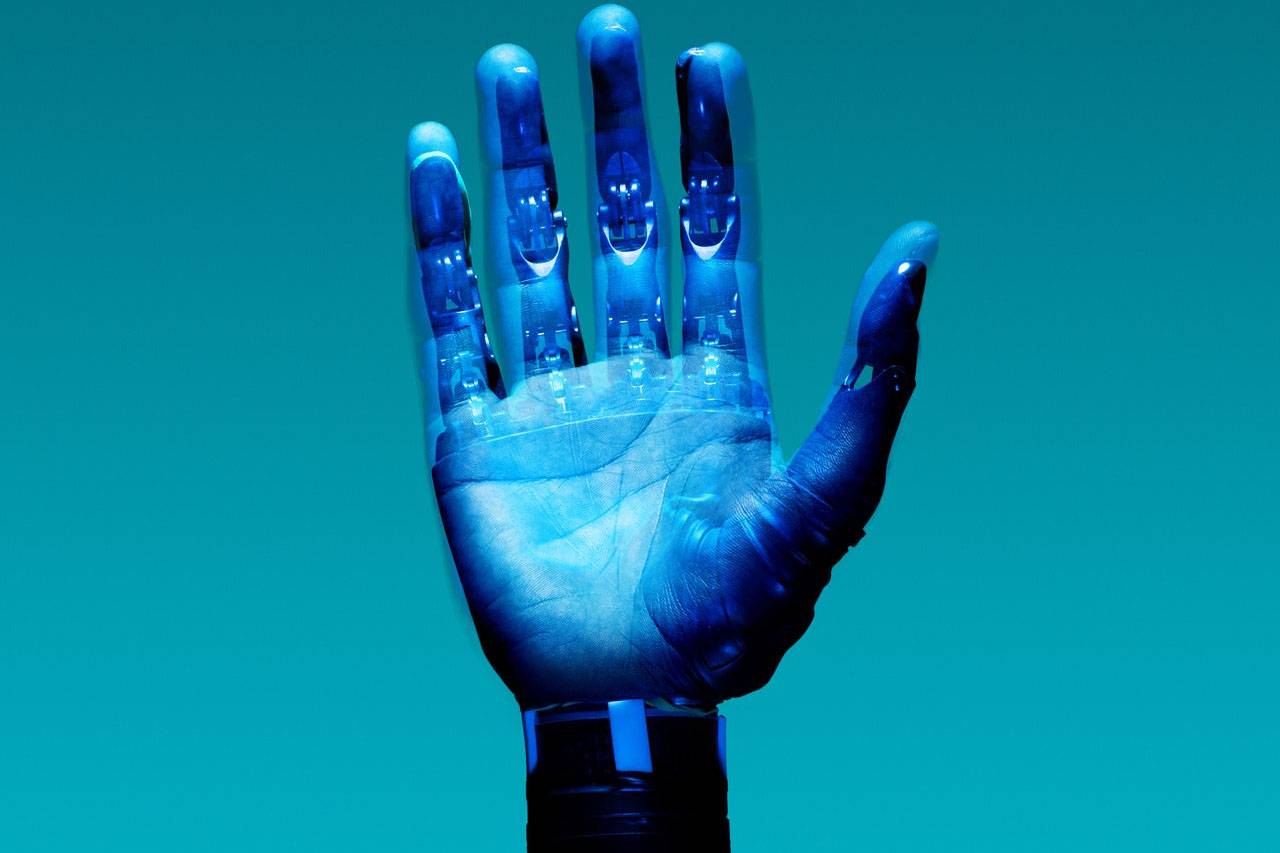 Unlock Full NetSuite Potential
Integrate your NetSuite through our proprietary integration-Platform-as-a-Service (iPaaS)- Excelym.IO.
The platform supports a variety of integrations from Shopify/ eCommerce & XPO/ 3PL platforms, to other market-leading applications such as Salesforce and ServiceNow.
We're so good at NetSuite integration that we made our own system integration platform/connector- Excelym.IO. Our product offer is also the market's most cost-effective solution right now.
Find out
Free Quote Estimate
Tell us a little about your needs. Be as verbose or brief as you like. If you and your business already have an idea of the modules you are interested in, please indicate those in the message area.

We are a NetSuite Solution Provider and are fully capable of procuring your license and seeking the best deal, in addition to servicing the implementation.