Trusted by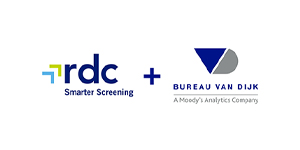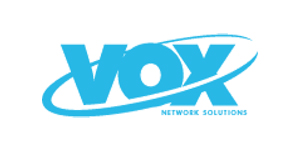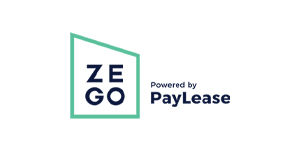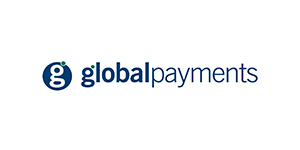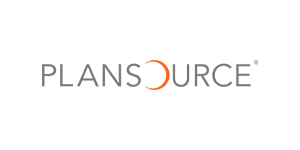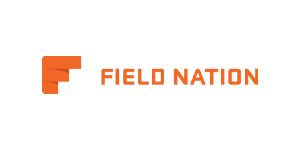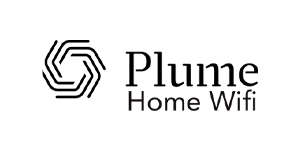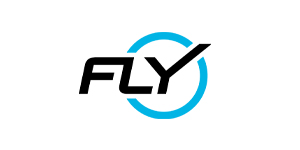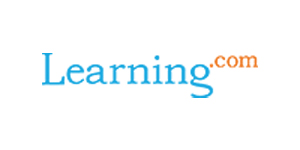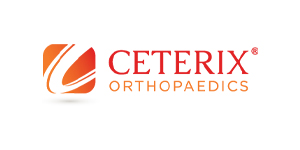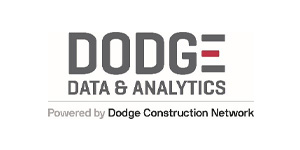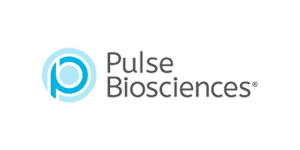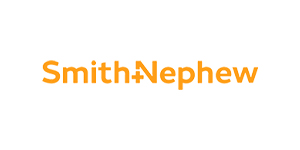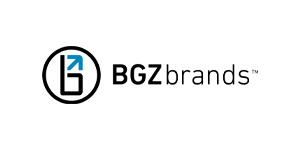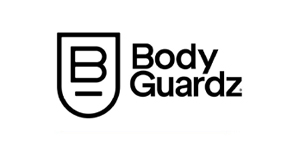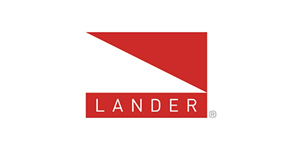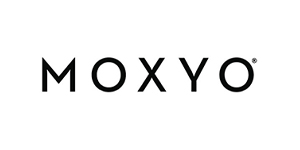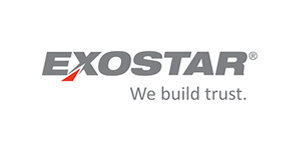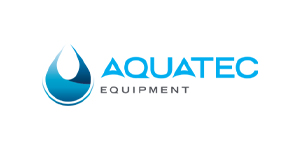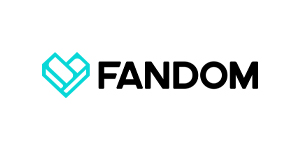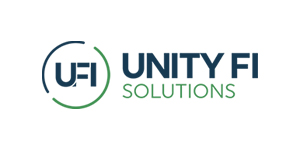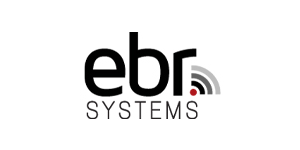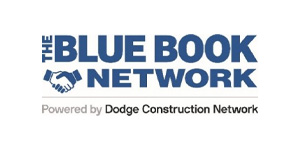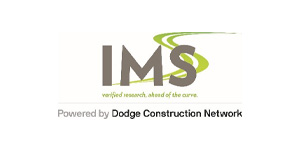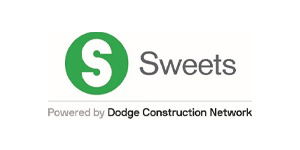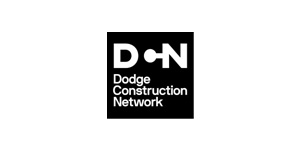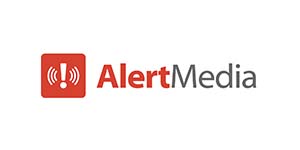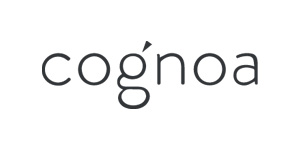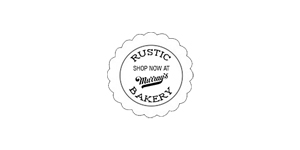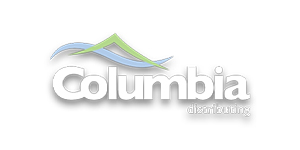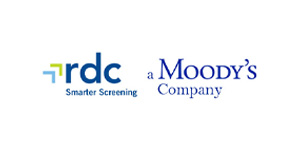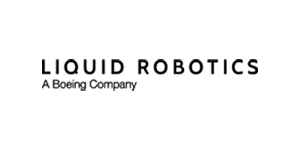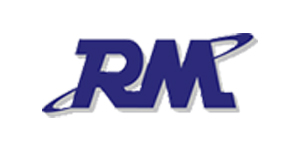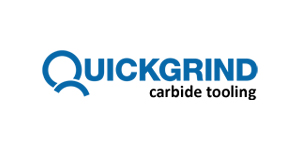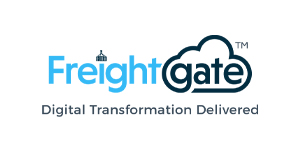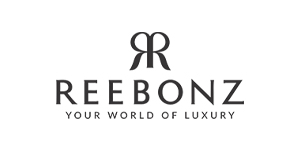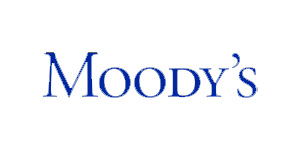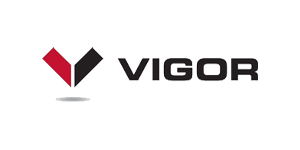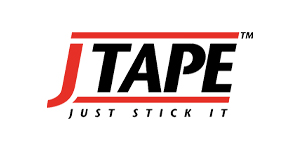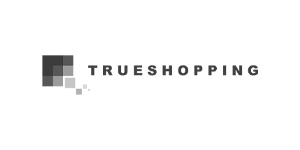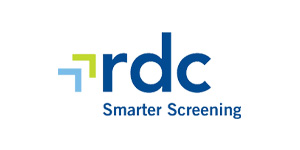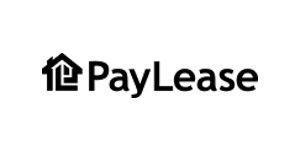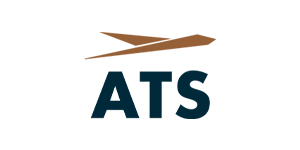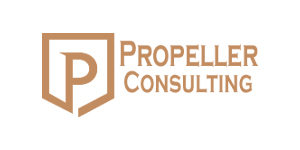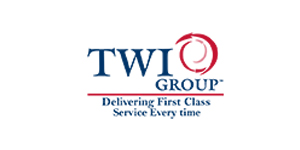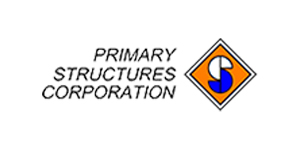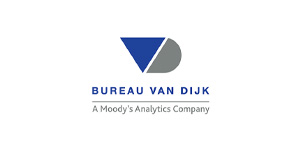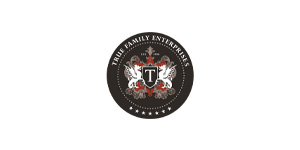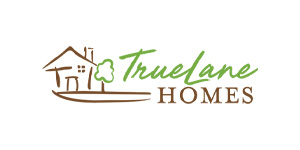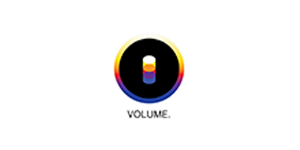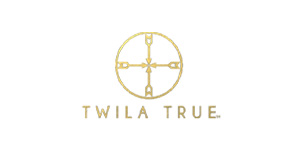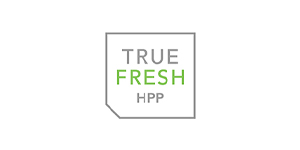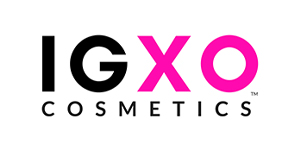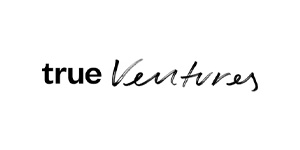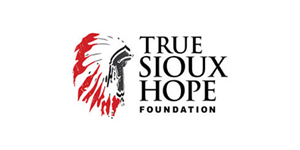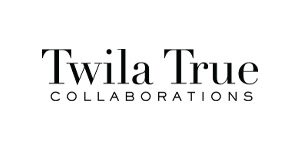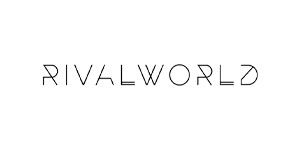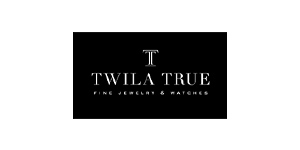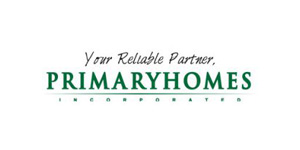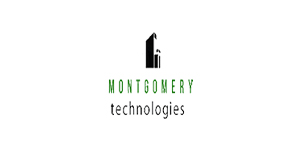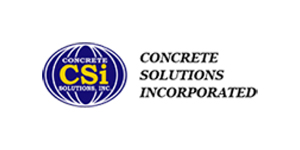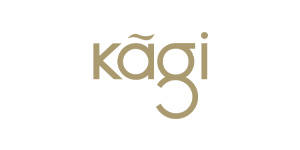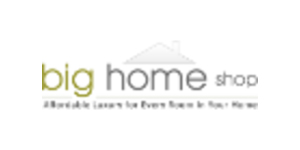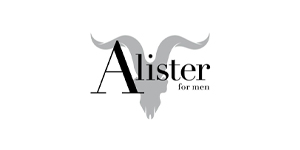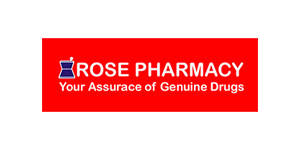 Excelym is a preferred partner of Vista Equity Partners
Excelym works with the Vista Consulting Group to implement and service the NetSuite needs of Vista Private Equity's portfolio companies. Through this partnership with one of the premier and most successful global private equities, Excelym's depth and breadth of experience in the software, data and technology industries is significantly enriched. Let this knowledge base and know-how help you achieve utmost success.
NetSuite QuickStart: Accelerated NetSuite Guided-Implementation
The most cost-effective and efficient option for Small to Medium-Size Businesses or those with simpler requirements.
Grab our limited Q1.2022 offer:
Go live in 6 weeks
Payable in 6 months
Learn more
Ideal for:
Small business with less than 50 employees and 10 users
Committed to getting NetSuite operational within a 90-day time frame
Do not require much customization or integrations for the initial go-live effort
Why use Quickstart Self-Implementation?
Every NetSuite implementation requires configurations and optimizations essential to getting results as soon as possible - which means you'll need a dedicated resource like ours! We can help with our team of experts who have years in industry best practices ensuring success from start to finish so that when all's said and done there are no hiccups or hurdles left standing. Read more
Interested in NetSuite?
For a full-fledged implementation:
Full project team will manage and train and collaborate with you to ensure a successful go live via a full-service implementation including historical data migration.
Typically 3-6 months, depending on scope and complexity of business requirements.
Cost is variable depending on scope and duration of project.
For a guided implementation:
Go Live with NetSuite in 6 weeks for only $6K payable in 6 months, with purchase of product license from us
Cost-effective and cost-efficient guided NetSuite self-implementation option for companies with a limited budget and simpler business requirements.
Get help navigating complicated features with ease. Let our experts help you understand the benefits of NetSuite.
Already on NetSuite?
We have industry-leading experts on the following:
NetSuite Implementation Recovery & Rescue
Customization & Integration-

discounts on NetSuite to Salesforce, ServiceNow & Shopify integration.

NetSuite Support- highly flexible in

3 competitive support packages

for newly-implemented, stabled and matured netsuite implementations
NetSuite BPO for functional and technical services, and more.
The Most Cost-Effective & Highly Experienced NetSuite Support
Lean on our experts for NetSuite Support.
We take a more practical approach when supporting your NetSuite. We offer three different types of support packages:
"Hyper Care" - geared towards NetSuite that have just gone live;
"Steady State"- geared towards already stabilized NetSuite implementations; and
"Pay-as-you-Go"- our on-demand approach to supporting NetSuite and is usually selected by clients in more mature stages of their usage.
Know more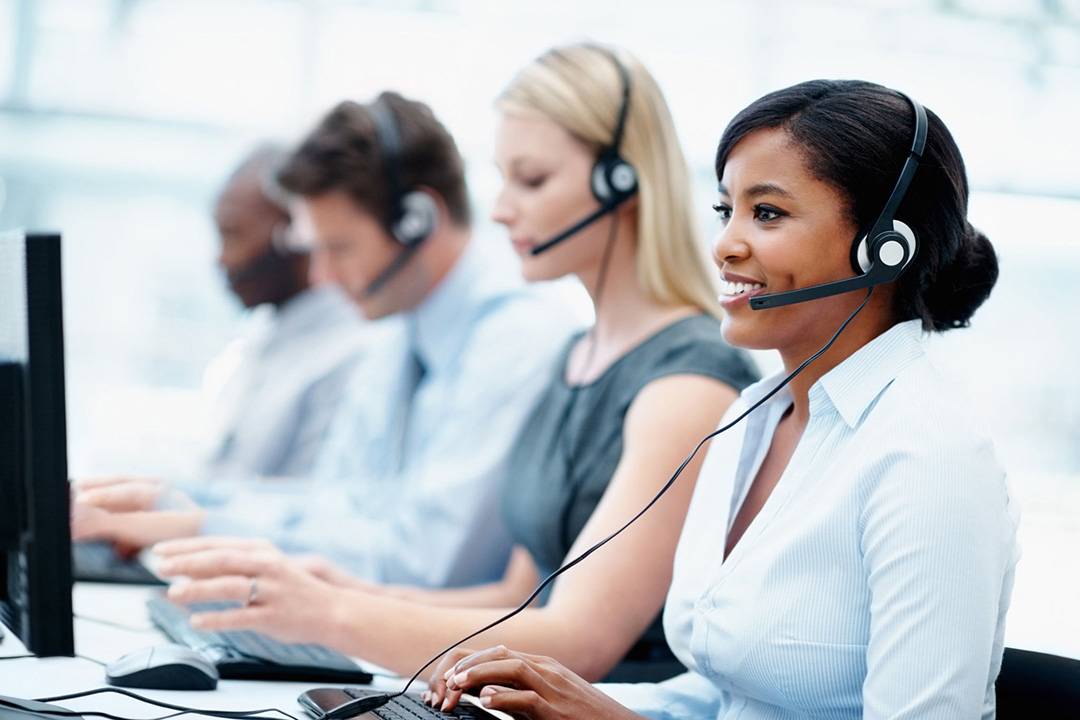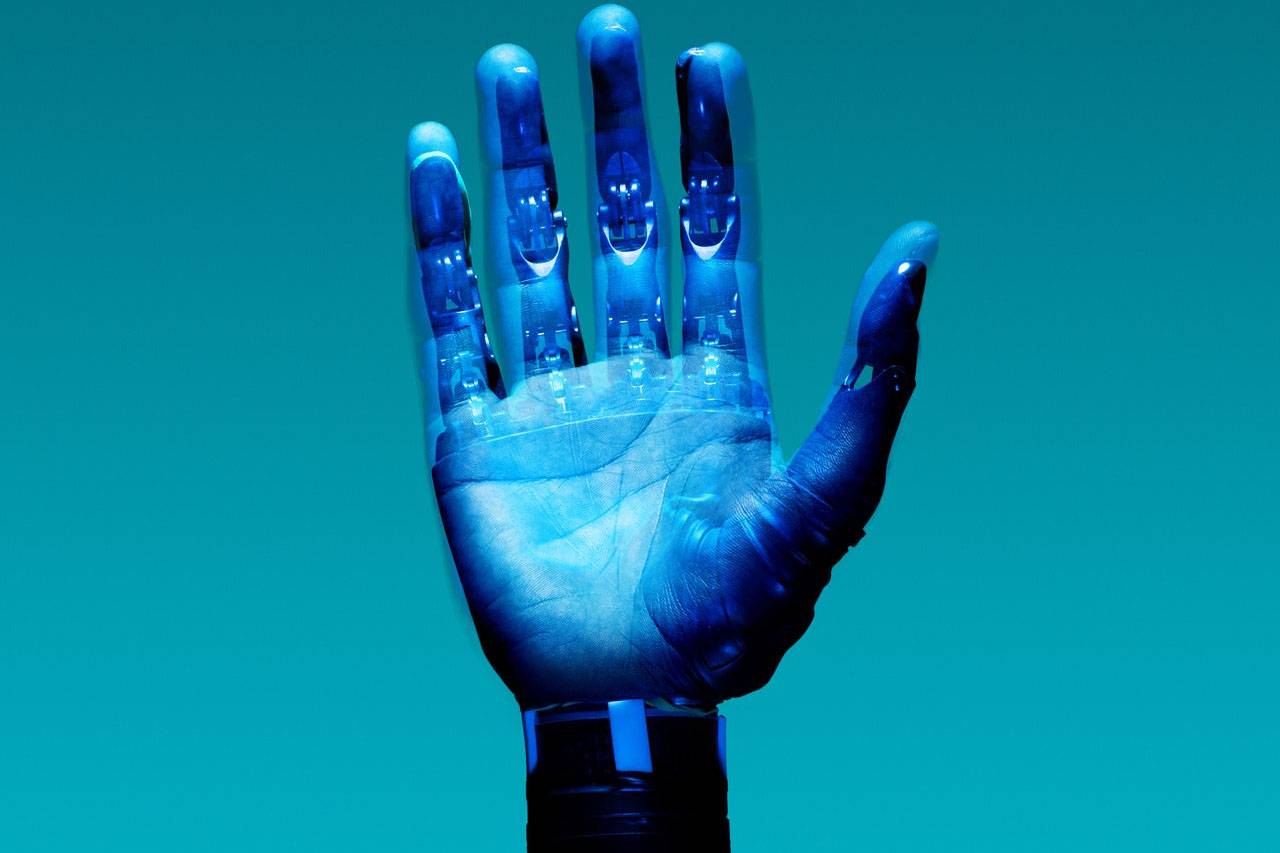 Unlock Full NetSuite Potential
Integrate your NetSuite through our proprietary integration-Platform-as-a-Service (iPaaS)- Excelym.IO.
The platform supports a variety of integrations from Shopify/ eCommerce & XPO/ 3PL platforms, to other market-leading applications such as Salesforce and ServiceNow.
We're so good at NetSuite integration that we made our own system integration platform/connector- Excelym.IO. Our product offer is also the market's most cost-effective solution right now.
Find out
Here's What Our Clients Say About Us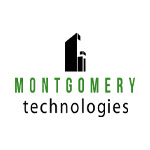 Montgomery Technologies LLC
"For years, we have relied on Excelym to deliver custom NetSuite enhancements. They are a trusted partner who consistently delivers."
Joe Gaspardone
Chief Operating Officer
San Francisco, CA USA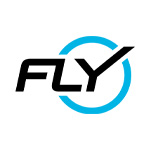 FlyWheel Sports, Inc.
"With a lean in-house team, limited budget, and robust project pipeline, Flywheel needed to scale quickly and cost effectively. Excelym answered the call. From operationalizing our CRM, to implementing NetSuite POS integration to providing staff aug on marquee projects, Excelym delivered at a high quality on-time and under budget. They have mastered the hybrid on/off shore model by providing accessible tech leadership in the US with a closely managed offshore team."
Michael Burlando
Chief Technology Officer
New York, NY USA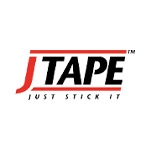 JTAPE Ltd.
" I have just completed a project with Excelym to implement a NetSuite Electronic Payment Batch/ EPB process, they gave an excellent service and it was completed as planned and the solution is delivering real benefits in terms of time savings and improved accuracy. I have worked with Excelym for a while, all 'remotely' as our company is based in the UK, this works very well considering the distance. (April, 2015). "
Peter Holes
Manager
England, UK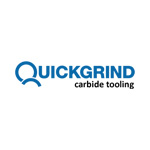 QuickGrind Ltd.
"Working with them over the past few years has been truly valuable to the company. We have been a recipient of very remarkable solutions that has improved our business to unprecedented levels leveraging our NetSuite. They continue to exceed our expectations for our business requirements."
Robin Darch
Chief Financial Officer
Tewkesbury, UK
Free Quote Estimate
Tell us a little about your needs. Be as verbose or brief as you like. If you and your business already have an idea of the modules you are interested in, please indicate those in the message area.

We are a NetSuite Solution Provider and are fully capable of procuring your license and seeking the best deal, in addition to servicing the implementation.