Customize and integrate NetSuite to fit to your business needs.
NetSuite Customization
Customization is a strong specialty of our functional and technical teams. Our team is fully capable of creating and customizing modules to allow for optimal NetSuite usage enhancing your accounting, revenue recognition and other critical system workflows.
NetSuite Integrations
Whether you need to implement 3PL integration, Point of Sale, eCommerce or any other 3rd party integration, we can connect our proprietary middle tier technology – Excelym.IO (Connector/iPaaS) to enable seamless business processes and client journeys. Excelym.IO is a Connector/ iPaaS (integration-Platform-as-a-Service) built for NetSuite but is capable of system integrations across any and all platforms, old and new. The platform supports a variety of integrations from Shopify/ eCommerce & XPO/ 3PL platforms, to other market leading applications such as Salesforce and ServiceNow. It makes seamless and powerful SaaS integrations at a lower cost.
Other NetSuite Customization and Integration Related Services
Custom Product/Module/ Add-on App Development

Integration Services (3PL, eCommerce, CRM)

Specialized Customizations

Assessment/ Discovery

Guided Virtual NS Implementation/ Re-Implementation

Shared On-Site NS Implementation/ Re-Implementation

Consulting and System Support
For pricing and additional information, please contact us via the form below and we will respond to you immediately.
Need more than NetSuite Customization and Integration?
Check these cost-effective NetSuite professional services:
These resources will help with Netsuite.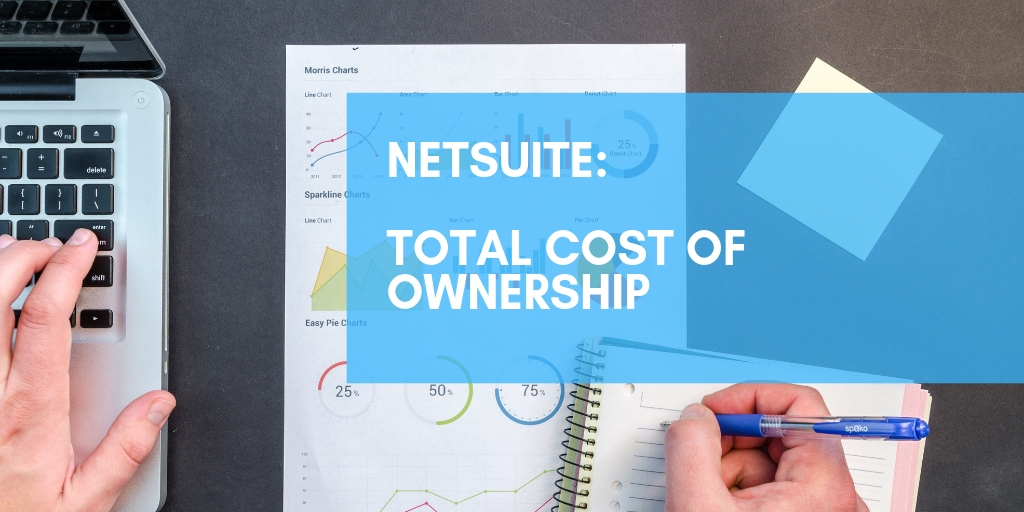 Cloud-based Enterprise Resource Planning (ERP) software, which covers beyond finance and accounting, is at the forefront of the ERP technology evolution.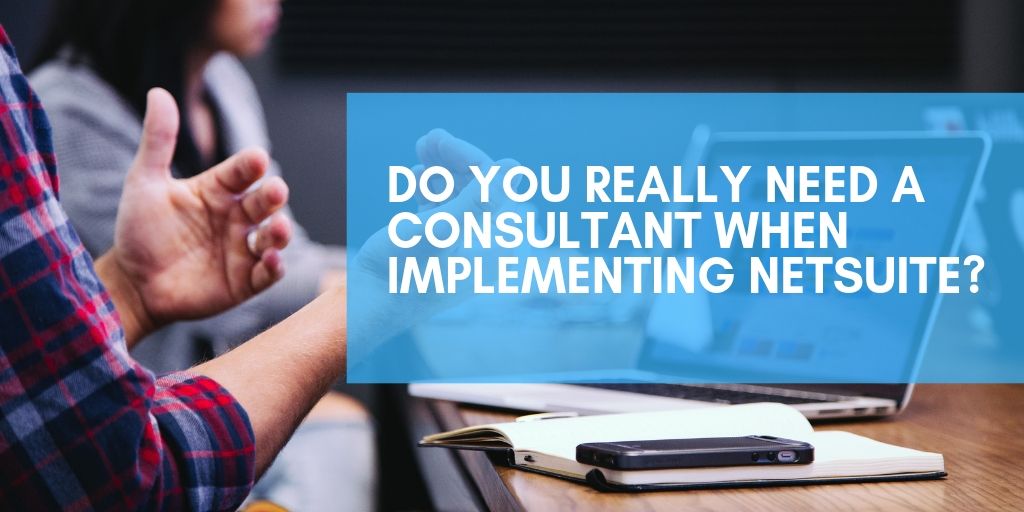 NetSuite ERP is one of the popular and widely used cloud business software's available. Enterprise Resource Planning software is increasingly gaining an important role in business.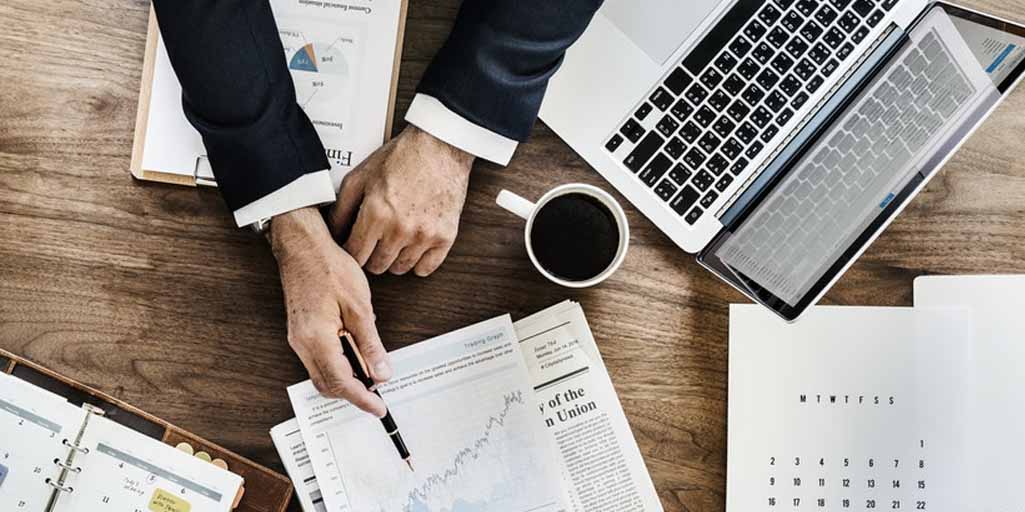 The conventional implementation process isolates the clients or businesses in the development of the implementation which can hinder clients from providing feedback to the NetSuite Implementation team.
View Our Current Offers on NetSuite Implementation, eCommerce (Shopify), and Outsourced Business Services to help jumpstart your business.