Excelym is an experienced NetSuite advisor for all major global industries.
We will map the current and future states of your organization to verify if NetSuite is the ideal solution for supporting and addressing the gaps in your organization.
We will identify what solutions will best address your needs from our portfolio of services. During this stage, discovery and value chain assessment sessions are performed to verify the correct path forward. 
• Your pain points are discussed with our experienced NetSuite consultants who can help you across all product areas:
Our NetSuite Consulting Services is backed by our experience confronting different business challenges from various industries.
We help you manage NetSuite releases to ensure that your configuration and enhancements are properly attuned.
Our NetSuite Consulting Services goal is to ensure you are readily scalable and you are getting the returns on your NetSuite investment.
For pricing and additional information, please contact us via the form below and we will respond to you immediately.
Need more than NetSuite Consulting & Advisory?
Check these cost-effective NetSuite professional services:
These resources will help with Netsuite.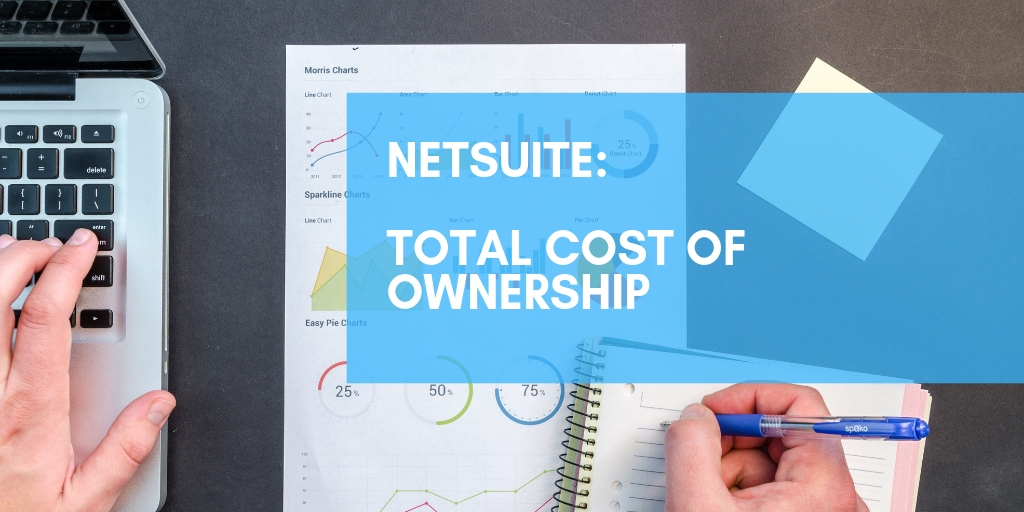 Cloud-based Enterprise Resource Planning (ERP) software, which covers beyond finance and accounting, is at the forefront of the ERP technology evolution.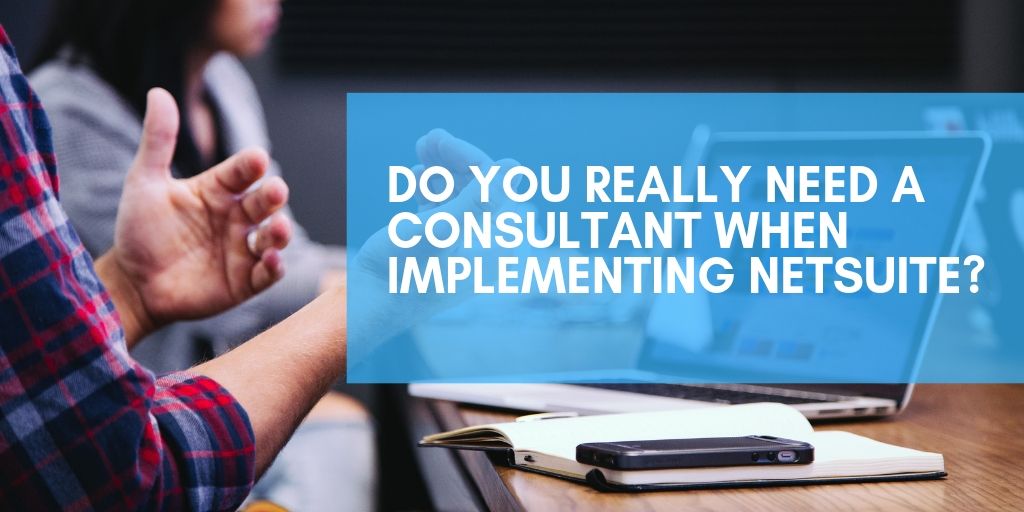 NetSuite ERP is one of the popular and widely used cloud business software's available. Enterprise Resource Planning software is increasingly gaining an important role in business.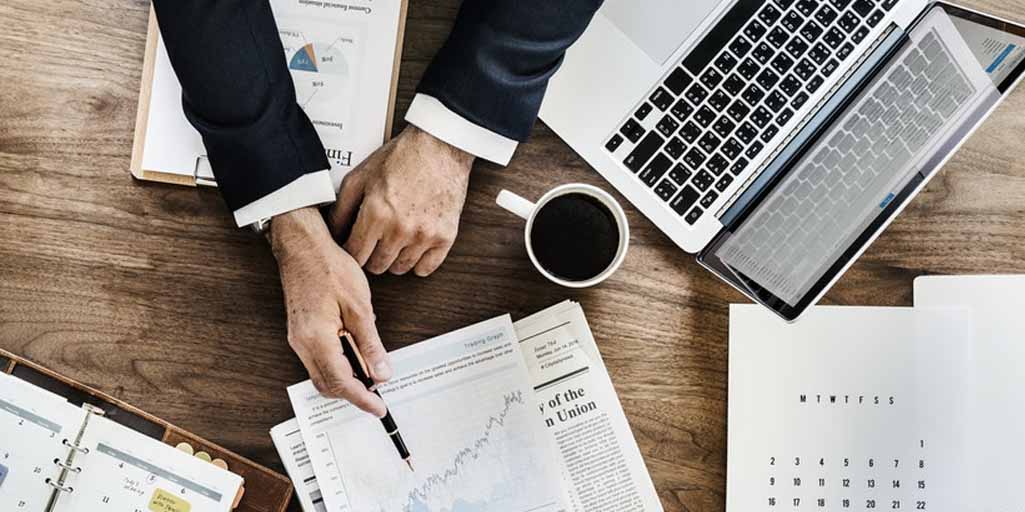 The conventional implementation process isolates the clients or businesses in the development of the implementation which can hinder clients from providing feedback to the NetSuite Implementation team.
View Our Current Offers on NetSuite Implementation, eCommerce (Shopify), and Outsourced Business Services to help jumpstart your business.