Excelym has been providing industry-leading NetSuite consulting & advisory services since 2014.
Our NetSuite consultants have been helping organizations across a wide range of industries, from retail and manufacturing to professional services and e-commerce.
We take an individualized and holistic approach to NetSuite consulting, working closely with each client in order to design a tailored solution that meets their unique needs. We provide advisory services for both short-term projects as well as long-term engagements, and have the flexibility to scale our services as needed.
What to expect from our engagement

We will map the current and future states of your organization and develop a plan to get you where you need to be. We have the experience and expertise to guide you through every step of your NetSuite journey, from needs assessment and selection to implementation, customization, and ongoing support. We will identify what solutions will best address your needs from our portfolio of services.
You can trust that your pain points are discussed with our experienced NetSuite consultants who can help you across all product areas:
Best Practices

Process

Fields and Forms

Reports

Saved Searches

Workflows and Approvals

KPIs and Dashboards

Customizations

Integrations
We have years of experience with all products on every crucial aspect of NetSuite's module, such as Processes, Fields and Forms, Reports, Saved Searches, and Workflows.
What our clients trust us for
Our clients typically come to us for help with the following:
We understand and speak NetSuite
Our NetSuite consultants can help with everything from initial setup and configuration to customizing reports, enhancing existing business processes, and developing integrations with third-party applications. We also provide training and support for new users so that they can get up to speed quickly.
We have deep expertise in the NetSuite platform and are committed to providing our clients with the highest level of service. These value adds complement the functionality of NetSuite to create an enterprise-wide solution for our clients' unique business requirements.
For pricing and additional information, please contact us via the form below and we will respond to you immediately.
Need more than NetSuite Consulting & Advisory?
Check these cost-effective NetSuite professional services:
These resources will help with Netsuite.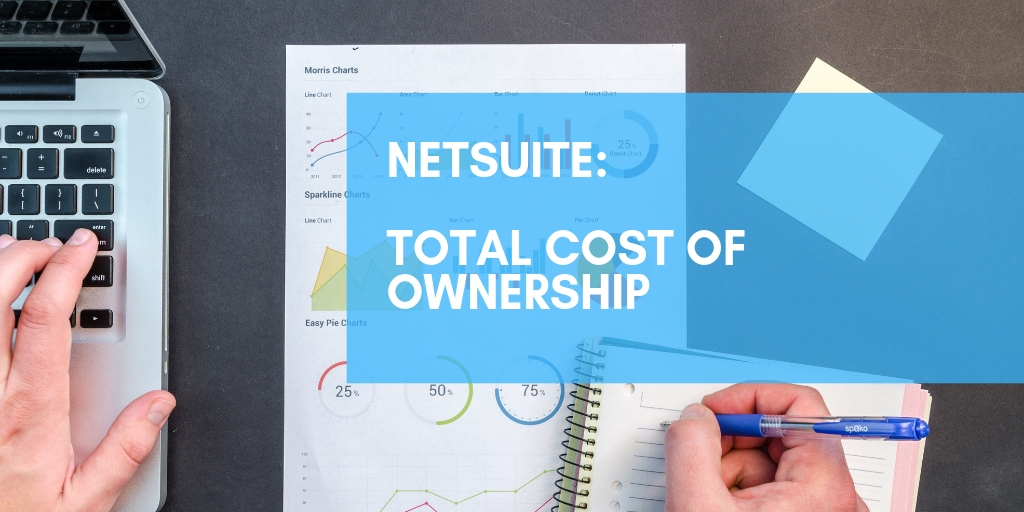 Cloud-based Enterprise Resource Planning (ERP) software, which covers beyond finance and accounting, is at the forefront of the ERP technology evolution.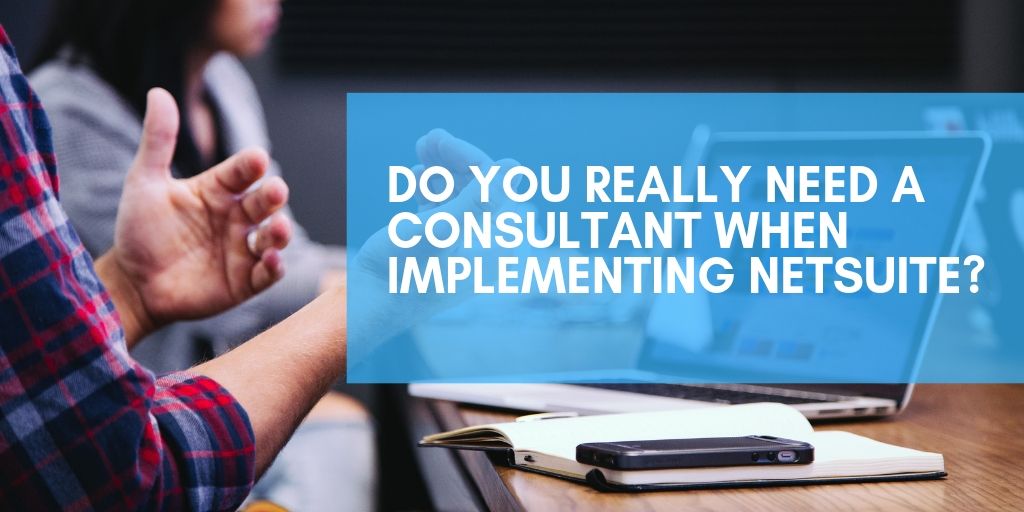 NetSuite ERP is one of the popular and widely used cloud business software's available. Enterprise Resource Planning software is increasingly gaining an important role in business.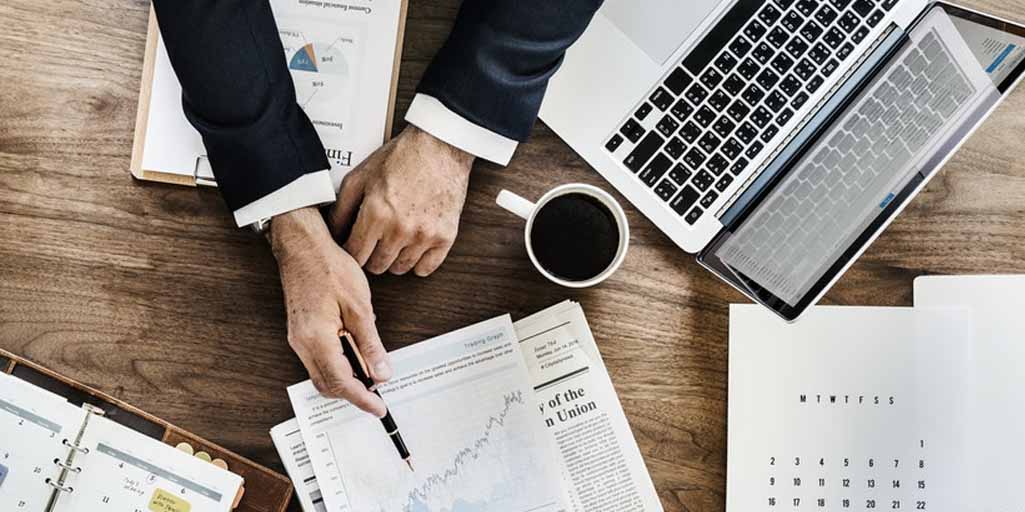 The conventional implementation process isolates the clients or businesses in the development of the implementation which can hinder clients from providing feedback to the NetSuite Implementation team.
View Our Current Offers on NetSuite Implementation, eCommerce (Shopify), and Outsourced Business Services to help jumpstart your business.