NetSuite Quickstart: An Excelym-guided NetSuite self-implementation.
NetSuite self-implementation is the cost-efficient implementation alternative for small businesses against the standard/traditional implementation through a third-party NetSuite implementor. We offer the guided NetSuite self-implementation for organizations with simpler business requirements and limited budget.
The guided NetSuite self-implementation program is ideal for:
Small business with less than 50 employees and 10 users

Committed to getting NetSuite operational within a 90 day time frame.

Do not require customizations or integrations for the initial go-live effort.
What to expect from Excelym:
Our functional and technical experts will advise, consult, collaborate, and guide your implementation over a maximum period of 90 days.

You will be assigned an experienced Excelym Project Manager and Functional Consultant/ Business Analyst.

We will produce a Business Requirements Document and Project Plan in conjunction with your team.

Risks will be managed, mitigated, and we will work to ensure client satisfaction along the way.
QuickStart
Fixed Fee, Fixed Bid
For smaller-sized clients with simpler needs

Max 160 hours with a 90-day expiry

More time commitment from you vs. the Standard

Fixed Scope: Standard Modules only

No Customizations & Integration in scope

We guide you as you do it
Standard Implementation
Custom Fee, Fixed Bid or Time and Material
For mid-sized & larger organizations with complex needs

4 to 6+ months (custom timeline)

Less time commitment from you vs the QuickStart

Custom Scope: Standard & any Advanced Modules

Includes any Customizations & Integration in scope

We do it for you, then train you
For pricing and additional information, please contact us via the form below and we will respond to you immediately.
Need more than NetSuite Quickstart: Self-Implementation?
Check these cost-effective NetSuite professional services:
These resources will help with Netsuite.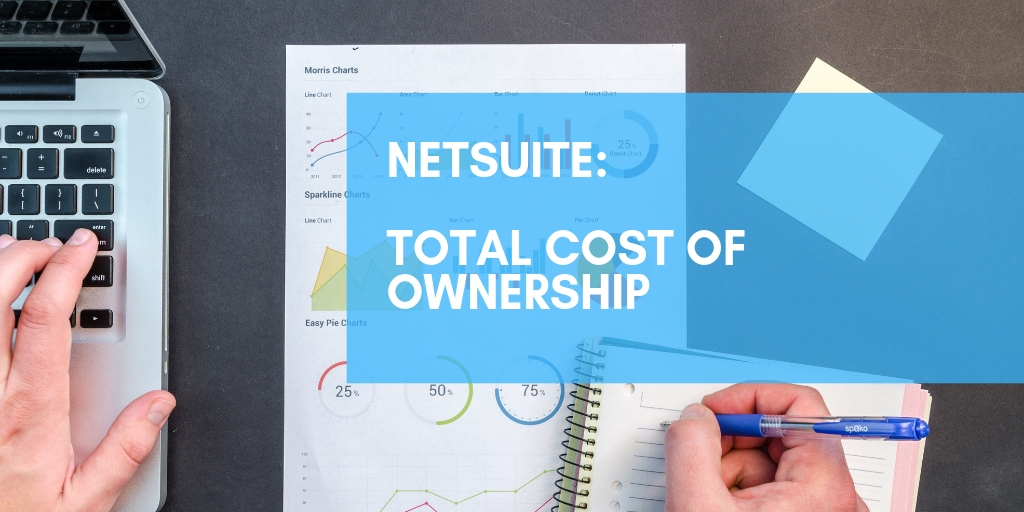 Cloud-based Enterprise Resource Planning (ERP) software, which covers beyond finance and accounting, is at the forefront of the ERP technology evolution.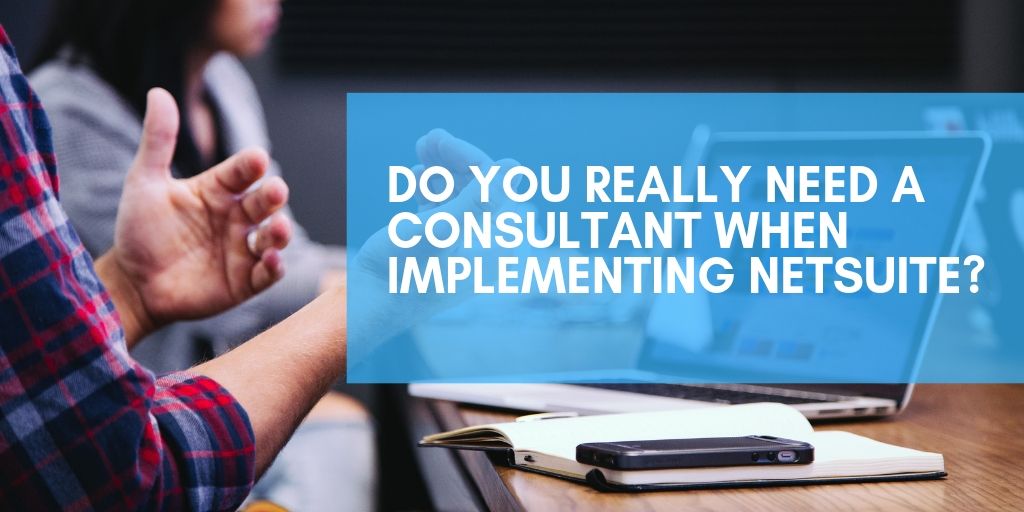 NetSuite ERP is one of the popular and widely used cloud business software's available. Enterprise Resource Planning software is increasingly gaining an important role in business.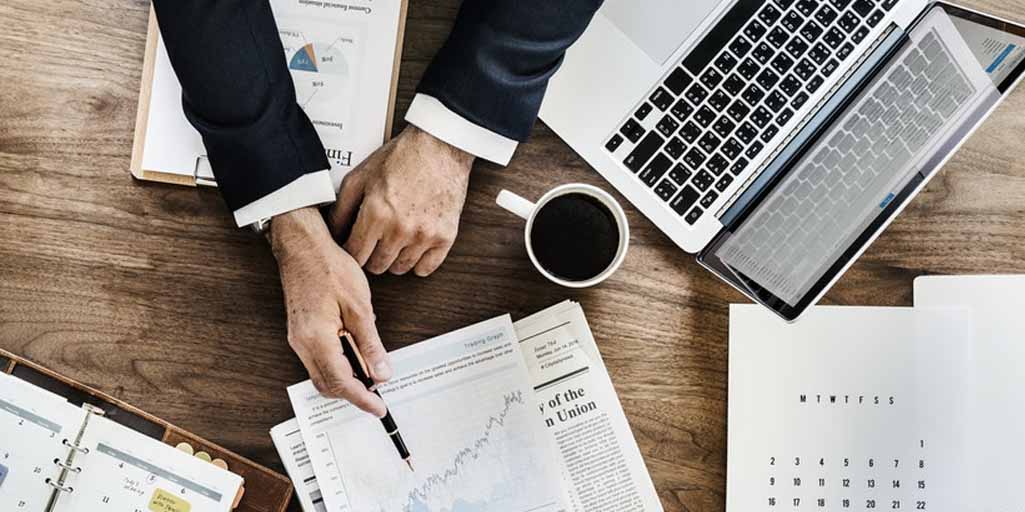 The conventional implementation process isolates the clients or businesses in the development of the implementation which can hinder clients from providing feedback to the NetSuite Implementation team.
View Our Current Offers on NetSuite Implementation, eCommerce (Shopify), and Outsourced Business Services to help jumpstart your business.