What is NetSuite?
NetSuite is the number one cloud-based Enterprise Resource Planning (ERP) that is available to small and medium business enterprises. NetSuite is trusted by over 18,000 businesses. The scalability allows businesses with limited budgets to leverage NetSuite's functionalities. NetSuite's functionalities are designed for Businesses of all sizes across different business sectors and industries.
Discover NetSuite
Learn more about ERP
Enterprise Resource Planning or ERP for short is a business software or a suite of software that helps businesses manage and monitor business processes from different departments like accounting, human resources, project management, supply chain, etc.
Read More
Excelym is a preferred partner of Vista Equity Partners
Excelym works with the Vista Consulting Group to implement and service the NetSuite needs of Vista Private Equity's portfolio companies. Through this partnership with one of the premier and most successful global private equities, Excelym's depth and breadth of experience in the software, data and technology industries is significantly enriched. Let this knowledge base and know-how help you achieve utmost success.

---

EXCELYM IS A NETSUITE SOLUTION PROVIDER PARTNER
Excelym is a full spectrum NetSuite Solutions Provider with more than a hundred NetSuite implementations across several business sectors and industries. Excelym has a highly experienced and highly specialized team in implementing NetSuite to a broad base of SMB customers across many industries.
View Our Services
View Our Current Offers on NetSuite Implementation, eCommerce (Shopify), and Outsourced Business Services to help jumpstart your business.
View our Current Promos and Offers

LET's OVERCOME COVID-19 TOGETHER
We continue to face uncertainties as the COVID-19 pandemic persists, but at Excelym we remain committed to you, your business, and the well-being of our community. Talk to us regarding current offers and relaxed financial terms, &/or download a strategic playbook for your business as the economy reopens.
Ensure Business Continuity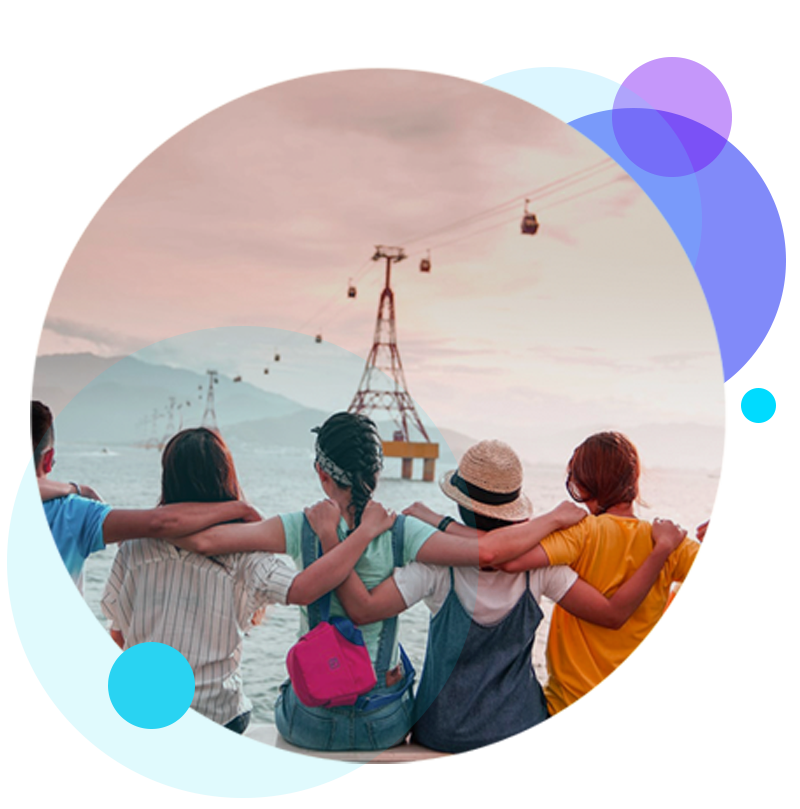 Cost-Effective and highly experienced NetSuite Support
As the economy begins to reopen, every business is going to need to reassess its situation across a number of different factors. Worry about one less thing by outsourcing your netsuite support, customization and overall system administration to us.
Know More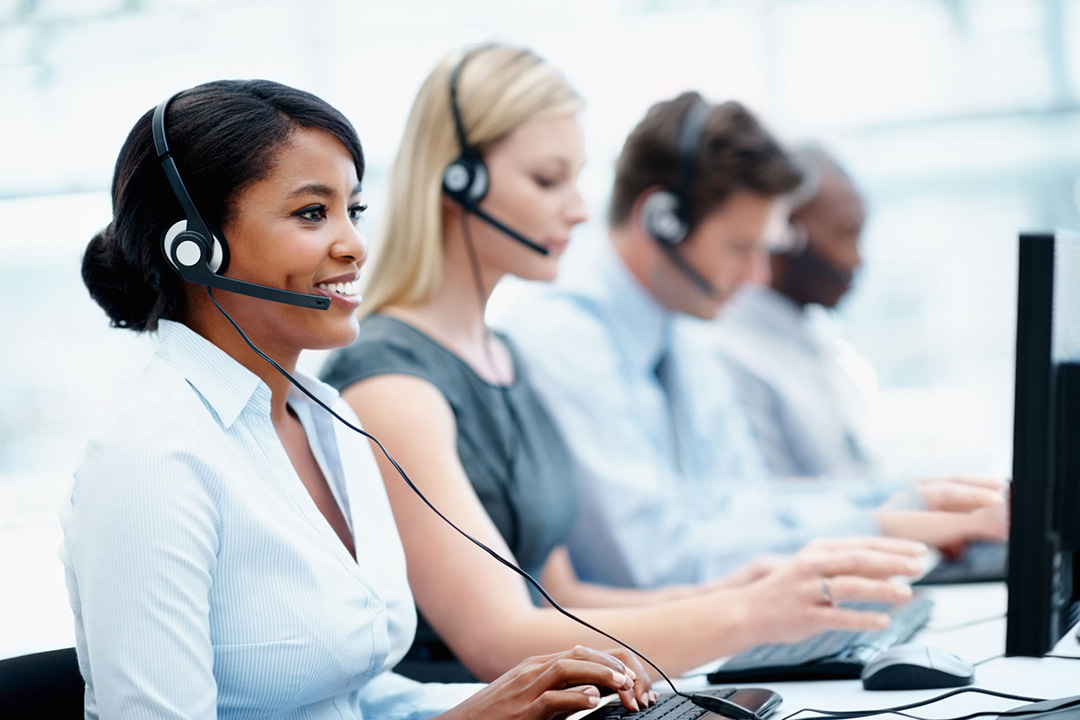 GROW YOUR BUSINESS
Grow and future proof your business with the number one cloud based enterprise resource planning (ERP) software.
TALK TO A NETSUITE EXPERT

Take the first step to business success by scheduling a call with our NetSuite Experts and find out how NetSuite can help your business grow.
EXPAND YOUR BUSINESS

Streamline and Optimize your business by automating several core business processes.
GROW CUSTOMER SUCCESS

Have better customer relationship through fast and accurate transactions through NetSuite Omnichannel from lead, opportunity, sales order, fulfillment and invoicing.

TALK TO A NETSUITE EXPERT
Streamline and Optimize your business by automating several core business processes.

GROW CUSTOMER SUCCESS
---
NETSUITE SOLUTIONS
Excelym provides businesses with full spectrum and scalable solutions from NetSuite Advisory, Implementation, Customization, Integration, Support, and Business Process Outsourcing.
COSTS REDUCES AS MATURITY GROWS
Costs of ServicesCost goes down
Business MaturityGoes up
NETSUITE INDUSTRY
NetSuite is highly experienced in multiple business industries like Retail, Transportation, Food & Beverage, Manufacturing, Services, Construction, and Property Development. Our highly skilled team of NetSuite Implementation Consultants will help you discover your business requirements and tailor fit NetSuite accordingly.
HERE'S WHAT OUR CUSTOMERS SAY ABOUT US

Joe Gaspardone
Chief Operating Officer
Montgomery Technologies
San Francisco, CA, USA
---
"For years, we have relied on Excelym to deliver custom NetSuite enhancements. They are a trusted partner who consistently delivers."

Michael Burlando
Chief Technology Officer
Flywheel Sports
NewYork, NY, USA
---
"With a lean in-house team, limited budget, and robust project pipeline, Flywheel needed to scale quickly and cost effectively. Excelym answered the call. From operationalizing our CRM, to implementing NetSuite POS integration to providing staff aug on marquee projects, Excelym delivered at a high quality on-time and under budget. They have mastered the hybrid on/off shore model by providing accessible tech leadership in the US with a closely managed offshore team."

Peter Holes
Manager
JTAPE Ltd.
England, UK
---
" I have just completed a project with Excelym to implement a NetSuite Electronic Payment Batch/ EPB process, they gave an excellent service and it was completed as planned and the solution is delivering real benefits in terms of time savings and improved accuracy. I have worked with Excelym for a while, all 'remotely' as our company is based in the UK, this works very well considering the distance. (April, 2015). "

Robin Darch
Chief Financial Officer
QuickGrind Ltd.
Tewkesbury, UK
---
"Working with them over the past few years has been truly valuable to the company. We have been a recipient of very remarkable solutions that has improved our business to unprecedented levels leveraging our NetSuite. They continue to exceed our expectations for our business requirements."

Mervyn Carter
Business Development Manager
Architectural Lighting Company
UK
---
Excelym assisted with the implementation of our computer software, they were very knowledgeable in the product [NetSuite] and tremendously helpful, going the extra mile to ensure that we were able to utilize the program in an efficient manner for our industry.
EXCELYM VALUES
Excelym is more than a technology partner. Our leadership will help share in the strategy, offer insight from years of consulting, and help drive your vision in our partnership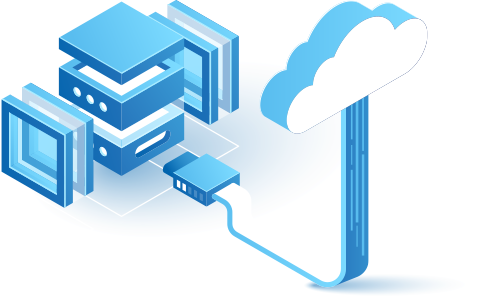 Excelym has strong collective experience in NetSuite Consultation, Implementation, Customization, Integration, and Support across several business industries like retail, Manufacturing, Services, Software/Internet, Construction/Property Development, Food and Beverage, and Transportation and Logistics.

Excelym is a NetSuite Solutions Provider that provides an A-Z Full spectrum solution from Advisor/ Consultation, Implementation, Customization, Integration and Support.

Excelym provides Cost-effective Solutions through our unique on-shore and off-shore business model.
FREE ESTIMATE
Our NetSuite Experts are standing by ready to take your questions. Fill out the form below to talk to a NetSuite expert now.
Talk to an expert to get started