Construction companies need NetSuite to help manage the complexity of their business. From sales management to inventory tracking, NetSuite helps users keep track of everything from employees and materials to customers and products. With its comprehensive suite of solutions, construction companies can gain visibility into their operations for better decision making.
NetSuite Solutions for the Construction Industry
Field Service Tools – Keep track of customer calls, technicians, and service tickets in one place.

Quality Control – Keep track of compliance and quality standards with auditing and reporting capabilities.

Inventory Management – Track materials from purchase to delivery to the job site, with real-time visibility into inventory levels.

Project Management – Create detailed plans for projects and keep track of all related costs.

Financials and Invoicing – From collecting deposits to billing for final projects, NetSuite provides a complete view of your finances.

Purchase Orders and Inventory Management – Track the inventory used on multiple projects to ensure accuracy in project costs.

NetSuite helps you reduce overhead costs, eliminate redundant tasks, make better decisions with real-time data insights, and more.
Excelym's Implemented and Customized NetSuite for Construction Solutions
Excelym specializes in implementing NetSuite ERP for the construction and property development sector. We have developed industry-specific custom built modules to help businesses increase sales through better efficiency and accurate transactions. We have implemented and customized NetSuite to fulfill the following:
Support property sales management (including an automated monthly amortization computation).

Deliver to a buyer's ledger and statement of account generation.

Successfully perform complex property inventory management.

Propose customization of rental management to improve efficiency and accuracy.

Provide multi-currency support for international sales.

Develop tailored inventory management functionalities like tracking of raw materials, machinery, equipment, tools, and subcontractors or vendors' invoices.
Our team has the expertise in providing end-to-end NetSuite ERP solutions for the construction industry. 
We know from doing, and we've learned a lot from this industry. Talk to us about your challenges. If we haven't faced them yet, we are confident that our deep industry knowledge and experience in this sector will go a long way in helping us jointly address our own unique challenges to success.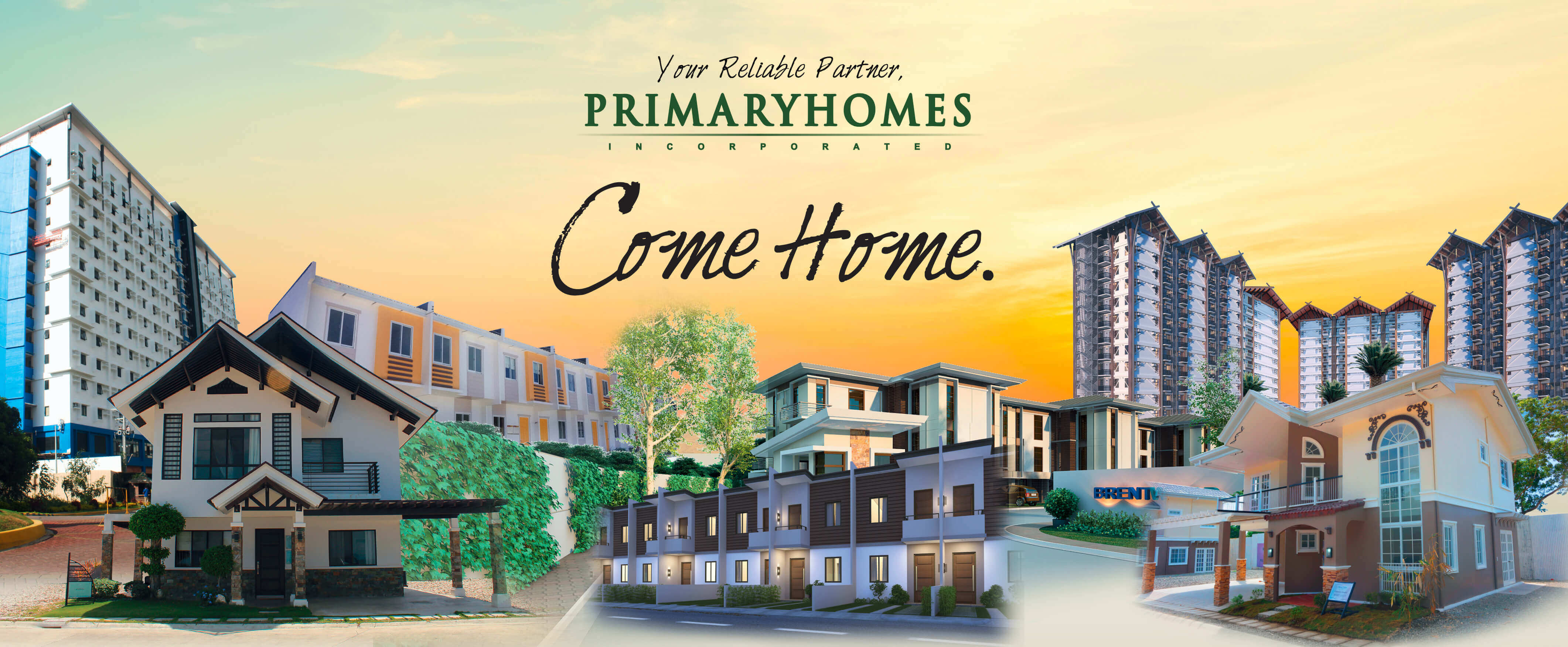 Excelym has been an amazing solutions provider and specialist for our NetSuite ERP. The application just works, and when it doesn't, Excelym had our backs with the support. They're more than a vendor, they're a solutions partner.
Saul Rhys Roberts
Chief Technology Officer
Primary Homes
Faster transaction with integrated inventory and finance functionality.

Lesser mistakes through automated business processes.

Increased client satisfaction through faster transactions.
Real-time inventory management.

Integrated financial and accounting.

Automated business processes.

End-to-end business reporting with unified financial and inventory management.
For pricing and additional information, please contact us via the form below and we will respond to you immediately.
Contact us to learn more about how we can improve your NetSuite experience.
We serve clients globally from these locations:
View Our Current Offers on NetSuite Implementation, eCommerce (Shopify), and Outsourced Business Services to help jumpstart your business.