NetSuite Service Continuum

As the user flows through these service offerings, cost of service reduces as business maturity increases.
Our service offerings are geared towards this client progression.

NetSuite Advisory
We will map the current and future states of your organization to verify if NetSuite is what really best supports and addresses the gaps in your organization.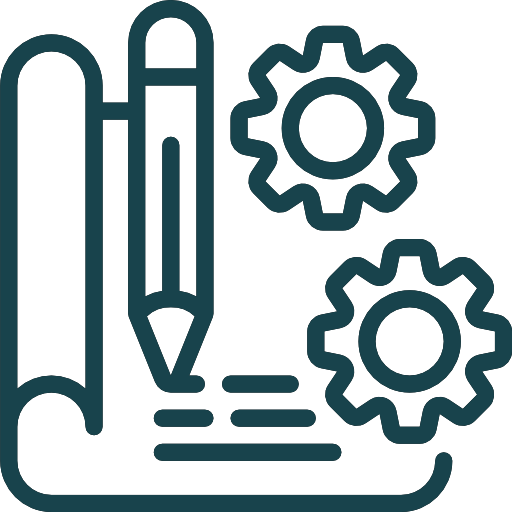 NetSuite Implementation
Our implementation can serve as an upgrade from your previous non-scalable type of system or its total replacement as a solution. This is an intensive undertaking and is usually completed in 4-6 months , and requires a higher degree of expertise.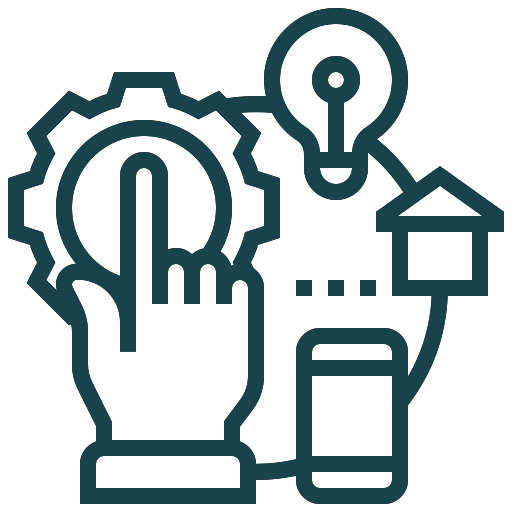 NetSuite Customization & Integration
In this phase, your business requirements will be centered on customizing your NetSuite system to a more elaborate form catered to your specific business processes and needs. We will integrate NetSuite with other systems and solutions, build custom workflows / forms, dashboards, or enable core business processes that were not possible before NetSuite. 

NetSuite Support
As your organization matures, you will need support services to help you resolve system issues or answer basic and advanced questions about NetSuite as your business is still trying to learn and adapt the system.

NetSuite BPO or Retainer
As you become deeply experienced and competent, having adapted to NetSuite, your business requirements will evolve to an outsourced service-oriented model. You will find that outsourced NetSuite Administration services is the most cost-efficient way of doing your accounting, order fulfillment, support and other business process needs.

Our Complementary Services

AWS Operations
AWS EC2 Management, Development Operations, Cloud Scale and Deployment, AWS Service Consultation, and AWS Service Implementation
Configuration, Workflow, Document Library, Page creation, Site Collection Administration, SharePoint Designer
Magento & Shopify customization, Catalog management, order management, Style and Design, Support, and Consultation

eCommerce Platform
Our Shopify Ecommerce implementation team provides both Shopify and Shopify Plus implementation, integration, and customization services.
View Our Current Offers on NetSuite Implementation, eCommerce (Shopify), and Outsourced Business Services to help jumpstart your business.