Since NetSuite native functionality only allows one shipping movement, we've customized this to track to multiple movements to a destination, so that Sales Orders can include multiple shipping charges for different transportation modes.
Sounds familiar? This is just one of the key customization efforts we've helped clients in this industry overcome. Learn more about what we can do for you through our NetSuite Consulting Services, contact us!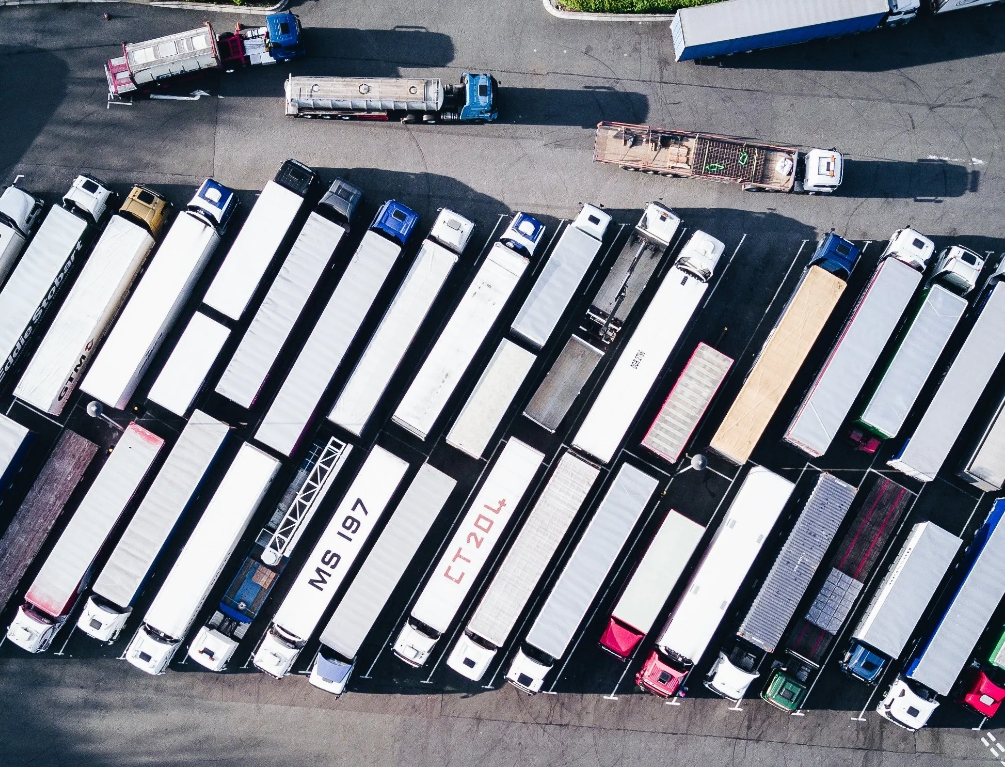 NetSuite is a powerful tool for businesses engaged in the Transportation and Logistics Sector.  Businesses are able to leverage on NetSuite's real-time data reporting to efficiently reduce the time spent in manually tracking and recording orders and increase efficiency by automating the tedious processes.
The Transportation and Logistics Sector can greatly benefit from NetSuite ERP through consolidated streamlined financial management and Integrated budgeting and forecasting. NetSuite's wide range of functionalities gives businesses access to vital end-to-end data in real time. NetSuite also reduces costly errors by automating tedious processes and through unified and integrated reporting.
NetSuite Benefits for the Transportation and Logistics Sector
Increased business capacity and efficiency through automated processes
Improved Insights and Overviews through realtime and consolidated reporting.
Better Financial Security through Integrated budgeting and forecasting
Decrease inventory cost through automated Inventory and Supply Chain Management
NetSuite Features for the Transportation and Logistics Sector
Global Business Management. Businesses can manage multiple business units across continents by leveraging the NetSuite ERP cloud system.
 Automated Inventory and Supply Chain Management
Integrated Budgeting and Forecasting
Customer Relationship Management
For more information about NetSuite for Transportation and Logistics read the blog at: NetSuite for Transportation