Excelym is a full-service NetSuite implementation provider.
Our background is in leading business organizations and adapting the IT landscape to keep pace with business scale and agility. This is why Excelym has partnered with the industry leader in Cloud ERP technology – Oracle's NetSuite.
The following characteristics of our organization allow us to achieve long lasting results for any company considering NetSuite:
We are a full-spectrum NetSuite Solutions Provider Partner

Excelym is experienced, trained and certified in NetSuite

Affordable rates and costing with our blended model

Verifiable referrals from our many clients

We have our own proprietary connector/ integration-Platform-as-a-Service (iPaaS)

– Excelym.IO

We have our own proprietary implementation methodology that is based off the agile process
Excelym leverages this agile methodology for a collaborative NetSuite Implementation.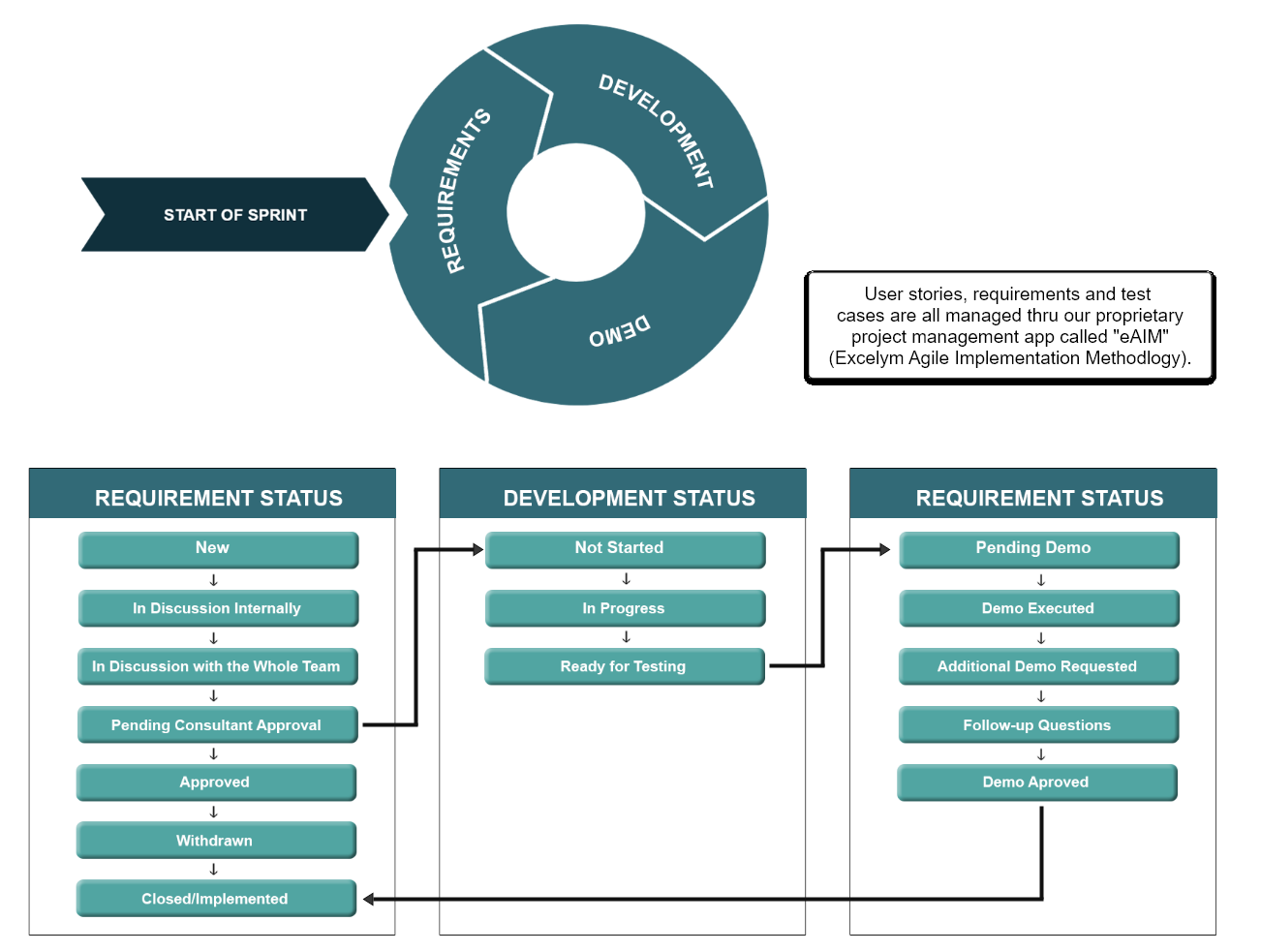 What to expect on our engagement:  
We produce starting day one. Our leadership and execution team will meet to understand the business needs, drivers, constraints, and overall vision.

We will map the current, and then the desired future state, understand and document cost implications, and overlay the gaps that need to be addressed along the way.

We iterate. Our method is more agile than waterfall. This means we work in shorter increments of work to prove concepts faster, demonstrate results immediately, and partner with our clients to guide and shape the desired solution over the course of the effort.

Our goal is to get you online, trained, staffed, and supported throughout the ERP launch. We are there for you at completion, and we support you for as long as you need.
How do we calculate NetSuite implementation cost?
The following are the two straightforward steps that we follow to calculate your implementation cost:
First, we do a no-obligation scoping session with you at no cost to understand your business processes, pain points and requirements. This will help us answer what needs to be procured and done to transition to NetSuite.
Second, our team will help identify the right licensing option for your company. We'll work with you to identify the right configuration for your business and ensure the best deal. 

FULL-FLEGED IMPLEMENTATION
Full project team will manage and train and collaborate with you to ensure a successful go live via a full-service implementation including historical data migration.
Typically 3-6 months, depending on scope and complexity of business requirements.
Cost is variable depending on scope and duration of project.

GUIDED IMPLEMENTATION
Go Live with NetSuite in 6 weeks for only $6K payable in 6 months, with purchase of product license from us
Cost-effective and cost-efficient guided NetSuite self-implementation option for companies with a limited budget and simpler business requirements.
The NetSuite Implementation Process (How we actually do it)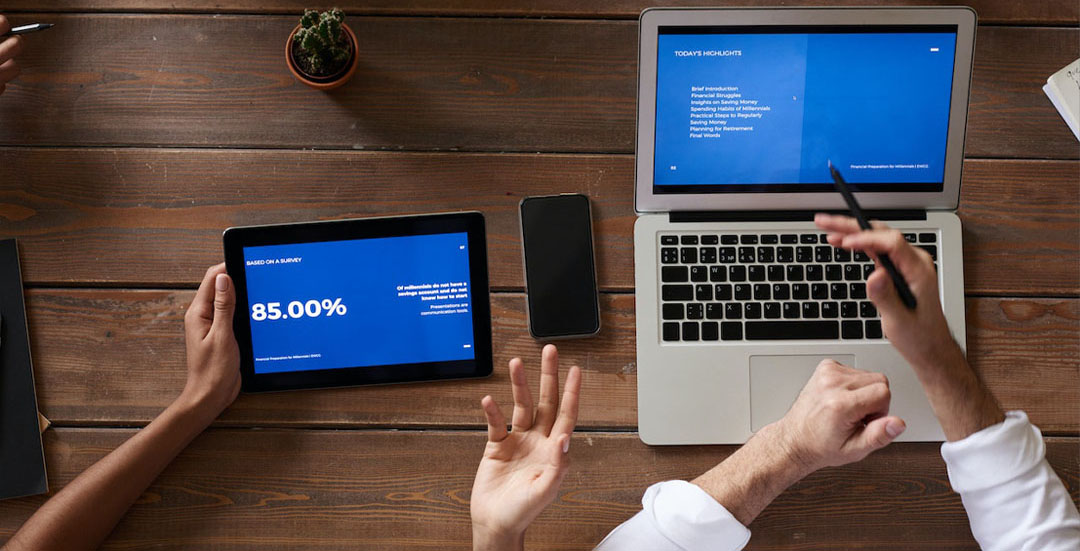 Phase 1: Discovery & Analysis/Design + Main NetSuite Accounting Platform Deployment/Implementation
Our NetSuite Implementation process begins by sending a client or a lead (yes, even when no contract has been signed yet we already try to get the ball rolling!) with a NetSuite Scoping Questionnaire to begin our analysis process. This involves a thorough review of your existing business processes to identify gaps and ROI opportunities that can be addressed with NetSuite. This happens ahead of the scheduled NetSuite demo, scoping exercise and Q&A session for your organization. At the end of this stage in the process, we will achieve two things:
A quote/ estimate for your NetSuite SaaS License (annual subscription) [direct from Oracle]

A quote/estimate/ proposal for the Professional Services/ Statement of Work for the Implementation project [direct from Excelym].
Once we have this information, the actual implementation of the NetSuite platform can start. We will roll out all the NetSuite modules (by client need). We begin by configuring necessary settings like Analytics, Sales Orders, Inventory Management, Multiple Currencies etc., and adding customizations that meet your unique business needs.
If there are data migration requirements, we will validate existing data and determine the best strategy for migrating it. And after having deployed and tested, this is followed by user training and testing of key business processes. We will also provide a one (1) month post-go-live support to ensure a smooth transition and any other issues that may arise during this period can also be addressed.
At the end of this phase, we will have achieved:
A fully deployed and tested NetSuite platform + modules ready for business use.

All users with access to the platform and trained on their respective roles/responsibilities.

Full support from Excelym for any post-go-live technical queries or issues.
Note: What sets us apart in our approach in NetSuite implementation with other NetSuite Solution Providers is that we already incorporate the business requirements and design milestones during Phase 1 or the actual 'Discovery & Analysis/Design' stage of the implementation process.
Phase 2: NetSuite Customization/Integrations/Ongoing Support
At this point, the implementation project is considered complete and you can go live with NetSuite. However, if you have any custom requirements or integrations with other systems (ERP, CRM) that need to be implemented, then we will start working on those in this phase.  We can help you with any additional customizations or implementations required, as well as resolve technical queries and issues that may arise in a timely manner.
At the end of this phase, we will have achieved:
A fully customized and integrated NetSuite platform ready for business use.

Fully trained users with access to the platform, as well as continual support from Excelym for any post-go-live technical queries or issues.
Note: Our ongoing support also includes keeping an eye out for any security vulnerabilities and making sure all users are using the platform correctly. Finally, our team can also provide advice and guidance on best practices related to NetSuite, such as configuring analytics or setting up recurring processes. This will help to ensure that your business is always leveraging the full power of NetSuite and taking advantage of all its features and capabilities. All this, helps our clients reduce their total cost of ownership and ensure a successful long-term ROI from using the platform.
For pricing and additional information, please contact us via the form below and we will respond to you immediately.
Need more than NetSuite Implementation?
Check these cost-effective NetSuite professional services:
These resources will help with Netsuite.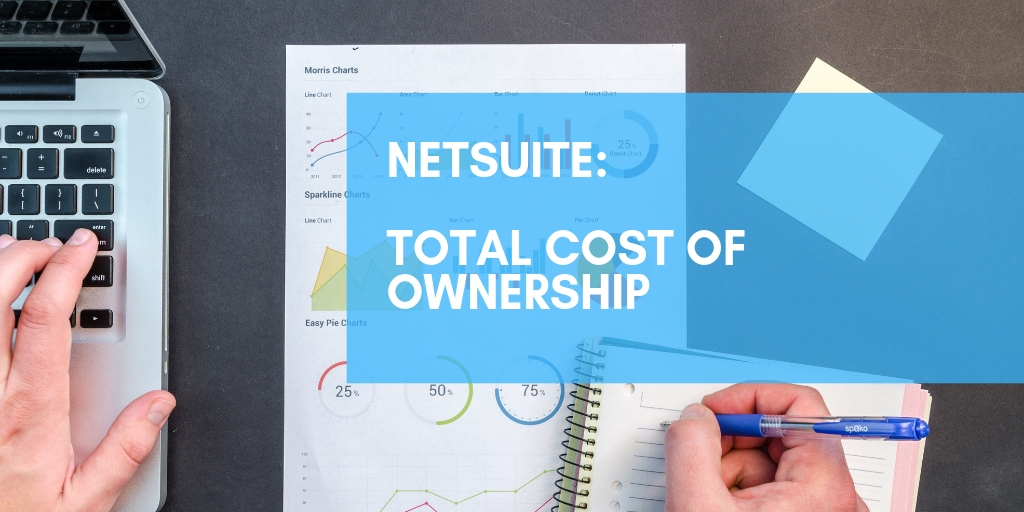 Cloud-based Enterprise Resource Planning (ERP) software, which covers beyond finance and accounting, is at the forefront of the ERP technology evolution.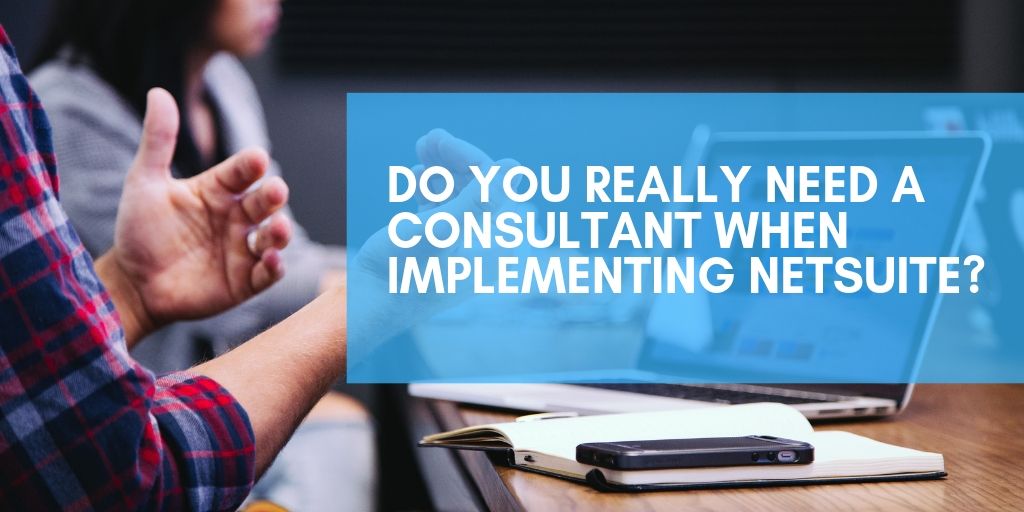 NetSuite ERP is one of the popular and widely used cloud business software's available. Enterprise Resource Planning software is increasingly gaining an important role in business.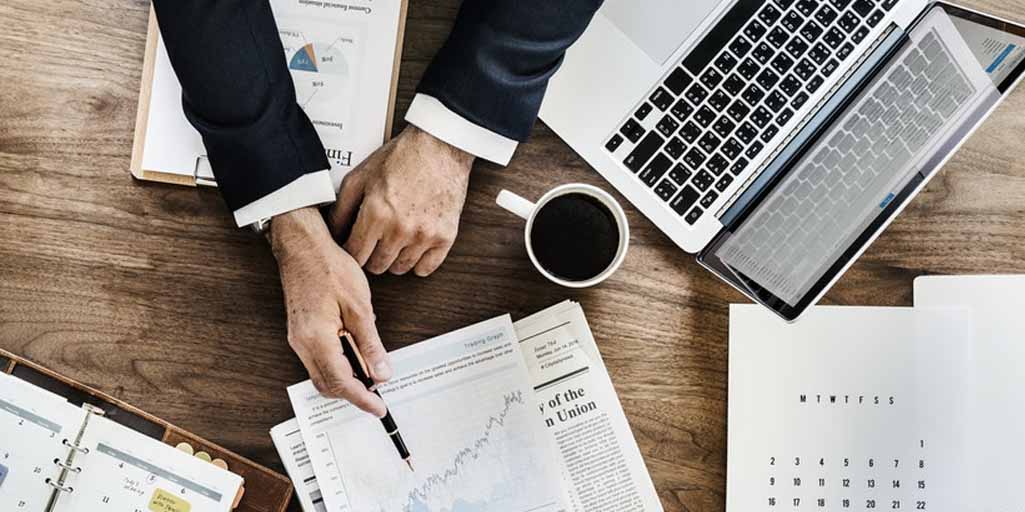 The conventional implementation process isolates the clients or businesses in the development of the implementation which can hinder clients from providing feedback to the NetSuite Implementation team.
View Our Current Offers on NetSuite Implementation, eCommerce (Shopify), and Outsourced Business Services to help jumpstart your business.