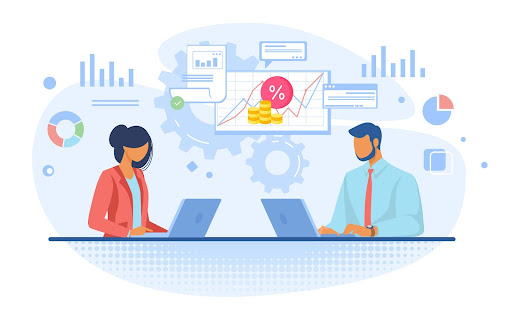 Get the long hours of work done in minutes with EXEMPTAX; the simpler way to manage tax exemptions within NetSuite.
Reduce your audit risk, manage your resale and sales tax exemption certificates from collection to audit in minutes.
Seamless synchronization of data between NetSuite and Exemptax
Reduced data entry and improved
accuracy
Automatic population of exemption data into NetSuite
Easy management of tax exemption data and audit readiness
Get Started with 4 Easy Steps:
Authorize EXEMPTAX in your NetSuite environment.
Identify, collect and validate tax exemption certificates in a comprehensive and easy-to-use exemption management platform.
Automatically update your customer's tax exemption in NetSuite, including certificate status updates, and handling of missing, expiring, and expired documents.
Utilize EXEMPTAX with integrated sales tax engines in your NetSuite environment.
We serve clients globally from these locations: