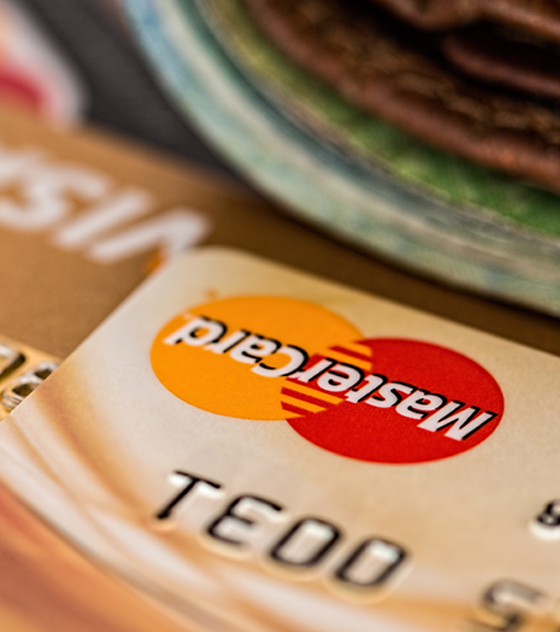 RETAIL
We have deep experience in implementing NetSuite for retailers globally. Our services range from full implementation for NetSuite retail to integration of various 3PL service providers, incorporating CC (credit card) payment processing, and sales tax compliance.
MANUFACTURING
We implement NetSuite to solve complex problems businesses face in the Manufacturing sector. Talk to us about our expertise with Asset Management, Project and Work Order Management, BOM management, and many more relatable business challenges.
SERVICES
We have deep experience in implementing, customizing and supporting NetSuite for the services industry. And by services , we speak of it broadly to include not just professional services but other services-based industries such as regulatory data services and property management services.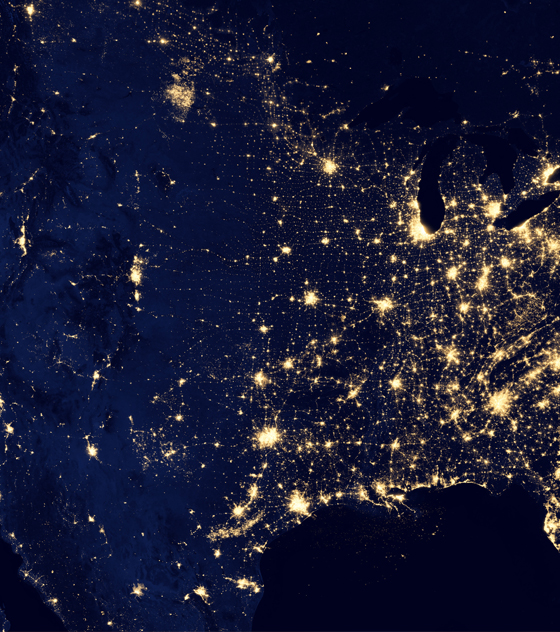 SOFTWARE / INTERNET / DATA
We've helped clients in this industry automate in NetSuite the renewals and upsell process of their various software subscription products. We've helped them overcome the challenge of organizing a complex and chaotic customer hierarchy and database. We've worked with them to ensure overages and utilization on any and all subscriptions/ contracts are accurately monitored, and that actionable business intelligence and analytics can be leveraged.
Learn More
CONSTRUCTION / PROPERTY DEVELOPMENT
Here are a few of the key challenges we've addressed for clients in this industry: we've implemented and customized NetSuite to support property sales management (including an automated monthly amortization computation), to deliver to a buyer's ledger and statement of account generation, and to successfully perform complex property inventory management.
Learn More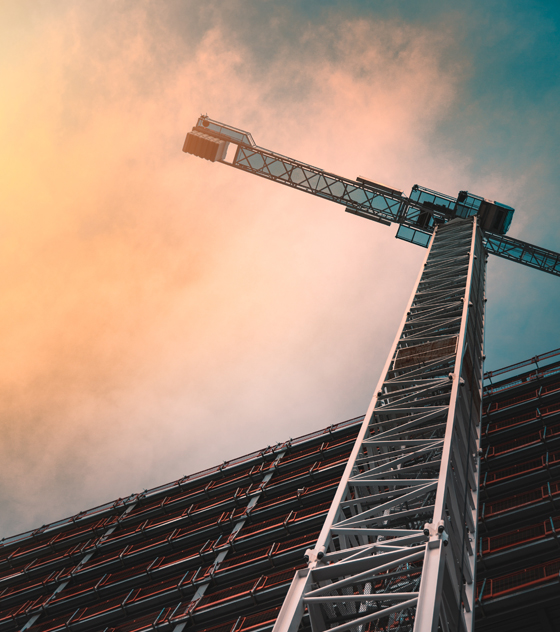 FOOD & BEVERAGE
A NetSuite implementation for assembly build used component yield settings to automatically calculate quantity allowances for expected loss of raw materials during processing.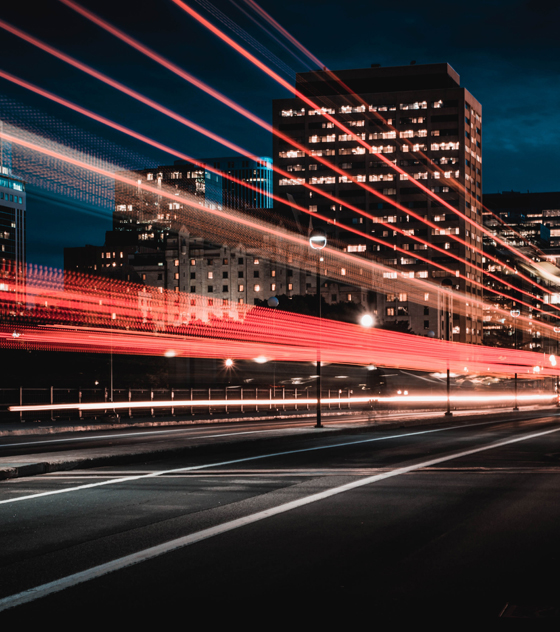 TRANSPORTATION LOGISTICS
Since NetSuite native functionality only allows one shipping movement, we've customized this to track to multiple movements to a destination, so that Sales Orders can include multiple shipping charges for different transportation modes.