The solution for failed NetSuite implementations and data migrations. 
Because of unforeseen circumstances, changes in project scope, specific business requirements, or even mismanagement of the project, some NetSuite implementation inevitably fail. The problems encountered can bring long-term negative effects on the overall implementation process which can potentially disrupt the business's day-to-day operations.
To help businesses get back on track, we provide Rapid Assessment, Health Check, Back-up, Advisory, and Project Rescue Services. We have developed our own re-implementation/optimization models and in-house tools to ensure our projects' success. And what sets our NetSuite rescue or recovery program apart from other implementors is our great emphasis on maintaining the highest level of data quality and accuracy.
Complement and Extend Your SuiteSuccess Engagement
We acknowledge that NetSuite is extremely broad and deep, and cookie-cutter and templated implementations rarely produce optimal results. Below we outline the phases of our NetSuite rescue service: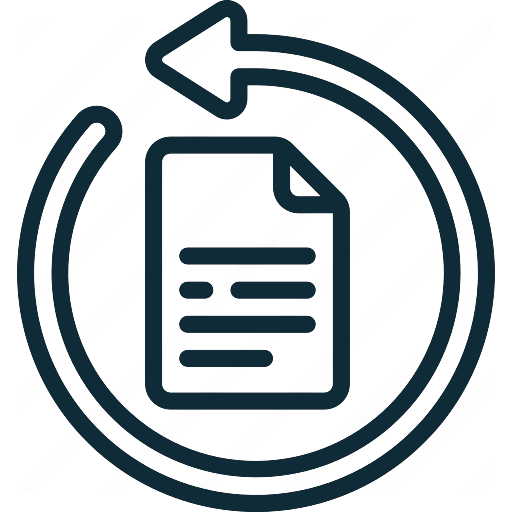 NetSuite Project Recovery Assessment
We start by engaging with key stakeholders with the company and identifying risk factors and developing solutions to help tackle challenges through industry best practices.

NetSuite Rescue: Implementation Recovery
This phase involves the actual Implementation Recovery. We tackle the issues identified during the Project Recovery Assessment stage and we implement best practice solutions.

Enhanced Support and Training
Our service does not end in implementation, our implementation team will continue to provide the needed help through the Enhanced Support and Training Phase. The goal is to ensure that your business can take advantage of NetSuite to the fullest.
For pricing and additional information, please contact us via the form below and we will respond to you immediately.
Need more than NetSuite Project Recovery and Rescue?
Check these cost-effective NetSuite professional services:
These resources will help with Netsuite.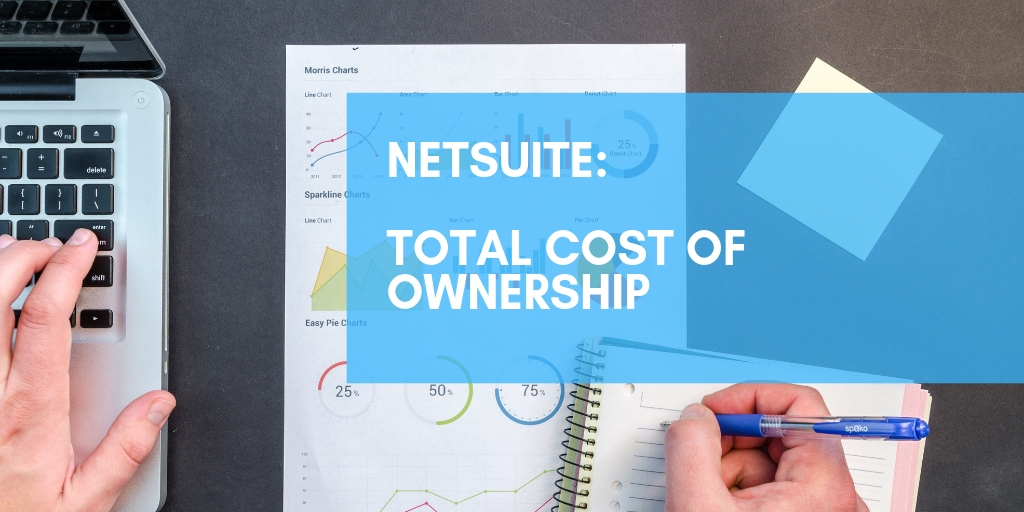 Cloud-based Enterprise Resource Planning (ERP) software, which covers beyond finance and accounting, is at the forefront of the ERP technology evolution.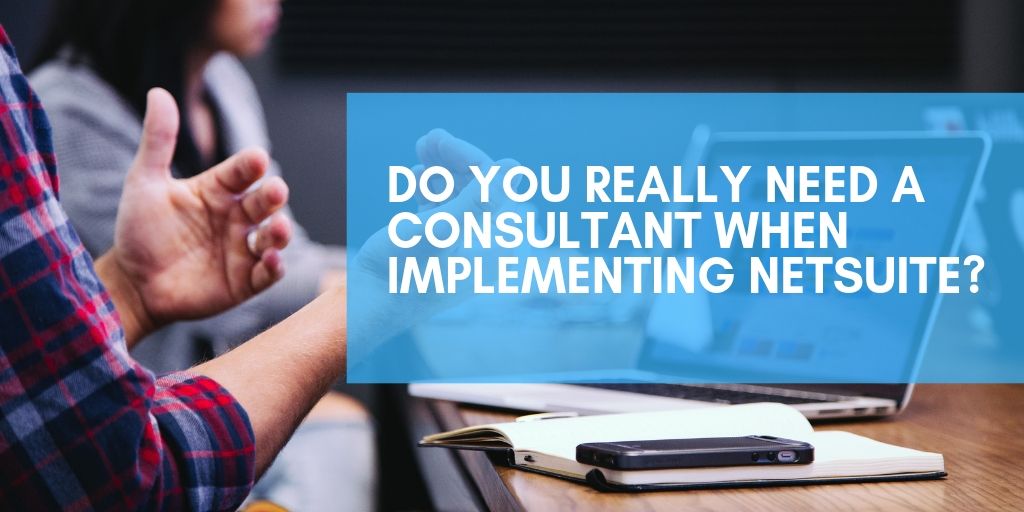 NetSuite ERP is one of the popular and widely used cloud business software's available. Enterprise Resource Planning software is increasingly gaining an important role in business.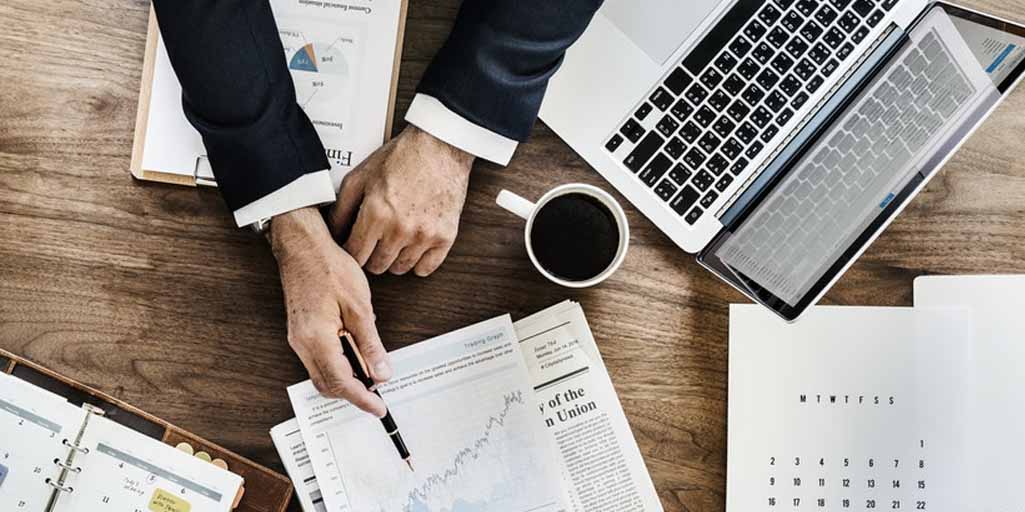 The conventional implementation process isolates the clients or businesses in the development of the implementation which can hinder clients from providing feedback to the NetSuite Implementation team.
View Our Current Offers on NetSuite Implementation, eCommerce (Shopify), and Outsourced Business Services to help jumpstart your business.