An Add-On App/ Module Built for NetSuite
Get dunning automation in NetSuite for only
$199 per NetSuite instance/account per month (prepaid annually), regardless of the number of included company subsidiaries.





Note

: NetSuite OneWorld is counted as one instance/account.
What is Dunning in NetSuite? 
Dunning is the process of reminding customers to pay overdue invoices and maintain account balances within a certain range (aka "collections"). It's an automated system that sends out reminder emails and letters to customers who are past due on their payments.
In NetSuite, the Dunning Letters SuiteApp is the standard offering for automation in the dunning process for NetSuite users. It offers dunning over Customer Level, Invoice Level, or Invoice Group Level. However, NetSuite Dunning Letters can be a challenge for companies due to its lack of customization and functional limitations. Companies need a comprehensive dunning solution to overcome these challenges and allow them to streamline their collections.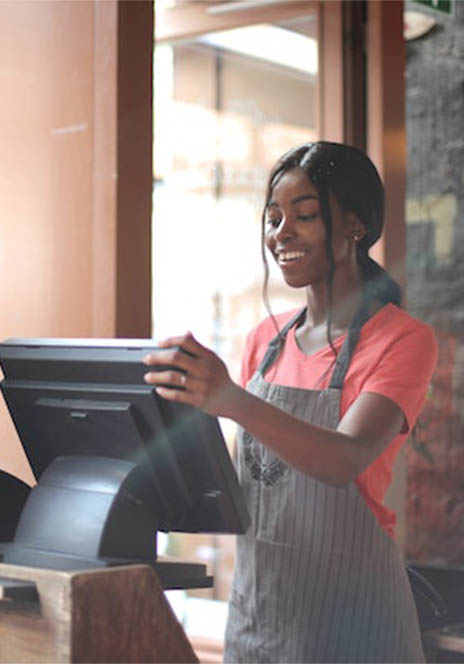 Excelym NetSuite Dunning App/Module –  Features
We know that an off-the-shelve dunning solution might not meet the specific needs of many companies. These include critical business scenarios and complex customer experience use cases. So we developed a NetSuite dunning solution to solve these challenges.
Our dunning solution aims to help users through the following:
Super Easy Setup

– Very simple to set up with no training required.

Recipients

– Ability to send to multiple recipients, using different fields. This comes with the option to exclude certain customers from dunning.

Friendly Reminder

– Ability to send prior to the Due Date in bulk or automatically.

Due Date

– Ability to send invoices that are due today in bulk or automatically.

Frequency Level

– Ability to send notices to open invoices every n days based on transaction or due date.

Last Level Dunning

– Ability to send looping notices after the last defined frequency level.

Attachment

– Ability to attach a pdf file.

Subsidiary

– Ability to set dunning per subsidiary or multiple subsidiaries.

Past Due Customer Record

– Ability to send Dunning to the Parent Company for all its sub-customers' overdue invoices.

Consolidated Notifications for Last Level Dunning

– Ability to consolidate all overdue invoices in one notification if there are multiple open invoices of the same frequency level. A prerequisite is that all overdue invoices should have the same aging or same template/messaging

SMS Reminder

– Option to receive text messages for the collection notices.

Reporting & Forecasting

– The reporting and forecasting feature will be launched soon.
Advantages of an Automated Dunning Process
Suit Your Collections Strategy - Provide users with flexibility and customization allowing better monitoring and control of the collection process.
Improved Cash Flow - Quickly collect payments and reduce customer delinquency, resulting in improved cash flow.
Reduced Time - Cut the time spent on manually sending out reminders or collections notices which leads to a higher efficiency in the accounts receivable process.
Better Customer Experience - Give customers the opportunity to pay their bills on time, without having to worry about missing payment reminders or notices.
Book a demo
Ready to book a demo? Contact us now and get ready for faster payments!
Our team is here to help you navigate the dunning process with user friendly automated solutions that are tailored to fit your business needs. 
We serve clients globally from these locations: