We have deep experience in implementing, customizing and supporting NetSuite for the services industry. And by services , we speak of it broadly to include not just professional services but other services-based industries such as regulatory data services and property management services.
NetSuite's PSA (Professional Service Automation) and Service Resource Planning (SRP) are highly favored by your typical professional services organization like consulting, legal and accounting. But our experience in this field takes us even to the nuances of complex customer hierarchies and complicated product matrices of the other services based organizations. We know first hand how to successfully deal with complex contracts and renewals , and the tracking of utilization and overages.  Our NetSuite Consultants are ready to help your business adapt to the NetSuite environment.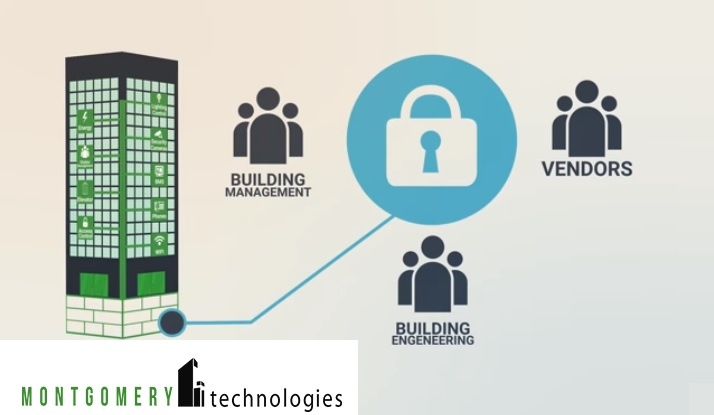 "Excelym is our sole source for custom NetSuite enhancements.  They consistently deliver on price, performance, and quality."
Joe Gaspardone
Chief Operating Officer
Montgomery Technologies
San Francisco, CA, USA
NetSuite Benefits for Professional Services
NetSuite's PSA (Professional Service Automation) and Service Resource Planning (SRP) are the number one cloud-based business solutions for professional services. They are trusted by most fortune 500 companies because of their reliability and efficient performance.
The scalability of NetSuite's PSA and SRP software make it accessible for all sizes of businesses and their needs. NetSuite gives businesses access to real-time valuable business information that is crucial to business success.
Real-time business analytics allows companies to quickly adapt flexible businesses processes that maximizes efficiency.

Increase operational effectiveness that consolidates data, automate processes and drive down costs by seamlessly integrating both CRM, e-commerce and ERP software.

Better Insights and Overview. NetSuite allows businesses to have a comprehensive real-time picture of the day to day operations of the business as well as access to crucial business information.

Increase profitability by eliminating counter-productive processes and increasing efficiency.
NetSuite Functionality
Real-Time Reporting, tracking and overview of crucial business data.

Versatile Resource Management and Inventory.

Intelligent Management software

End to End capability from inventory, delivery and billing.