Last Modified: February 3rd, 2022
< 1 minute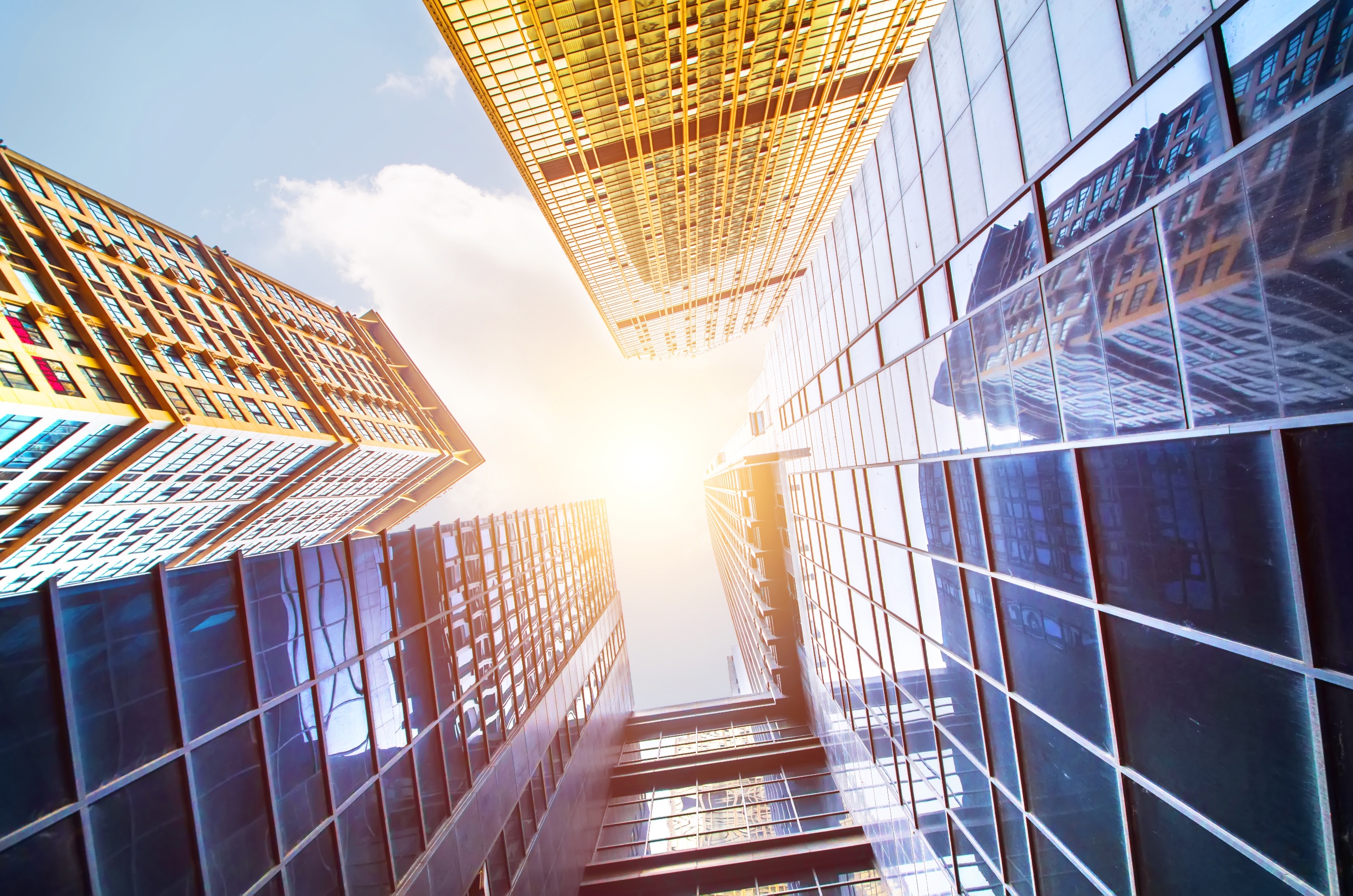 In 2010, the Philippines surpassed India as the largest business process outsourcing industry in the world. After growing 20 % in 2012, the BPO industry of the Philippines is estimated to gross revenue of upwards to US$25 billion by 2016.
source – The Philippine Daily Inquirer
Did you find any outdated reference or broken content?
This is an older page and may contain outdated contents or references. We are currently working to update and fix these old pages but would appreciate a little help. Please let us know if you find anything that requires our immediate action.