Last Modified: June 17th, 2021
NetSuite is the number one cloud-based Enterprise Resource Planning (ERP) that is available to small and medium business enterprises. NetSuite is trusted by over 18,000 businesses. The scalability allows businesses with limited budgets to leverage NetSuite's functionalities. NetSuite's functionalities are designed for Businesses of all sizes across different business sectors and industries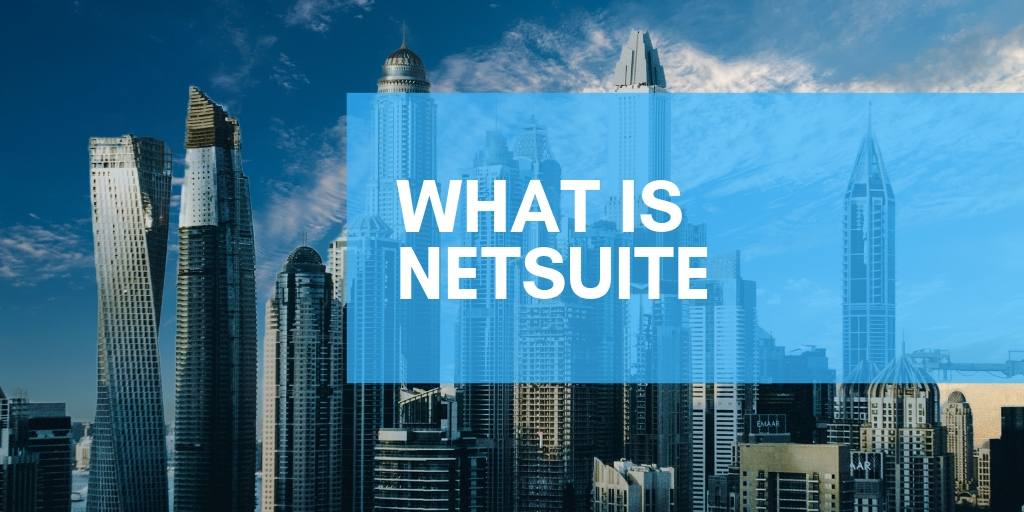 NetSuite is Built for Business
Most Small Businesses often ask What is NetSuite? NetSuite is built for businesses of all sizes from start-ups, small, and medium businesses to large corporations. The scalability of NetSuite allows it to grow with the company in terms of organizational size, budget, and business requirements.
NetSuite Solution Providers like Excelym help businesses determine their requirements to fully leverage NetSuite and helps reduce the NetSuite License Cost and overall Total Cost of Ownership.
Fast and

 Cost-Effective Implementation:

NetSuite is a cloud-based software that allows for faster implementation, deployment, and go-live.

 NetSuite Costs

significantly lesser than on-premise ERP.

A Solution for Every Industry: NetSuite various industry-specific functionalities for various business sectors.

A Solution for Every role: NetSuite has several dedicated functionalities to address the needs and business requirements for CEO, CFO, Controllers, and CIO.
NetSuite Functionalities and Features
NetSuite is primarily known as an Enterprise Resource Planning (ERP) that accelerates business performance through the automation of several business processes. The automation increases efficiency by reducing human errors and allows for real-time end-to-end tracking and fully integrated and unified data management.
Financial Management
NetSuite Financial Management integrates with other NetSuite features like Order Management, Inventory, CRM and eCommerce to streamline the business process. The features of NetSuite Financial Management includes Finance and Accounting, Billing, Revenue Recognition, Financial Planning, and Financial Reporting.
Financial Planning
Oracle NetSuite Planning and Budgeting Cloud Services (PBCS) empowers businesses with comprehensive financial planning and budgeting system that can accommodate a wide range of business requirements, analysis, and reporting.
Order Management
The order management capabilities of NetSuite help businesses streamline their order processing by automating processes that would otherwise cause bottlenecks minimizing errors and improving efficiency. NetSuite's Order Management capabilities seamlessly improve the sales from initial sales quote to order fulfillment by ensuring timely invoicing and payment.
Production Management
NetSuite's Production Management feature allows businesses to efficiently control and manage manufacturing operations in real-time. The real-time access to production information allows businesses to monitor every step of the production, order processing, routing, scheduling, order fulfillment, and product costing.
Supply Chain Management
NetSuite Supply Chain Management allows for real-time visibility throughout the supply chain from vendors, distributors, and partners. Supply Chain Management reduces lead time and reduces delivery and shipment cost.
Warehouse and Fulfillment
The Warehouse and Fulfillment functionalities of NetSuite allows businesses to manage and monitor Inbound and Outbound Logistics processes like open purchase orders, transfer orders, inbound containers, and end production fulfillment.
Procurement
NetSuite Procurement streamlines business purchasing by improving the accuracy of the procure-to-pay process. Procurement also automates and integrates key procurement transaction in real-time and monitors the procurement process with matching workflows to support internal controls and compliance requirements.
Key Benefits
Oracle NetSuite Enterprise Resource Planning (ERP) has a broad range of features and functionalities that streamlines business processes and increase efficiency that helps reduce human-error and cost.
NetSuite Built-In Business Intelligence provides businesses with clear reporting, visual analytics and, accurate insights for a better overview of the business landscape.
NetSuite is designed for scalability to support growth. Businesses can add specific NetSuite functionalities depending on business requirements and current demand.
NetSuite for Business Industries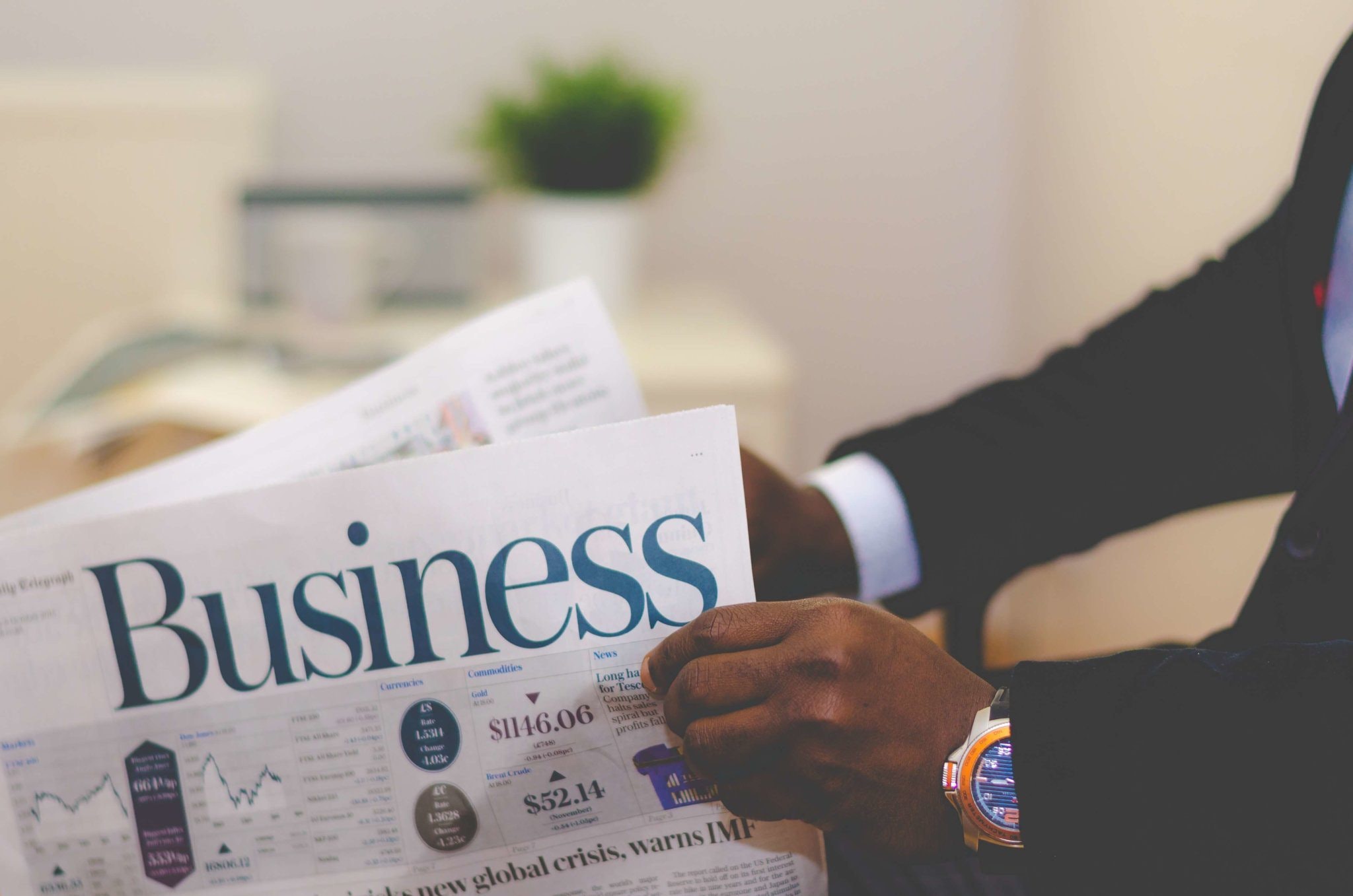 NetSuite as the number one cloud business management suite has a multitude of features and functionalities that provides businesses with a competitive edge in a rapidly changing digital market landscape.
NetSuite for Services

NetSuite for Software/ Internet

NetSuite Construction/ Property Development
Is NetSuite for Your Business?
NetSuite is designed for Small, and Medium Businesses. Its scalability allows it to grow with the business in a cost-effective manner by allowing businesses to pay the services that they are currently using. It is also designed for multiple business industries through industry-specific modules and functionality.
The Cloud-based ERP system allows for faster Implementations compared to on-premise ERP systems. It also drives down the initial cost of NetSuite Implementation because businesses no longer need to buy expensive equipment and infrastructure. For businesses who do not have the experience or capability of NetSuite ERP Implementations, NetSuite Solution Providers like Excelym help businesses fully leverage the functionality of NetSuite.
NetSuite for Food and Beverage
NetSuite for Transportation and Logistics
NetSuite for Manufacturing
Did you find any outdated reference or broken content?
This is an older page and may contain outdated contents or references. We are currently working to update and fix these old pages but would appreciate a little help. Please let us know if you find anything that requires our immediate action.