Last Modified: June 23rd, 2022
3 min read
NetSuite Enterprise Resource Planning (ERP) provides businesses with powerful cloud-based solutions across several business industries in varying business sizes and sectors. NetSuite is considered the number one cloud ERP with over 40,000 businesses using the software. The  functionalities of NetSuite encompasses a broad range of industry-specific functions for business sectors like Manufacturing, Retail, Food & Beverage and More.
NetSuite Implementation requires a sizeable investment from businesses that is why companies must consider the advantages, benefits, and returns versus the total cost of ownership of NetSuite. Business often taps the expertise of NetSuite Solutions Provider Partners like Excelym for Advisory and Consulting Services to determine their exact requirements to allow them to fully leverage the full functionalities of NetSuite for Retail.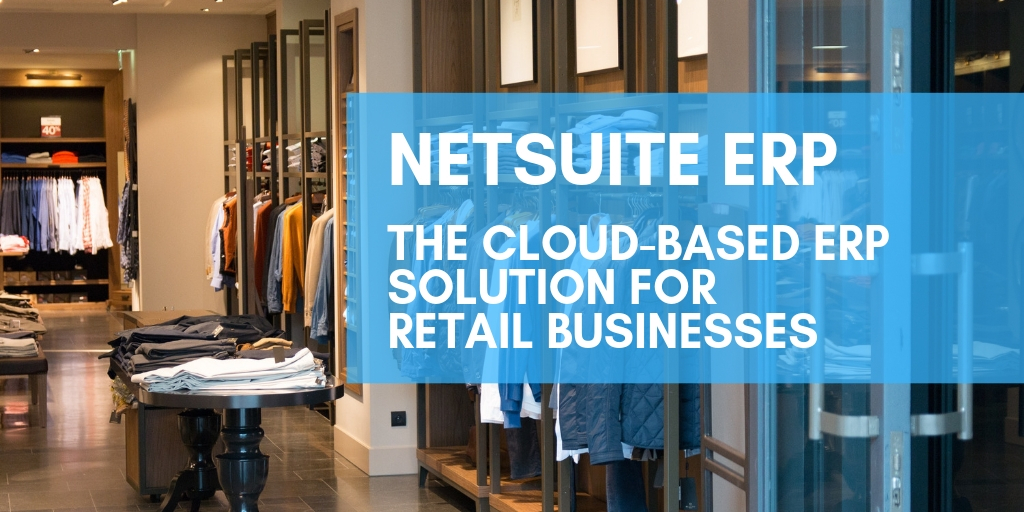 NetSuite ERP for Retail
Businesses across different industry sectors have varying requirements and considerations and Excelym with its team of NetSuite Implementation Consultants help businesses gain a competitive advantage through successful implementation, customization, and integration of NetSuite Retail and other third-party e-commerce applications.
NetSuite for Retail provides Retail Businesses with the only cloud-based end-to-end solution that provides real-time information from initial order, inventory, warehousing, order fulfillment and, invoicing. NetSuite cloud-based integrated solution seamlessly automates and centralizes multi-channel and multi-location retail business processes like Inventory and order management, POS, e-commerce, and merchandising.
NetSuite for Retail Features
NetSuite ERP  provides Retail Businesses with an extensive list of functions that gives them a competitive edge in the retail market that is continually changed by the digital marketplace. NetSuite delivers businesses with a comprehensive financial management system that allows them to adapt in the ever-changing digital marketplace landscape.
NetSuite Retail provides businesses with an integrated omnichannel cloud-based system that seamlessly integrates and automates business processes like Financial Management, Order Management, Inventory, CRM, POS and e-commerce functions in real-time.
Integrated Point of Sale Systems (POS)

Unified E-Commerce Hub and Portal

Cross-Channel Order Management

Real-Time end-to-end data monitoring and tracking

Financial Management and Supply Chain Management

Fully featured and functional POS

Customization for Specific Business Requirements

High Returns and lesser cost than on-premise retail ERP systems

Seamless Omnichannel Experience

Single Platform across all channels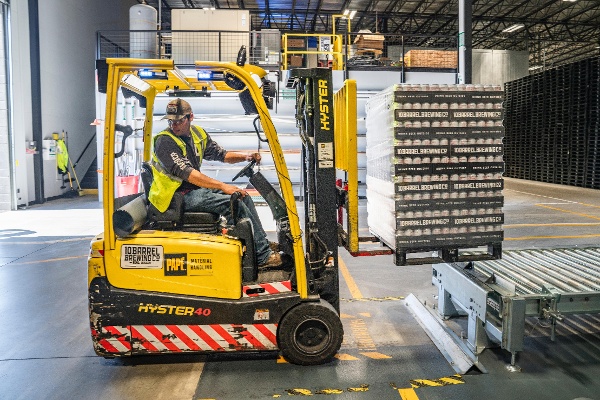 NetSuite for Retail is the Future of Business
NetSuite Enterprise Resource Planning (ERP) is the future of retail for businesses in the digital marketplace. Its scalability allows it to meet business requirements on demand making it a cost-effective way of handling seasonal market demand fluctuations. NetSuite is a cloud-based SaaS making it easy to upgrade and keep up to date than on-premise ERP systems ensuring that businesses are always at the leading edge of a rapidly evolving business environment.
NetSuite's built-in business intelligence automates and seamlessly integrates business processes to streamline operation leading driving down the cost and improving efficiency. NetSuite Retail grows with the business in terms of organizational size, and business requirements to ensure that businesses will be able to cope with rapid growth and changing market trends
To learn more about what is NetSuite visit the blot at: What is NetSuite?
Did you find any outdated reference or broken content?
This is an older page and may contain outdated contents or references. We are currently working to update and fix these old pages but would appreciate a little help. Please let us know if you find anything that requires our immediate action.