For NetSuite-centric business software/application ecosystems
NetSuite integrations, while an answer that bridges the gap with your other business systems, is not the end solution. NetSuite integration, in the long run, creates a different kind of problem- a more costly and complex one. The problem arises particularly in point-to-point when your system integrations pile up creating a tangled or spaghetti or web kind of connections between NetSuite and other business systems or applications (eCommerce, 3PL, CRM, payments, etc.).
In hindsight, a NetSuite-centered business software ecosystem may seem to be working well however, its connections are typically exclusive. The movement of data is restricted, meaning, it cannot freely move, transferred, or be accepted from one point of the ecosystem to another unless individually and specifically defined in a particular integration. This is commonly referred to as "data silos" and there are a number of these in a tangled system integration design. Data silos result in "connection redundancies" where an integration use case has to be replicated in another integration in the same business software ecosystem. All these and other related problems make system updates and maintenance difficult thereby prohibiting your ability to rapidly scale.
Why does this problem exist? It's a result of a lack of time and/or expertise during planning, or maybe you did not get to plan at all. System integration must be taken with a comprehensive and holistic approach.
The difference we make
We'll lead you to transform your "Scattered and Tangled" NetSuite system integrations to ultimately becoming an "Organized and Centralized" business software ecosystem.
*Click on the images to view at full size
*A visual illustration of a scattered and tangled business software/ application ecosystem or the usual "As-Is State" is transformed into an organized/ centralized business software ecosystem or the "To-Be or Future State."
Our goal is to take you from your "As-Is: Scattered and Tangled System Integration Architecture" to your "To-Be or Future StateTo-Be/ Future State: Organized/ Centralized Ecosystem."
Case Study
What to expect from our engagement:
We will go through a discovery workshop to ascertain the "Current State" of your NetSuite-centric business system integrations. This activity will approximately take 2-3 weeks, depending on the availability of key (client) stakeholders, to achieve this initial engagement's objectives, and the extent of time needed to fully capture, understand and analyze the current and future states.

We will then define your ideal NetSuite-centric system integrations "Future State" and roadmap the IT project(s) and/or business process initiative(s) to attain it.
For pricing and additional information, please contact us via the form below and we will respond to you immediately.
Need more than NetSuite Support?
Check these cost-effective NetSuite professional services:
These resources will help with Netsuite.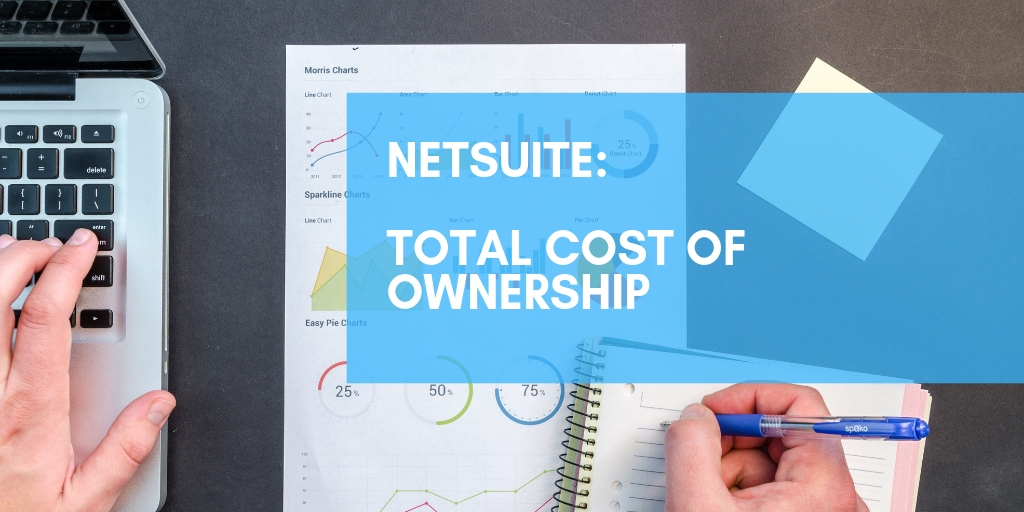 Cloud-based Enterprise Resource Planning (ERP) software, which covers beyond finance and accounting, is at the forefront of the ERP technology evolution.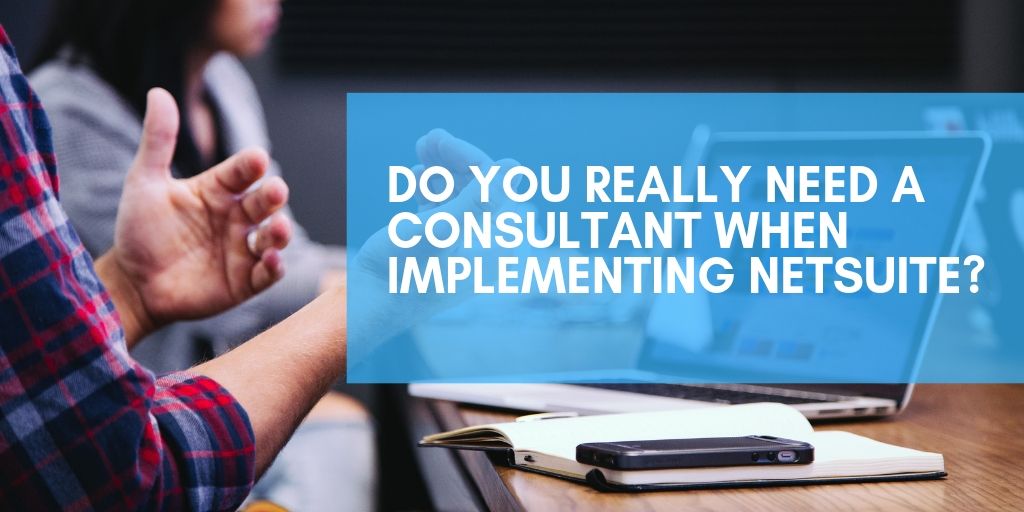 NetSuite ERP is one of the popular and widely used cloud business software's available. Enterprise Resource Planning software is increasingly gaining an important role in business.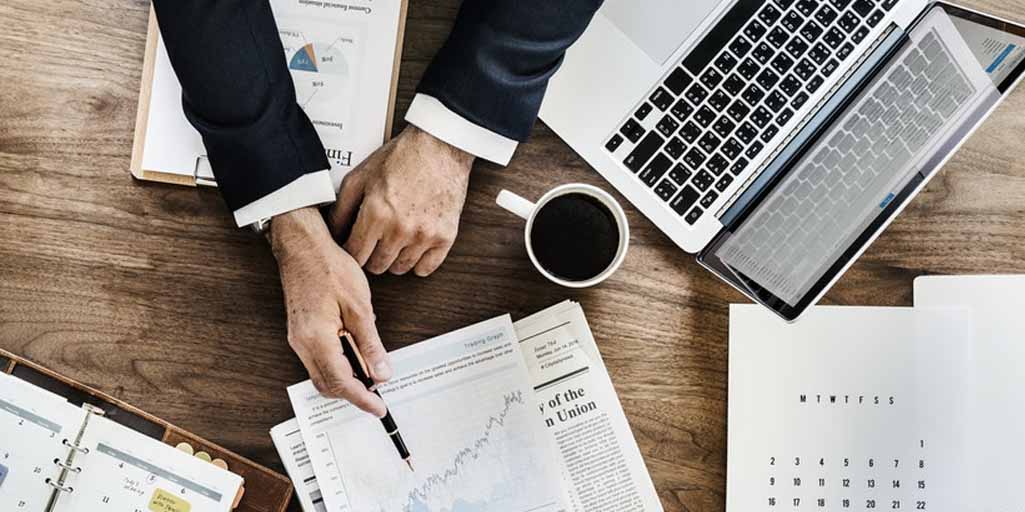 The conventional implementation process isolates the clients or businesses in the development of the implementation which can hinder clients from providing feedback to the NetSuite Implementation team.
View Our Current Offers on NetSuite Implementation, eCommerce (Shopify), and Outsourced Business Services to help jumpstart your business.