Last Modified: February 1st, 2022
4 min read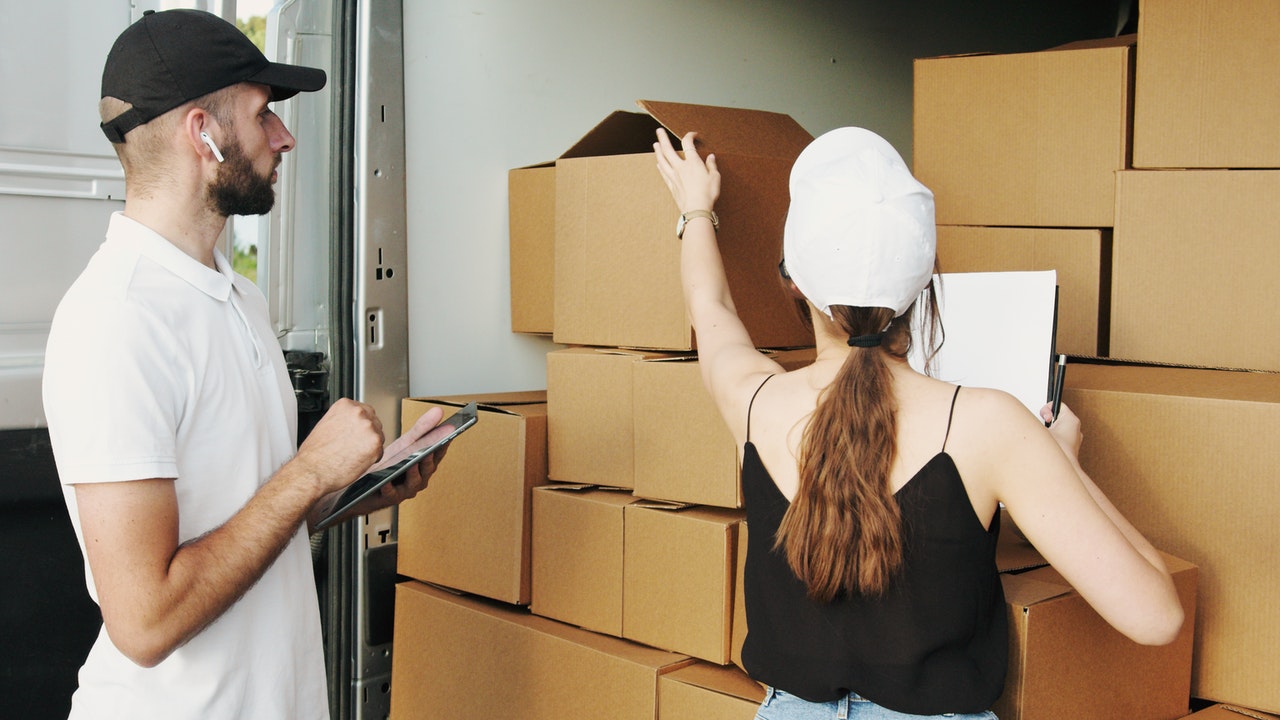 NetSuite SuiteCommerce is NetSuite's cloud-based eCommerce solution that gives your business the ability to scale, grow, and succeed. It enables B2B and B2C merchants to deliver engaging and relevant online experiences. SuiteCommerce brings together eCommerce, your core NetSuite operational business processes—providing a single view of customer, orders, inventory, and other critical business data in real-time so you may understand your company better and deliver personalized and relevant omnichannel experiences.
Have you outgrown your current eCommerce platform? Is it time for a change? NetSuite SuiteCommerce has what you need to take your online shop to the next level! Here are 5 ways how NetSuite SuiteCommerce can help maximize your revenue potential.
1. Ecommerce Platform
With our SuiteCommerce family of cloud-based eCommerce solutions, Netsuite makes it simple to provide enthralling brand experiences to internet customers from any device. With a flexible, feature-rich eCommerce platform that adapts with you, you can drive more traffic to your websites, convert browsers into clients, and increase online income.
Features:
Unify your operational business systems on a single cloud-based platform to create a more efficient eCommerce environment.

Sell across different brands, languages, and currencies on the same eCommerce platform.

Create engaging omnichannel experiences that span across in-store, online, and mobile channels.

Both consumers and business buyers may use this platform (B2C and B2B).
2. POS/Point of Sale System (SuiteCommerce InStore)
SuiteCommerce InStore is a cloud-based commerce platform that unifies the physical and digital buying experiences for retailers. With a mobile device, equip your salespeople with full inventory and client information to better engage clients, increase sales, and provide a pleasant purchasing experience. Shopping patterns have evolved, and consumer pathways have evolved with them. Consumers demand to be able to move freely between online and offline shopping channels owing to the power of mobile devices, social media, and the all-pervasive availability of knowledge.
Features:
Transform the company with a genuinely unified multi-commerce (online, in-store, phone center) platform.

Create a personalized and seamless shopping experience for consumers by providing comprehensive information.

Empower salespeople with the tools and knowledge they need to help and interact with customers.

You can boost profits by offering a wider selection of goods and greater convenience with an 'endless aisle' of items.
3. Order Management (NetSuite Order Management)
NetSuite Order Management delivers the features you need to satisfy and exceed increasing consumer expectations for omnichannel fulfillment while also enhancing profitability and allowing you to expand your business effectively. NetSuite Order Management is a natural component of SuiteCommerce's platform, integrating your commerce system with order management and financials without difficulty.
Order fulfillment excellence distinguishes your organization today's commerce environment, generating pleased clients who purchase more and become brand ambassadors.
Features:
Within the order lifecycle, ensure that all channels and fulfillment methods deliver orders in a timely and accurate manner.

This capability enables you to capture more sales by gaining a tighter grip on your inventory. Cross-channel inventory and order management, flexible order fulfillment choices, and continuity/auto-ship programs can help you increase revenue and client lifetime value.

With flexible, automated distributed order management processes and worldwide inventory visibility, you can improve profitability by better managing products and orders.

With a 360-degree view of client profiles and orders, as well as comprehensive inventory visibility across all channels, you can create seamless cross-channel interactions.

Customers can't interact with the company unless employees are empowered to assist them at all touchpoints utilizing employee user experiences that cater to omnichannel customer engagement.

Reduce expenses by using an end-to-end SaaS suite that is tailored to work together.
4. Product Content Management
Both structured and unstructured product data and characteristics should be centralized and managed from a single source of truth. NetSuite combines product data from all systems and processes rather than just relying on PIM or PCM systems to collect product information. You may quickly and simply improve your customer experiences while increasing the agility and efficiency of your business operations by using product data in a uniform manner across all channels.
Features:
Give your customers a clear view of all product information from one source.

Manage product information and attributes across all channels from a single location.

Set up product attributes, including categorization, multi-currency pricing, promotion eligibility, languages, regions, and marketing content in a simple process.

Gather product information from numerous sources, including manufacturers and suppliers. Use this data to create automated interfaces that help you manage the product lifecycle while also reducing overhead costs.

A single system protected by secure role-based access control allows you to support partner, affiliate, syndication, and dealer/reseller portals and applications.
5. Customer Relationship Management (NetSuite CRM)
The key to delivering a great customer experience is ensuring you have the right support on hand. As I mentioned before, having unlimited access to all of your customers' data is critical. NetSuite CRM offers a 360-degree view of each client from all channels and touchpoints, allowing you to give personalized and consistent brand content. When your customer, order, and inventory data is kept in separate channel-specific silos, it's almost impossible to grasp your customers' interactions and preferences. You obtain unrivaled insight into your consumers' browsing and purchasing habits when NetSuite Customer Relationship Management (CRM) is integrated into your commerce platform.
Features:
For complete insight into all online, in-store, and call center transactions and interactions, create a single view of a customer across all channels.

Create detailed profiles of your clients based on their activities and interactions that might be shared with sales, marketing, and support staff.

Create target segments for highly focused, customized upsell and cross-sell offers.

Recognize your clients' actual lifetime value.

Use digital engagement to help your team deliver quality customer service across all channels, at significantly lower costs.
6. Partner with a Trusted NetSuite Solutions Provider
Choosing the right partner for your NetSuite SuiteCommerce is a decision you should not take lightly. You want to make sure you choose someone who will provide the best results. Choose a solutions provider that will not only help your business scale but is also cost-effective.
Our specialist team of commerce experts can assist you in developing the ideal commerce solution for your company. From consulting & advisory, implementation, to customization & integration, support & business process outsourcing, and even project rescue and training services, we can certainly deliver. Choose a cost-effective solution for your NetSuite eCommerce. 
Learn more about NetSuite SuiteCommerce
NetSuite SuiteCommerce offers a complete suite of integrated cloud eCommerce solutions that can help your company scale and grow. The platform allows you to manage all aspects of the online customer experience, including product content management, and CRM.  
You may find additional details about NetSuite SuiteCommerce at this link: https://www.netsuite.com/portal/products/suitecommerce.shtml 
Or you can contact our team and one of our NetSuite experts will be ready to help. Get a No-Obligation Free Consultation if you contact us today!