Last Modified: February 3rd, 2022
2 min read
Cloud ERP Wars: NetSuite vs. Odoo / OpenERP – A Total Cost of Ownership/ TCO Analysis
"The next ERP technology evolution is underway, driven this time by customers. And like the last evolution, many of the existing ERP vendors are ignoring or are in denial.."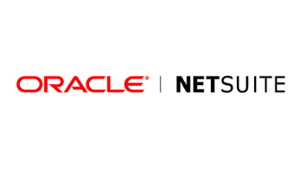 NetSuite vs. Odoo. Ready to find out more? Learn more about the total cost of ownership between OpenERP and NetSuite. Understand the benefits and pitfalls of each and make the right decision.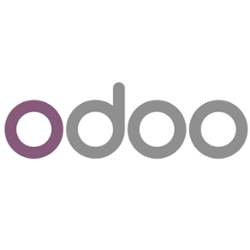 In today's market there are really only a few choices for Cloud ERP. On the high end of the spectrum (and price) is NetSuite and at the lower end (but very cost effective) is Odoo (formerly known as Open ERP).
Both have a SaaS model, but in the case of Odoo, there is still a stand alone on premise install that can easily be deployed to a Cloud Infrastructure like AWS.
There are limitations to using Odoo as your primary ERP platform. You will be missing out on the broad market of applications and partners that NetSuite has. However, if you are a small business, this is a very viable options for you to start into the ERP world. It is a strong upgrade from MYOB, Quickbooks, or other smaller business software and it gets you on track for enterprise data and collaboration.
We are sharing our analysis on this subject.
Check out the white paper by filling in a little info below. 
Download our FREE Whitepaper Today
Cloud ERP Wars:  NetSuite vs. OpenERP – A Total Cost of Ownership/ TCO Analysis. Please provide the information below to receive a link of this white paper in your inbox.
Did you find any outdated reference or broken content?
This is an older page and may contain outdated contents or references. We are currently working to update and fix these old pages but would appreciate a little help. Please let us know if you find anything that requires our immediate action.