Last Modified: February 3rd, 2022
2 min read
Summary: The fourth quarter of 2014 was NetSuite's seventh consecutive quarter of more than 30 percent year-over-year revenue growth.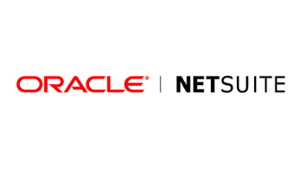 ERP provider NetSuite reported earnings and revenue Thursday after the bell, and the results were slightly higher than analyst expectations. 
The company posted a fourth quarter net loss of $25.3 million, or 33 cents a share, on revenue of $157.9 million. Non-GAAP earnings for the fourth quarter were 10 cents per share.
Wall Street was expecting non-GAAP fourth quarter earnings of 10 cents a share on revenue of $155.4 million.
For 2014, NetSuite reported a net loss of $100 million, $1.31 per share, on revenue of $556.3 million, up 34 percent from a year ago.
In prepared remarks, NetSuite CEO Zach Nelson took a moment to brag about the company's results in light of some less than stellar tech earnings that have come out recently:

Did you find any outdated reference or broken content?
This is an older page and may contain outdated contents or references. We are currently working to update and fix these old pages but would appreciate a little help. Please let us know if you find anything that requires our immediate action.