Summary: The fourth quarter of 2014 was NetSuite's seventh consecutive quarter of more than 30 percent year-over-year revenue growth.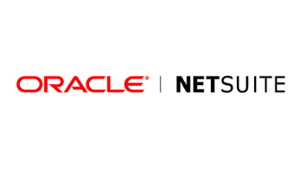 ERP provider NetSuite reported earnings and revenue Thursday after the bell, and the results were slightly higher than analyst expectations.
The company posted a fourth quarter net loss of $25.3 million, or 33 cents a share, on revenue of $157.9 million. Non-GAAP earnings for the fourth quarter were 10 cents per share.
Wall Street was expecting non-GAAP fourth quarter earnings of 10 cents a share on revenue of $155.4 million.
For 2014, NetSuite reported a net loss of $100 million, $1.31 per share, on revenue of $556.3 million, up 34 percent from a year ago.
In prepared remarks, NetSuite CEO Zach Nelson took a moment to brag about the company's results in light of some less than stellar tech earnings that have come out recently: