Last Modified: February 2nd, 2022
3 min read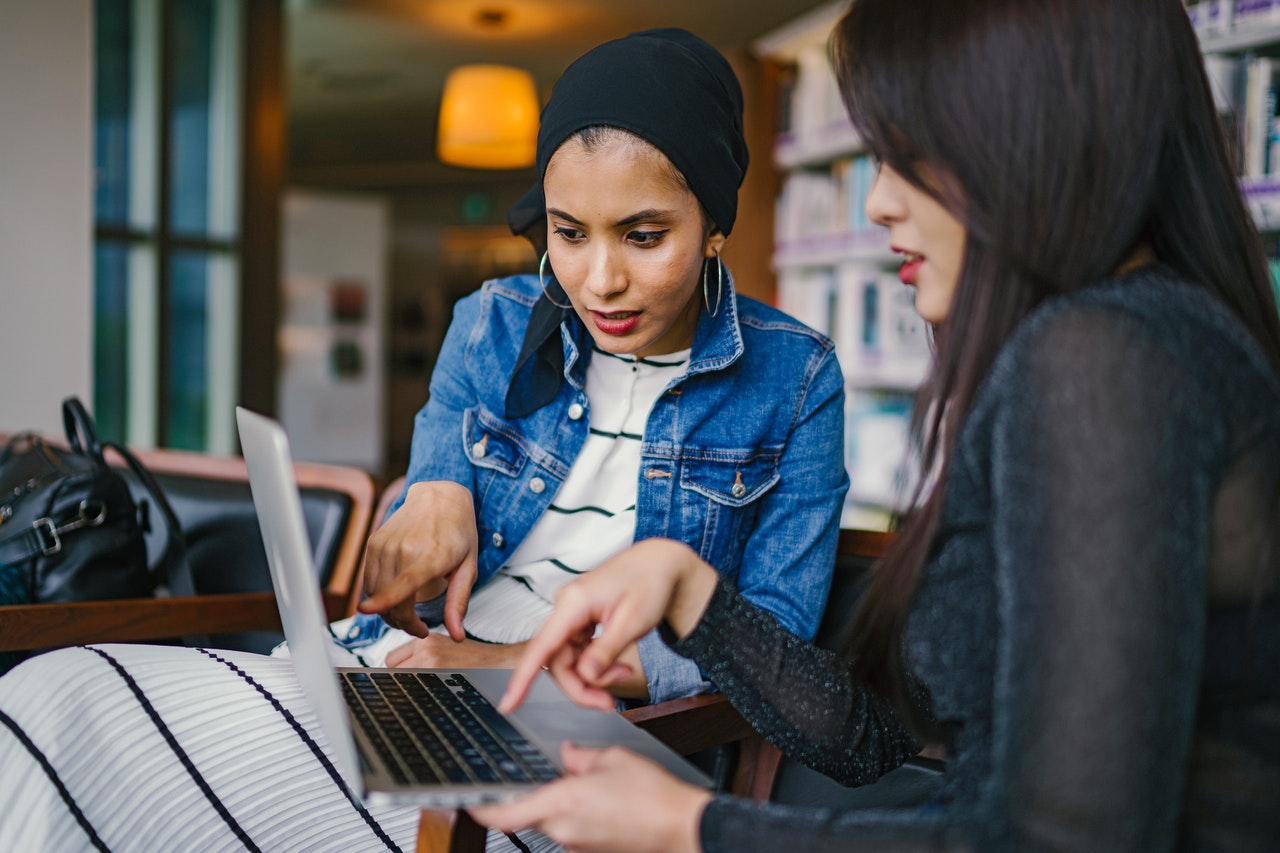 Why should SMBs consider NetSuite? It's scalable! If you're growing your business, you need a scalable ERP solution. In this article, we'll look at the scalability of NetSuite and how it can help small businesses grow without breaking the bank.
NetSuite is built with scalability in mind, which means it can grow with you. When NetSuite was first released in 1998, the founders wanted to build an ERP that would adapt and evolve to serve businesses of all sizes. They didn't want to build "another ERP to fit into a niche." In fact, the NetSuite founders have always focused on serving businesses of all sizes. Mike McDerment (NetSuite Co-Founder and CEO) says: " NetSuite was built from the ground up for small business."
NetSuite's Scalability in Practice
Unlike other ERP systems that come with pre-set limitations/capacity ceilings, NetSuite is continuously developed with scalability as a key focus area. This allows all small businesses to grow as it grows, whether it's in the number of locations or employees or products & services offered.
NetSuite gives you the ability to continue to provide value as your company grows in size, geography, and products or services offering. You can have one product today but tomorrow may be selling 10 or 20 different products or both. It also allows you to handle multiple product lines with ease.
Ease of Management
Small business owners and operators are able to manage their business functions efficiently from one single, easy-to-use system. NetSuite's "minimalist" approach allows small business owners to save time by eliminating the complexity of using multiple systems for each aspect of their day-to-day management. NetSuite also offers integration options for third-party applications so that you can achieve maximum flexibility.
Real-Time Visibility
NetSuite provides full visibility through real-time information (a critical component in today's fast-paced world), so you can easily monitor cash flows, get instant alerts on inventory levels or order status, track your sales and expenses trends, etc.
Rapid Implementation
A key benefit for any growing business is getting up and running as quickly as possible. The NetSuite implementation methodology allows you to get live much faster while other solutions would take more time and effort.
Built-in flexibility
Gain greater control over your business operations and keep your business needs at the forefront of NetSuite's design philosophy with an open architecture that is designed to enable you to integrate third-party solutions, as well as customize your implementation to meet the distinctive needs of a small business.
Leverage existing investments in technology
Easily access critical information from anywhere with web browsers or mobile devices for advanced insights that help drive better decisions, optimize resources and increase revenue.
NetSuite is designed for the unique business needs of small businesses
Whether you're in manufacturing, services, or retail company, NetSuite addresses the key issues and challenges faced by small to midsized companies — from simple and intuitive functionality that enables all departments to work together seamlessly, to make it easy for employees across different locations to access critical information on the fly.
Extensive reporting capabilities
NetSuite's extensive reporting capabilities provide visibility into company performance, including sales by product and distributor quota attainment to inventory management, shipping status, etc. You can also get a wide range of management reports at your fingertips -including customer segmentation, forecasting, and more.
Additional Note
NetSuite is certainly an " off the shelf " system that follows best practices for industry and process-specific applications, as well as business processes, etc. This allows it to meet critical government compliance requirements such as SOX, HIPAA, PCI-DSS, and more. NetSuite can be tailored to meet the specific needs of your business. NetSuite provides a host of application enhancements that allow you to add new capabilities or integrate third-party solutions as your business grows.