Last Modified: February 2nd, 2022
3 min read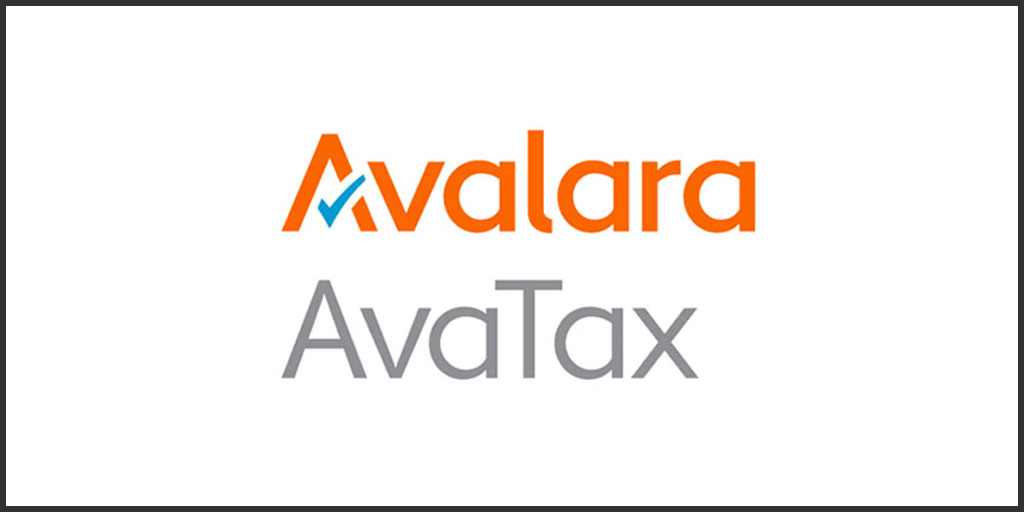 Tax compliance is an integral obligation for any business. However, the costs, risks, and headache that comes with it can be draining most especially when done manually. Thanks to a cloud-based tax management solution like AvaTax, managing your business's taxes can now be faster, easier, and more accurate.
AvaTax is one of the best (if not the best) tax management solutions that is available today. They provide a wide range of solutions that can cater to different industries, big or small. Imagine a single software application that could save you the burden of dealing with your tax obligations, right? Here are 3 reasons why you need AvaTax for your business:
Tax-compliance Automation
Without automation, you could be spending a lot of time and money on manpower that could have easily been offloaded. Using manual labor also makes it more susceptible to errors which could again incur costs to your business. More so, government requirements on taxes are becoming more and more complex, demanding, and are constantly evolving which adds to the headache.
Depending on your business location, state tax rates may vary on item specifications like pricing, components, purpose and other technical factors. With automation, calculating your rates is conveniently accurate, filing of returns is on time, exemption certificates are updated, and you can be sure that you are registered in the right locations. Easy way to be audit-ready!
Access Anywhere Tax Management Supervision (Cloud-based Technology)
A cloud-based solution like AvaTax delivers accurate tax calculations from a remotely hosted tax decision engine. Leveraging this type of off-premise technology to outsource your tax management process is a great advantage over having it managed by an in-house IT department. 
Being cloud-based means less work as you no longer have to have multiple servers for backup and storage of tax-related data as well as development and production environments. This cloud feature also allows you to integrate with hundreds of business applications including billing, POS (point of sale), accounting software like Oracle NetSuite, eCommerce like Shopify, and CRM and ERP like Salesforce.
AvaTax as a cloud-based solution allows you to access information anytime, anywhere. So you can be miles away and still be able to have access to information whenever you need it. How cool is that?
Improved Customer Experience
Varying tax regulations have a direct impact on customer experience. In the e-commerce platform for example, some shoppers may not be used to paying taxes with certain retailers, and new fees can lead to abandoned carts and more customer service calls. 
AvaTax can help your business navigate through the constantly shifting world of tax compliance by delivering real-time rates directly into your shopping cart or invoicing system at the time of purchase which adds to providing improved overall customer experience.
Conclusion
The increasing amount of legislation about taxing online sales transactions only certainly means we are headed to a future where almost every dollar transacted online will have a portion going to taxes. That's why it's extremely necessary for a business to use an already trusted tax management system to prepare for this shift and be ahead of the curve. 
AvaTax is a product of Avalara, an expert on business tax compliance. Avalara is a trusted all-in-one tax returns and filing solution with billions of tax transactions processed annually. 
AvaTax makes the difficult tax compliance processing easy and its cloud-based capability makes the overall business management ever more convenient as the system allows you to integrate with your other business applications. Making data syncing, automation and reporting more accurate and accessible.
Most importantly, apart from the above listed business and customer-centric features and functionalities, AvaTax is user-friendly and easy to implement. So it does not just address customer experience but also user experience.
AvaTax is the preferred tax processor add-on application/ module for Oracle NetSuite implementations, it works seamlessly with it when properly deployed by experts from Avalara and its partners like Excelym.