Last Modified: February 3rd, 2022
3 min read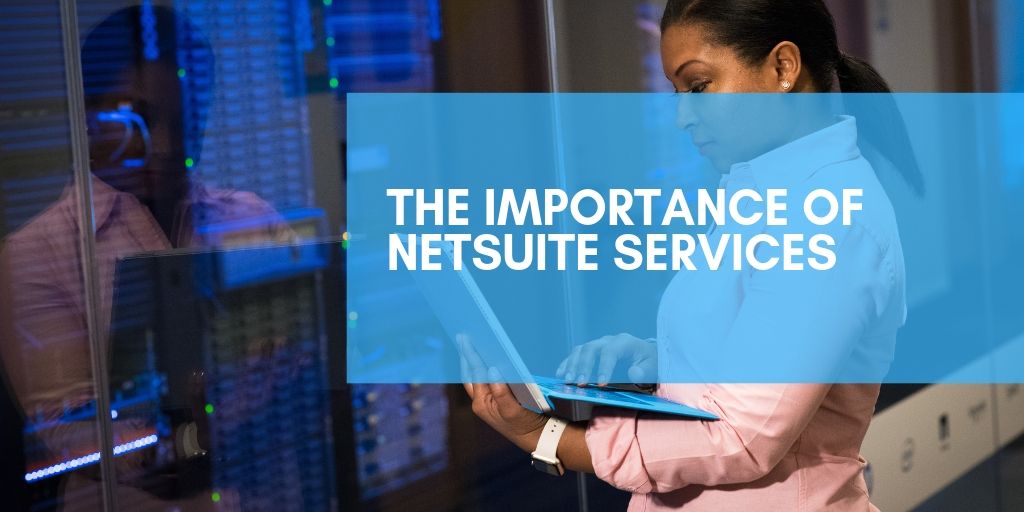 A common mistake made by businesses when deciding to shift to NetSuite is overlooking post-implementation support.  You've got your pain-points addressed by your NetSuite vendor, you've purchased the licenses, a project schedule is in place, you're targeted to go live by the end of the month, testing results are excellent, and everyone has been trained how to use what they need to use. You don't worry about anything once you go live because you have NetSuite Basic Support. All good, right? Two months after going live, your Accounting department decides to change the way purchasing requests are submitted and in that same month, your Sales team enables new channels and requires a different level of reporting. They all need these changes rolled-out before the week ends. New requests, no problem. You just send a ticket to NetSuite Support and all should be in place in no time. Well, that's not exactly how it works.
While NetSuite does offer basic support, its coverage is only to a certain extent. Creating and enhancing your reports, workflows, saved searches, scripts, custom functionalities and what-not are not covered by this service. So, the chances of your Accounting and Sales teams getting their system requests done in time are probably slim to none.
Self-help articles provided by NetSuite via SuiteAnswers and NetSuite User Community can be of great help but they can be limited, sometimes lacking in detail and would often require NetSuite technical expertise must you decide to do these enhancements on your own. Having to spend time on research and some trial and error might not get those new reports and workflows out in a timely manner. So why not hire someone with proper NetSuite background to do all these for you then? It's a great idea until that person is no longer with your company and in no time will you find yourself back to square one.
The best solution? Subscribe to a managed support service from a NetSuite partner committed to work with you as your NetSuite consultant. These are TRAINED NetSuite consultants who can help you across all product areas -creating and enhancing Reports, KPIs and Dashboards, Saved Searches, Workflows, Advanced Features, Customizations, SuiteScripts, Integrations and more. These are also EXPERIENCED NetSuite Consultants. Experienced through varied industries, firms of all sizes and through different business challenges – big and small.
Partner support services are equipped with ticketing and tracking tools for fast response time and request updates to ensure you have a reliable team resolving your requirements even at your most critical. Partners also help you manage your NetSuite Basic Support when system defects are encountered so you can still get the most out of the service. Capable of agile delivery founded on best practices and end-to-end NetSuite knowledge, partner NetSuite consultants ensure your NetSuite is flexible and scalable for business expansion. And most importantly, you are getting your NetSuite ROI.
Excelym's NetSuite support services is critical for businesses specially when NetSuite deploys new updates that may potentially affect personalized modules and scripts integrated during the NetSuite Integration process. Having a long term partner from NetSuite Implementation to long term support gives you a better relationship with your NetSuite Solutions Provider at the same time improving the quality of support provided through the in-depth knowledge inherent to the long-term relationship. This translates to faster resolution of issues and problems and a cost-effect solution for your NetSuite Support needs.
Looking for NetSuite Support?
Click here to know more about the Excelym NetSuite Support offering and its flexible pricing model
Did you find any outdated reference or broken content?
This is an older page and may contain outdated contents or references. We are currently working to update and fix these old pages but would appreciate a little help. Please let us know if you find anything that requires our immediate action.