Last Modified: May 25th, 2023
2 min read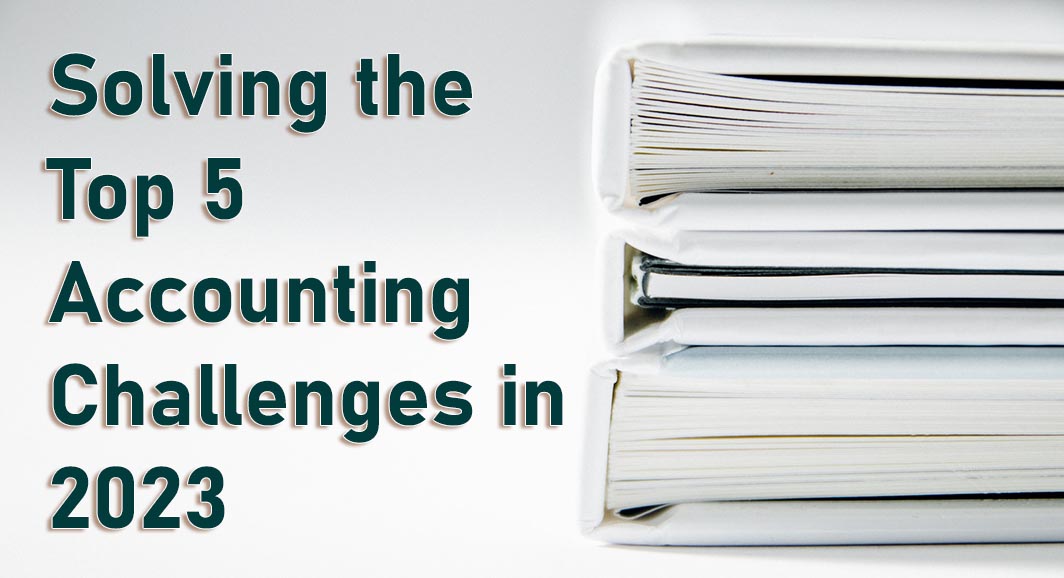 In 2023, accountants are expected to face an ever-changing landscape of economic fluctuations, tax laws and regulations, and technological advances. This can be a daunting task for many accounting teams, but with the right strategies in place it is possible to remain agile and continue to provide high-quality services. To do this, it is important to be reminded of the following:
1. Cash is king
In order to improve cash flow, businesses should maintain a healthy amount of cash on hand in the event of a downturn. One way to do this is by reducing expenses and boosting product margins. Additionally, implementing a financial management system such as NetSuite Cash 360 and Accounts Receivable can give businesses access to real-time data and insights into the health of their cash flow.
2. Be informed or updated with new tax laws
The new Consolidated Appropriations Act, commonly referred to as the COVID stimulus act, brings a multitude of changes to the tax laws for 2023. With almost 6,000 pages of new provisions, understanding and adhering to these changes can be very challenging for accountants. Fortunately, accounting software can help make this process more manageable by providing easily accessible records, ensuring compliance, generating accurate financial statements. Additionally, software can help accountants prioritize tasks like PPP loan forgiveness.
3. Invest in technology skills training
Businesses that invest in employee upskilling and training have major advantages over their competitors. By enhancing skills and expertise to make better use of technology's outputs, businesses will see improved efficiency and productivity. Additionally, providing continuing education and training has the added benefit of increasing employee morale and retention. Studies have found that companies with higher rankings for employee training have 53% lower attrition rates. Investing in upskilling and training can help businesses stay competitive and ensure that their employees are prepared to handle the changing landscape of technology.
4. Take data security seriously
Data breaches can be costly and time consuming to fix. To prevent this, companies should ensure that their systems are up to date and that they are operating on a secure platform, such as one in the cloud. NetSuite helps protect their users by offering multi-factor end-user authentication and token-based application authentication. They also monitor their systems 24/7 and have a dedicated, experienced security team. With the right tools, controls, and policies in place, companies can keep their data safe from malicious actors.
5. Keep up with the economic trend
The economy is unpredictable and ever-changing, meaning businesses must be prepared for anything. To stay ahead of the curve, it is important to invest in good technology that can provide real-time data and remain compliant and flexible. This way, businesses can be better equipped to face any economic changes that come their way and take any necessary steps to stay profitable and successful.
This article is inspired by NetSuite's "The Top 5 Accounting Challenges (And Solutions!) in 2023" published on LinkedIn.