Last Modified: July 20th, 2023
2 min read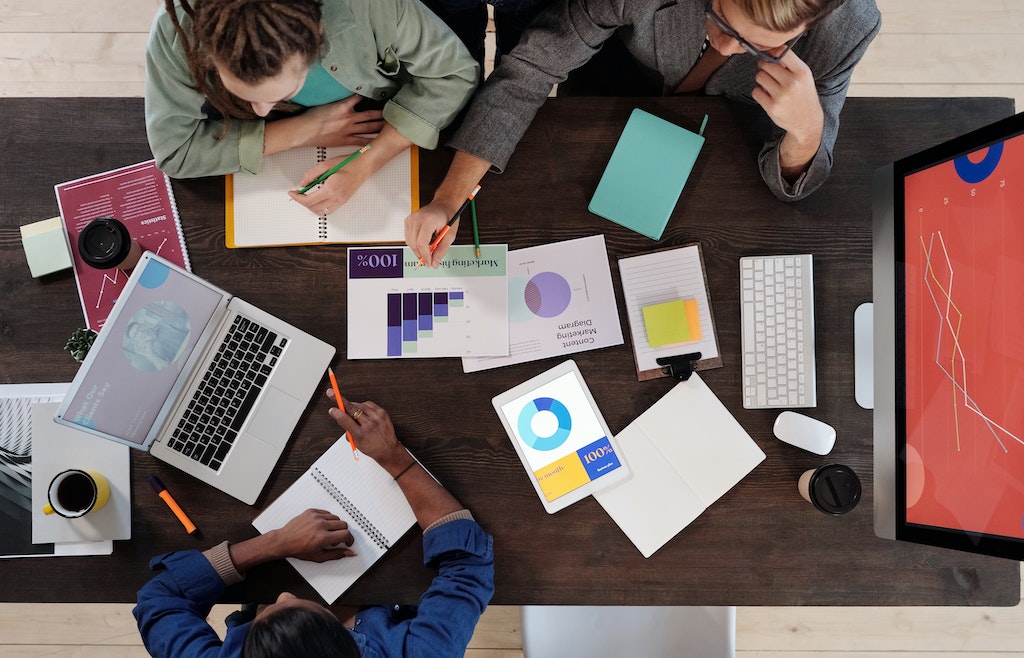 NetSuite's Material Requirements Planning (MRP) system can help your business manage inventory and production schedules by providing visibility into the materials needed to meet demand. By utilizing data from bills of materials (BOMs) and demand forecasts, NetSuite MRP can determine the required raw materials, components, and subassemblies needed to assemble finished goods. This can streamline your production process and optimize your stock levels.
NetSuite MRP Key Features: 
Planners Workbench
Planners Workbench helps planners prevent shortages and excess inventories by highlighting situations that need attention. It also allows planners to perform what-if analysis. They can monitor, firm up, or release orders for approval and aggregation, review and accept action/exception messages in bulk or individually, and have visibility into the allocation of demand to supply. Planners can also drill into supply and demand for an item across locations with full pegging support.
Supply Allocation
This functionality allows you to assign inventory that is already available in the warehouse and inventory that is expected to arrive through work or transfer orders, or purchase orders. In addition, you can allocate inventory in an inbound shipment, which is a collection of purchase orders managed on an individual-shipment basis. This feature enables customer service representatives to validate supply and determine the earliest possible order fulfillment date.
What-if Scenario Planning
Using scenario planning, businesses can create multiple hypothetical situations and find answers to important questions. These questions could be related to improving delivery times, such as changing shipment locations and schedules. With NetSuite MRP, businesses can set up criteria for supply planning, including items, locations, and planning horizon, and make rules at both the plan and item level. This allows businesses to generate different plans and run various scenarios to determine the impact of the changes on inventory levels and their ability to meet demand.
How your business can benefit from NetSuite's Materials Requirements Planning (MRP):
The following are some of the benefits that come from using NetSuite Materials Requirements Planning (MRP):
Increased Visibility – Get a full view into demand, supply and inventory, enabling you to respond quickly to changes in the market or customer needs.

Optimized Stock Levels – Adjust stock levels based on production schedules and customer orders to ensure your business is as efficient as possible.

Shortened Production Cycles – Reduce lead times by understanding what materials, components and subassemblies are needed to assemble finished goods based on demand and bills of materials (BOMs).

Improved Collaboration – Increase communication among departments so that everyone is informed about changes to production schedules.

Increased Profitability – Gain insight into cost savings opportunities, allowing your business to improve profitability.
Conclusion
NetSuite's Materials Requirements Planning (MRP) system can be a powerful tool for businesses to manage inventory and production schedules. It provides visibility into materials needed, streamlines the production process, and optimizes stock levels. MRP also allows businesses to create what-if scenarios that will help them make better decisions about supply planning. Ultimately, using NetSuite MRP can lead to increased profitability by reducing costs and improving collaboration between departments. If you're looking for ways to increase efficiency in your business operations, consider implementing this technology today.
Learn more about NetSuite Materials Requirements Planning (MRP) and how it can help your business run more efficiently today.