Last Modified: March 24th, 2022
4 min read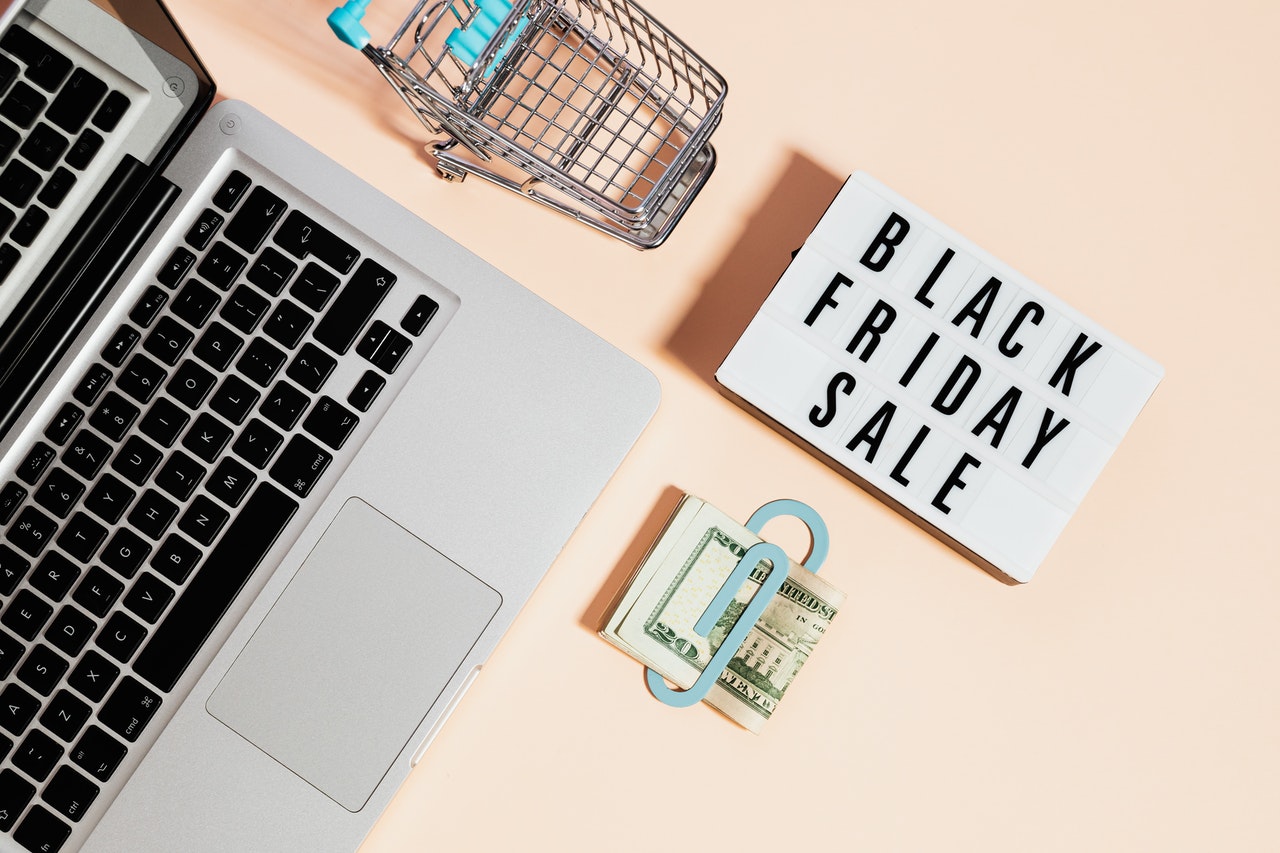 As a business owner, it is important to be properly prepared before you start selling online. Many things need to be done before the doors open for your business. In this blog post, we will discuss 6 of those things and how they can help make your decision easier when starting an e-commerce store.
1. Choose a strong, memorable domain name, and web hosting service.
A domain name is the web address for your website. The best way to choose a strong, memorable domain name that will stand out among competitors is to brainstorm with your team and then check availability on sites like GoDaddy or NameCheap. Web hosting services allow you to store content on their servers (such as graphics, text, audio files) so visitors can access it quickly even if the server where it's stored goes down. 
2. Choose a reliable, seamless ecommerce storefront/ platform.
The e-commerce platform will allow you to sell products online. It's a good idea to always test out the e-commerce storefront before opening up your business so that you know it works and is compatible with your strategy moving forward.
There are many e-commerce platforms available to you. One of the best places to start is by checking out Shopify or BigCommerce. These two companies both offer free trial periods so that you can test them out before committing financially. This will allow you to find which one works best for your company because each company has different features and functions. You may also want to look into other platforms such as Magento and Woocommerce. These two companies offer a more customizable experience.
Before committing to one platform or another, you must research each company thoroughly to get the best service for your needs.
3. Set up an online payment system for customers to purchase items from you online
When looking to sell online, you will need a way for customers to make payments. PayPal is one of the most trusted and safest ways for people to pay on the internet. It allows your customers to sign up using an email or Facebook account and then securely transfer money into their accounts (or send it as someone else).
You can also set up your merchant account through companies like Authorize.net or Stripe. These are both safe options that will allow you to set up your payment system without having to share personal information with customers (which is important in keeping customer data secure).
Another option is Square which allows anyone, anywhere the ability to process credit card payments using their mobile devices!
4. Determine whether you want to ship products yourself or use a third-party company
Most online retailers choose to use a third-party company for fulfillment services. This is especially important if you want your customers to receive their products as quickly as possible because many of these companies offer same-day or next-day shipping options.
There are two main types of third-party companies that you can choose from when looking to ship your products:
A) Warehouse fulfillment services – a warehouse fulfills orders by receiving, sorting, and shipping them. This is especially important if you want to offer quick delivery options because the company will store all of its inventory in one location.
B) Drop-shipping fulfillment services – drop shippers specialize in taking your orders online and then fulfilling them through their warehouses. This is especially important if you want to keep your inventory costs low (because they won't need to store large amounts of products), but it means that the company has less control over how quickly customers get their orders.
5. Get your marketing strategy ready, including social media accounts, email lists, SEO, etc.
Marketing is an essential part of running a successful online business. You can't just open up your e-commerce store and expect people to purchase products from you because no one will know about it!
Before opening up your website, prepare all social media accounts so that when the time comes for customers to find out more information about you they'll be able to do so. You can start by creating a Facebook page and Twitter account right away because these are some of the most popular social media platforms out there today.
Additionally, set up an email list that customers can sign up for on your website! This will allow you to communicate with them directly and give important updates about new products or any sales you are running.
You can also start building your SEO score by having a website that is easy to find on Google. This means adding your relevant keywords in the header, meta tags, and content of each page so customers can easily search for you online.
6. Choose a trusted robust accounting and inventory management software/ application.
Once you have opened up your e-commerce store, you will need to keep track of all sales and inventory in some way. One of the most reliable ways is through online accounting software like NetSuite eCommerce. The system allows you to easily manage your inventory, create invoices, keep track of payments and orders, process your payroll, etc.
As many e-commerce store owners can tell you – it's hard work running an online business! Make sure that before opening up your e-commerce store that you prepare yourself for the long journey ahead.