Last Modified: February 1st, 2022
3 min read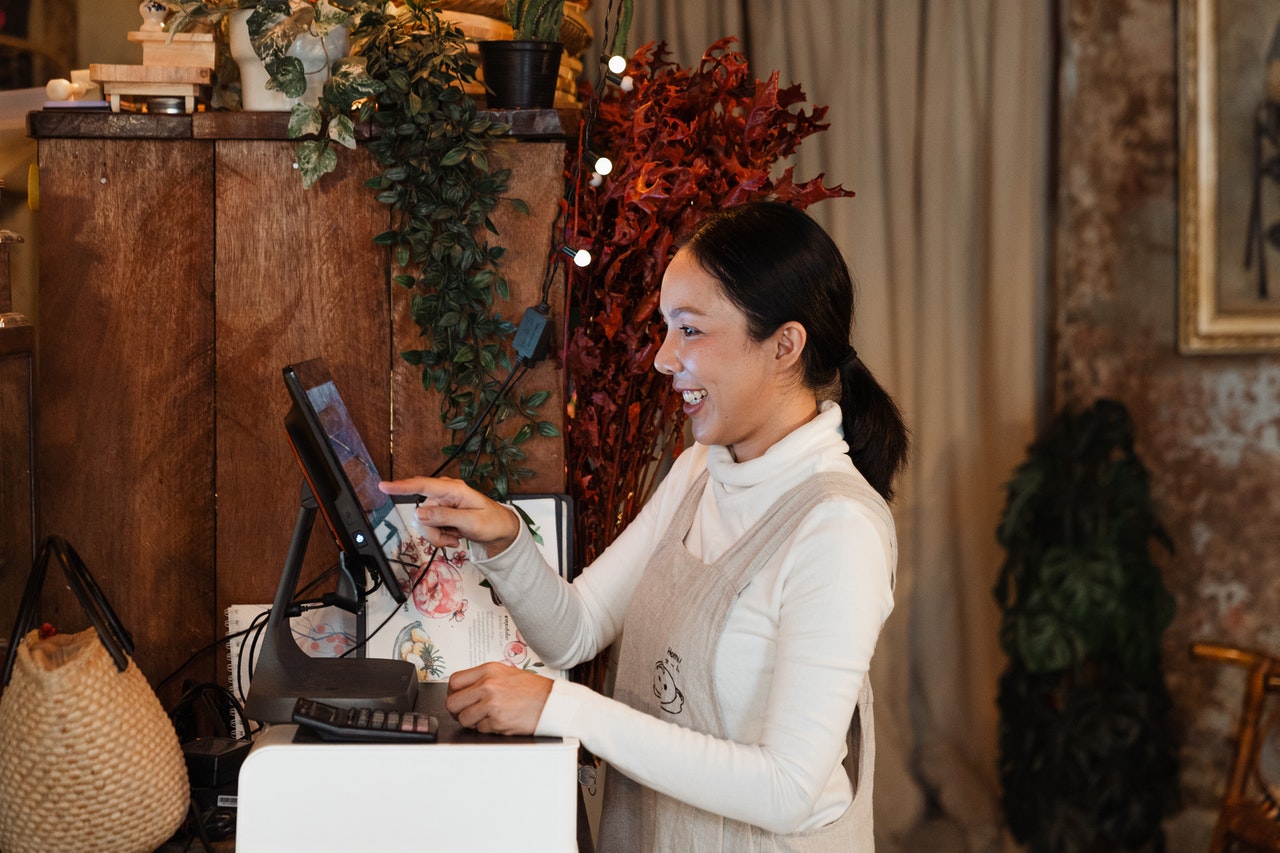 NetSuite, a cloud-based business management system, is quickly becoming the go-to solution for many small and medium businesses. One of the reasons that NetSuite has grown in popularity among SMEs is its scalability – it can be tailored to your needs without any compromise on functionality. It also offers affordable pricing plans based on your company's size and the number of employees.
NetSuite scales with your needs without sacrificing functionality
NetSuite is designed to scale as your business grows without sacrificing core functionality along the way. Whether you start with a few employees and need more advanced customer relationship management, or want to move beyond basic accounting into high-level financial reporting, NetSuite can grow with you at an affordable rate that won't break the bank. 
NetSuite distributes its cost
NetSuite has a relatively cheaper upfront cost against on-premise business systems because it's on a subscription (Software-as-a-Service or SaaS) licensing model. Therefore, your company can scale without worrying about software license renewals. On-premise business systems, on the other hand, require an upfront investment for purchasing licenses and additional fees throughout the year to use them. This makes NetSuite only a part of a company's operating expense which is a friendlier option for SMEs.
NetSuite helps small businesses quickly adapt to rapid changes
SMEs can be on the cutting edge of technology, but they're often required to use a variety of different business tools for finance and accounting, human resources management, sales and marketing. Using a range of solutions just creates more work – from transferring data between systems to managing multiple vendors. Not only is this time-consuming it also requires you to spend more money on multiple solutions. NetSuite allows you to manage your entire business from a single platform, creating efficiencies that are truly unparalleled in the SMB space. 
NetSuite offers advanced financial innovations for small businesses
One of the biggest benefits of NetSuite is that it's built on an open architecture so you can be sure all your data will integrate across modules and solutions. It also means new software innovation works with existing systems to help extend functionality. Some examples include:
Finance capabilities that can scale with your business

Real-time data analysis tools to help you make the best decisions

Point of sale, customer relationship management and order entry modules.
Each module in NetSuite is designed for specific tasks so your employees can work smarter instead of harder. For example, your customer relationship management system will help you manage leads and contact history whereas your order entry system will automate inventory visibility and pricing analytics.
Some functionalities small business can take advantage of:
Productivity Tools

Executive Dashboard and KPIs

File Management and Sharing

Lead Management

Order processing

Fulfillment

Finance & Accounting

General Ledger

Accounts receivable

Accounts Payable

Employee management

Online presence
See the 5 Best NetSuite Modules for Small Businesses
NetSuite has the Best CRM and ERP combination
One of the main benefits of NetSuite is that it's designed to provide both CRM and ERP capabilities in one package. This is important because your customer relationship management system should be tightly integrated with the back-end of your business.
For example, if you need to track an order or identify a lead's territory for sales purposes, it needs to be easily accessible from both CRM and ERP systems so that all employees can benefit from this information. NetSuite has a dedicated CRM and ERP team that works together to ensure this integration.
NetSuite has the widest professional services provider network
NetSuite has the widest network of professional services providers which means you're more likely to find an experienced consultant nearby. The benefit is that they can be easily accessible and provide hands-on training, implementation assistance or other resources as needed.
These service providers can support your full technical and functional service needs 24/hrs, during normal business hours or on a holiday.
Check NetSuite Pricing Model, Total Cost of Ownership and How-to-buy Guide
NetSuite is designed with SMEs in mind
The reason NetSuite has become so popular among SMEs is that it's designed specifically with them in mind. At its core, NetSuite can be used as an accounting and ERP system that scales as your business grows. It's easy to use, affordable, and provides the functionality you need without sacrificing functionality. And with easy-to-use software and a first-rate professional services provider network, your business can be running smoothly in no time.
If you're looking to make a switch or want help implementing these principles into your digital marketing strategy, contact us today! We would love to partner with you to help you achieve your business goals.