Last Modified: February 3rd, 2022
4 min read
Excelym is a company that provides cloud-based business technology services. It is an authorized NetSuite Solutions Provider partner. The company was founded in January 2014 and serves clients globally from its San Francisco (CA, USA), Portland (OR, USA) and Cebu (Philippines) locations. Excelym's focus is providing reliable and cost-effective NetSuite solutions, implementations, and support services to small and medium-sized businesses.
Excelym is one of few NetSuite Partners that truly offers the full spectrum of services – from Advisory to Implementation to a full array of complex customization & integration services, and to full-on Support services. But, it probably is the only one that can offer such at very cost-effective rates given its rather unique on-shore off-shore engagement model.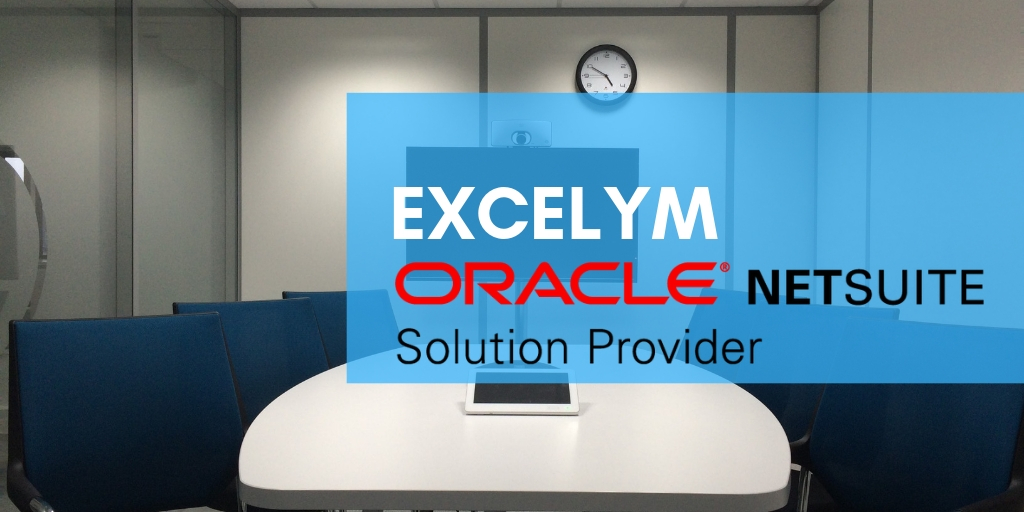 The Advantages of Excelym
Excelym has a team of expert NetSuite Implementation Consultants. Their in-depth experience and broad knowledge of NetSuite and its functionalities give clients a reliable team to trust. In its mission to provide innovative digital solutions and services to companies small and large, Excelym has earned a reputation of credibility in being one of the best NetSuite Solutions Providers.
Their pioneering and highly successful business model of combining an offshore I.T. Center staffed with highly talented I.T. professionals together with an onshore U.S. Based account & project management team led by ex-Big 5 experienced leadership team, has made their services accessible to small business at the same time maintaining a high degree of quality.

Total Solutions with Excelym
NetSuite Licensing and Implementation
The company provides NetSuite Licensing advisory. This is important for clients who are not familiar with the cloud-based software and its complex set of modules and extra add-ons. NetSuite is a very broad and deep ERP solution, and one would need the advice to ensure the appropriate set of modules are procured to match what the client needs now and in the near-term. The Company has over 35 years of collective experience and over 150 successful implementations under their belt.
NetSuite Integration
Excelym also provides NetSuite Integration services. For example, it can integrate NetSuite with an e-commerce website like Shopify, or to other systems like SalesForce.com and many more. Excelym's proprietary EYM.IO Connector enables businesses to seamlessly integrate applications like Salesforce, Shopify, Magento, and AWS Data pipeline and AWS Redshift, among others.
NetSuite Customization
Excelym can create custom application solutions for NetSuite to clients with specific requirements and demands not met by NetSuite out-of-the-box. By providing customization and integration services, Excelym improves NetSuite's functionality to businesses and improve efficiency.
NetSuite Customization can be as straightforward as scripting, customization of NetSuite's framework, adding bolt on applications to as complicated as creating custom-built modules from scratch. The Company can custom build modules like Asset Trackers, Advanced Real Estate Financing & Amortization Management and Advanced Project Budget Tracking & Management.
NetSuite Support
Excelym also gives customers a wide range of options for NetSuite support. The company provides an active support role for clients who are in the process of implementing and integrating to the NetSuite environment. Excelym also provides support in a passive role or retainer status for clients who have fully integrated and adapted to NetSuite. The flexible degree of services makes Excelym accessible to small business and tech startups, in their various phases of NetSuite capability maturity.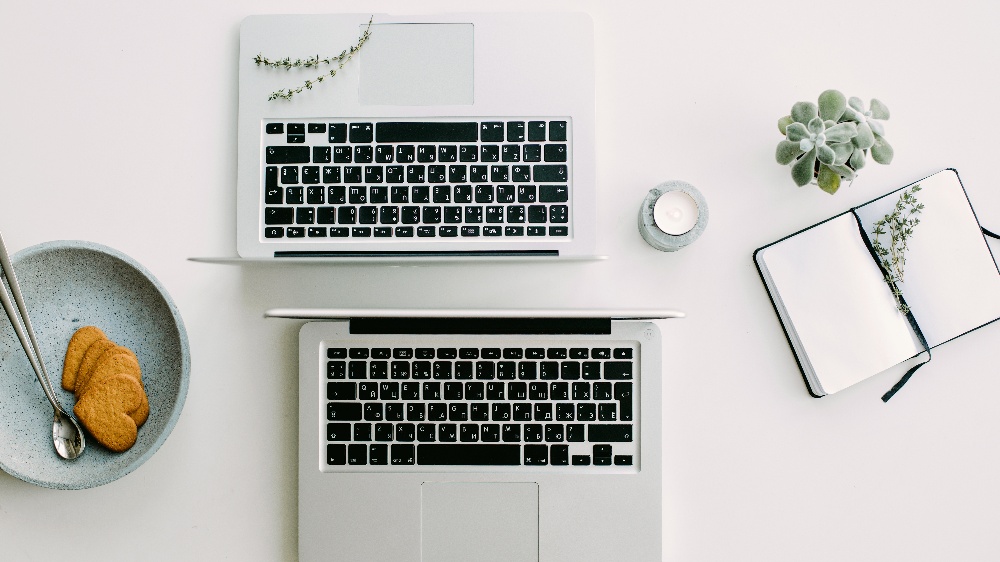 Final Thoughts
Most small businesses rarely consider using cloud-based business management software because of the fear of high overhead cost, the fear of not knowing how to use the system or the fear of starting something new … that's what makes venturing to cloud computing a daunting prospect. But, Excelym provides reliable and affordable services that make NetSuite very accessible to small businesses.
Excelym's Expertise in cloud business software like NetSuite assures client a seamless transition from traditional brick and mortar processes to a highly efficient NetSuite ERP environment. Their Experienced NetSuite Implementation Consultants help businesses determine their needs and requirements as well as reduce the risk during the implementation process.
The Company's Unique Business Model of combining US Based management team together with an excellent team of offshore IT professionals makes their valuable services accessible to most small business. Reliability and Excellent Cost-Effective Service is one of the many hallmarks of Excelym that make them the choice for NetSuite Implementation and NetSuite professional services overall.
Did you find any outdated reference or broken content?
This is an older page and may contain outdated contents or references. We are currently working to update and fix these old pages but would appreciate a little help. Please let us know if you find anything that requires our immediate action.