Last Modified: February 3rd, 2022
3 min read
Businesses have plenty of choices when it comes to NetSuite ERP implementation and most of them opt for the services of a NetSuite Solutions Provider. NetSuite Solutions Providers sometimes referred to as NetSuite Partners, provide a wide array of services to their clients from simple initial consulting to implementation, and post-implementation support.
Are they authorized by NetSuite? 
NetSuite has a partner program that authorizes companies like Excelym to co-sell NetSuite Licenses, provide implementation services and offer a variety of other useful service offerings and add-on modules/ apps. NetSuite Solutions Providers go beyond provisioning NetSuite Licenses, they are also hands-on with the planning, implementation and post-implementation support of the ERP software. They are more than just an alternative way of purchasing a NetSuite License, they are a crucial partner to the success of NetSuite Implementations to businesses.
What do NetSuite Implementation Consultants do?
NetSuite Solutions Providers like Excelym help businesses take advantage of NetSuite ERP's business automation by assisting clients in pinpointing the crucial business processes that can be improved using NetSuite.
Excelym gives clients access to a team of expert NetSuite Implementation Consultants that help them leverage Excelym's expertise in NetSuite Implementation and Support. The many services of NetSuite Solutions Providers cover the entire spectrum of NetSuite Implementation as well as specific customization and integration needs.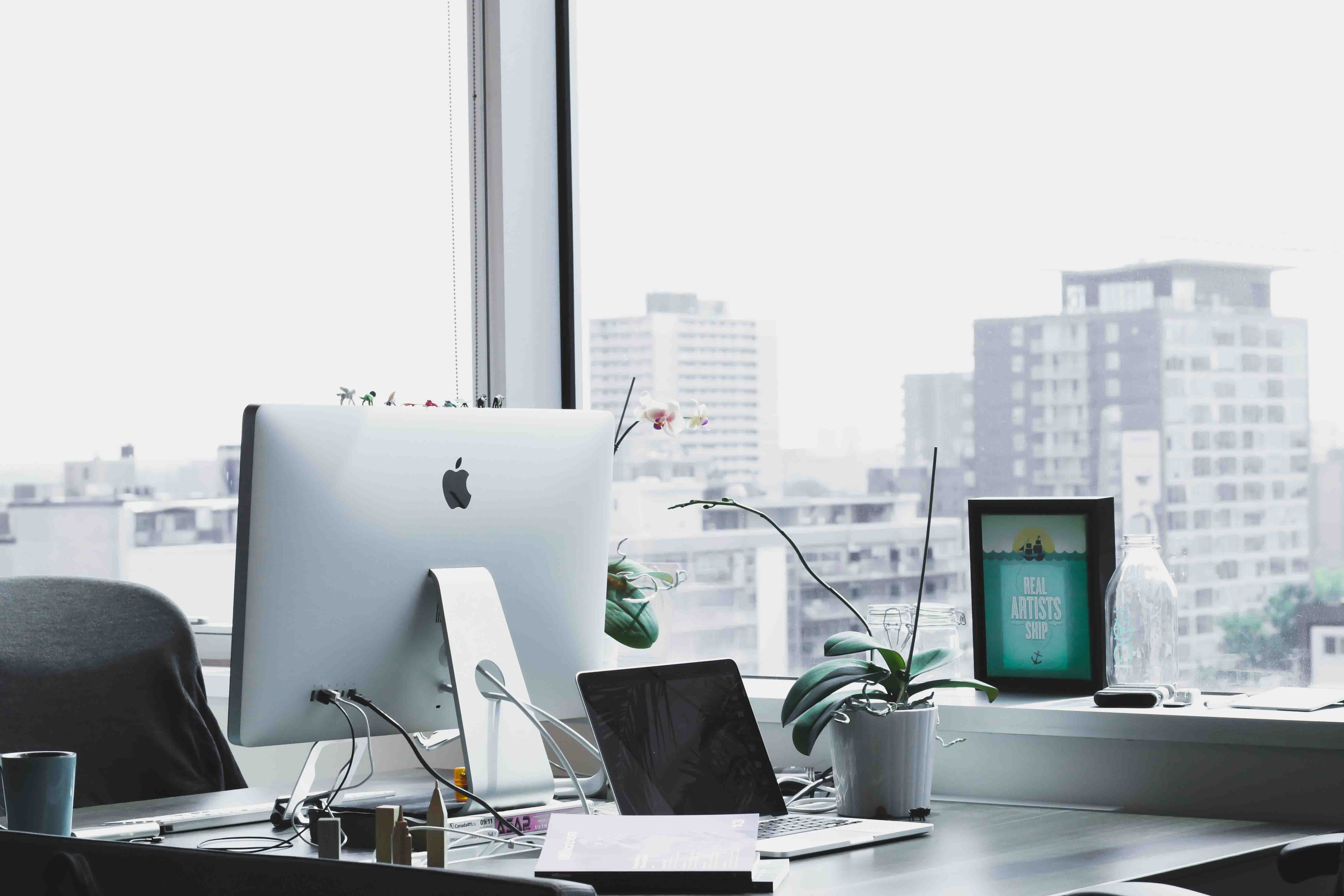 NetSuite Implementation and Integration is one of the crucial and important aspects that NetSuite Solutions Provider like Excelym can provide. NetSuite Customization can range from simple scripting, complex custom workflow or to custom-built modules or applications to maximize NetSuite advantages. These Custom Built Modules can help businesses to efficiently monitor crucial data in real time like Asset Trackers that tracks BOM configuration of assets.
Specific applications for businesses can also be custom built like an Advance Real Estate Financing and Amortization Management program integrating into NetSuite that helps Realtors automate exhausting tasks by generating complex financing amortization schedules. For Businesses with large Accounting and Finance Departments, automated programs like an Advanced Project Budget Tracking and Management App integrated to NetSuite can drastically improve efficiency and minimize errors as well us allowing crucial data to be available real-time.
NetSuite Integration is also one of the key services provided by NetSuite Solutions providers like Excelym. The NetSuite EYM.IO Connector, an Excelym product, allows for the seamless integration of NetSuite to other applications like Salesforce, Shopify, Magento, Concur, AWS Data Pipeline and AWS Redshift. Customer facing vendor applications can also be integrated seamlessly to NetSuite like Banking, 3PL/ 3rd Party Logistics and other EDI/ Electronic Data Interchange needs.
Excelym is also capable of implementing third-party modules to the NetSuite ERP environment like Avalara; a cloud-based software platform that provides an end-to-end suite of sales and other transactional tax compliance solutions, Cybersource; A complete portfolio of services that help simplify and automate payment operations.
NetSuite Solutions Providers are partners towards Success
NetSuite Solutions Providers help clients in assessing the current needs and forecast the future requirements of their business to fully leverage NetSuite's full potential. The Solutions Provider gives clients the best pricing and buying options of NetSuite's Licenses based on the current and expected needs of the business.
NetSuite's application stretches across multiple industries from manufacturing, logistics,  Retail and many more… that is why it is important to have NetSuite Solutions Providers like Excelym to help you custom fit and tailor NetSuite to your own business needs.
Excelym is trusted by its clients for their expertise in NetSuite Implementation. Their team of NetSuite Implementation Consultants are well versed on the common issues, errors and nuances of NetSuite Implementation and can help companies avoid them. They help companies save time and money by efficiently implementing NetSuite and seamlessly migrating existing data and processes into the NetSuite environment
They are there for the Long Run
NetSuite Solutions Providers like Excelym are committed to their clients and businesses in the long term. Initial consultation to implementation the NetSuite partners forged strong business relationships to clients and businesses giving them a higher degree of customer service.
Businesses can use Excelym's expertise to their advantage by having access to an expert team of NetSuite Implementation Consultants. These Consultants provide clients and businesses the best solutions by providing important insights, demos, and information that will help in the decision-making process.
Did you find any outdated reference or broken content?
This is an older page and may contain outdated contents or references. We are currently working to update and fix these old pages but would appreciate a little help. Please let us know if you find anything that requires our immediate action.