There are several eCommerce sites out there, but Shopify is easily one among the few that tops the list. Depending on the Shopify plan, there is a lot that you can do with your eCommerce site right out of the box. While Shopify can handle inventory management, shipping, and order management, adding NetSuite elevates your entire eCommerce management experience.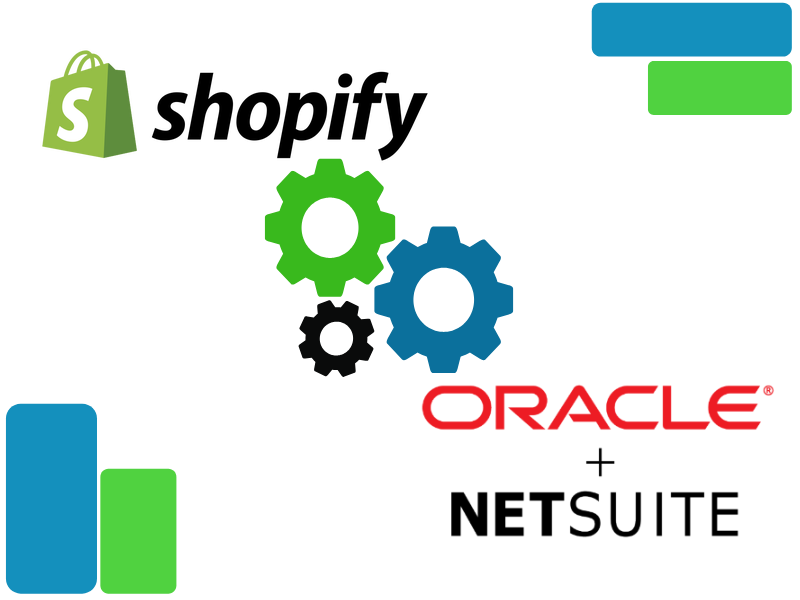 Why Integrate with NetSuite?
If you're already using NetSuite to handle your ERP processes like procure to pay and order to cash, it only makes sense to incorporate your eCommerce transactions to NetSuite. Maintaining two separate systems can complicate your day-to-day operations and take you away from other more important tasks.
• Allows for a more accurate inventory management
• Saves you time once your integration handles your daily eCommerce operations for you
○ Customer management
○ Marketing
○ Order integration
○ Order fulfillment & shipment
What Should I Use?
There are a number of ready-made apps in the Shopify Marketplace offering the integration solution you need. There are also a number of solutions provider, such as Excelym, that can provide a more customized integrator app. Your NetSuite technical consultant should be able to advise you of the best option.
Note, however, that the success of your eCommerce site relies heavily on the smooth integration of both NetSuite and Shopify. In other words, securing a knowledgeable and reliable NetSuite technical consultant is the first step toward your Shopify success.
Why Hire a NetSuite Technical Consultant?
The integration can become confusing when there are a lot of modules and functions to consider. To start, choosing the best Shopify plan for your business is one task that an expert can help with. Hiring a NetSuite technical consultant ensures that your systems work seamlessly according to your requirements and specifications. Compared to simply getting a ready-made app for integration, hiring a consultant is like getting a suit tailor-made just for you instead of getting them off the rack. These apps may be designed as one-size-fits-all integrator. What this means is that you are paying a premium for an entire bundle of features, from which some you won't use or need, while those that you do need are not included.
Simply put, if you want to elevate your eCommerce business, you need the expertise that a NetSuite Technical Consultant can provide.