Last Modified: February 1st, 2022
3 min read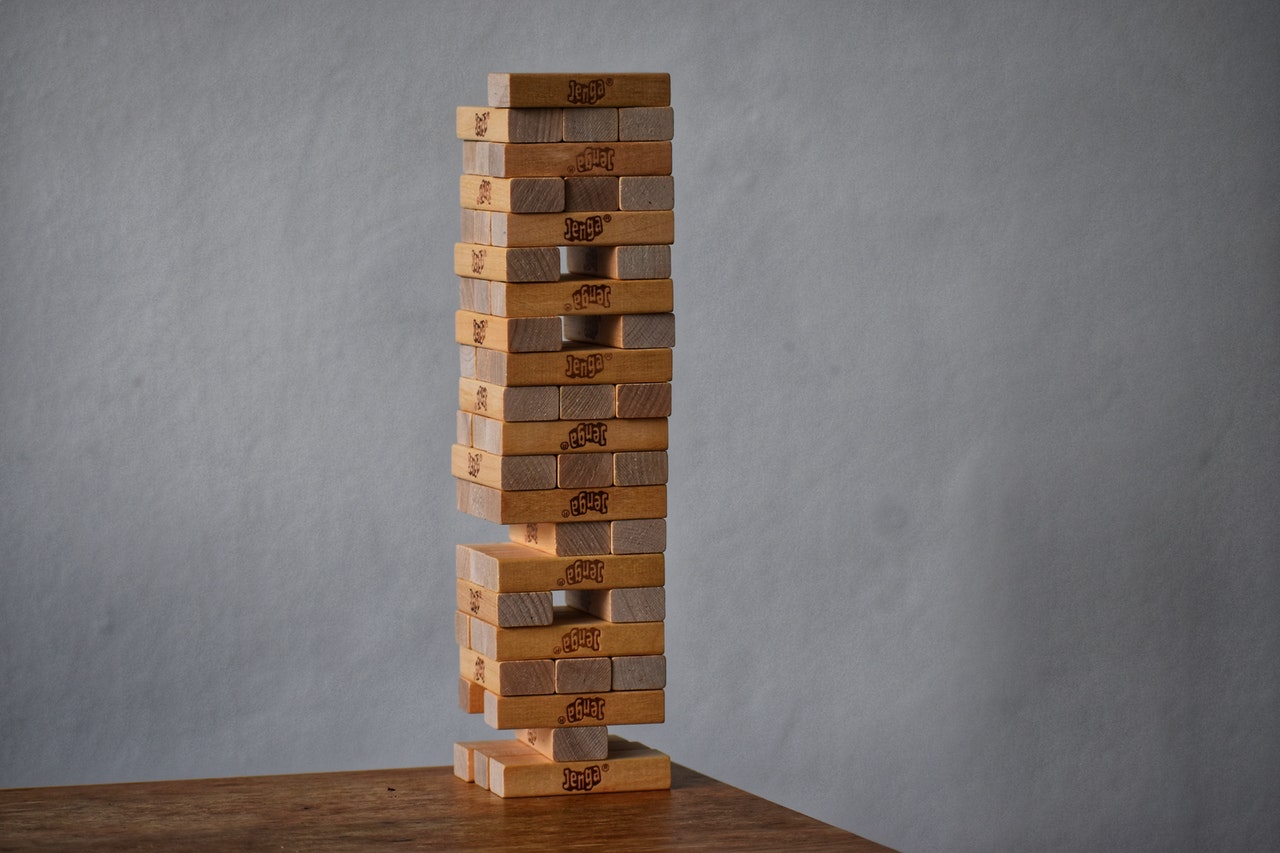 Every ERP implementation starts with a discovery phase. During the discovery phase, a NetSuite implementation manager will work with your team to understand more about you and your business. This includes gathering information on who uses the system at present, how they use it, what data is currently in place that can be exported into NetSuite as well as any customizations or integrations needed.
The objectives of a NetSuite discovery session are the following:
Ascertain NetSuite implementation/ re-implementation/ optimization requirements and design a plan to meet those requirements.
The discovery process does not just stop with a few meetings. It is an ongoing dialogue between your business and the NetSuite implementation project manager. Being open, honest, and transparent from day one will have long-term benefits for both parties.
In addition to gathering information about you, during this phase, we discuss how your team currently works together, what business processes are strongest and weakest, which skill sets you have in-house already to accomplish tasks, etc. Gathering all of this information is key for an ERP implementation project as it enables us to design a solution that best fits your needs.
The discovery process will vary depending on the size of your organization but generally will include the following:
A series of meetings with key stakeholders to gather information and walk through existing processes.

An analysis of your company's current technology infrastructure, including any business intelligence or reporting tools you use now as well as what data currently exists in various systems that we will need for NetSuite. We will also look at your company's financial system to gather point-in-time data.

We determine the current status of each process, any issues that need to be addressed and identify opportunities for improvement or new capabilities. For example, if you are currently using spreadsheets to manage inventory levels but want these automatically updated in NetSuite, we will identify the changes needed to make that happen.

The discovery phase results in an implementation plan, including an actionable project timeline and detailed requirements document which will be used throughout the rest of the project to determine scope, timelines and ensure the solution meets your needs.
Ascertain NetSuite Integration requirements and design, on specific workflows and data elements being transferred between third-party applications and NetSuite.
In our experience, most of the time spent on a NetSuite advisory and consulting project is in this phase – designing and building out integrations. This includes not just integrating your back-office systems with NetSuite but also customizing or configuring standard modules to meet your specific needs.
Several decisions need to be made at this stage, including which integrations to build, where to source the data from (in-house systems or external sources), and what format best fits your business.
Identify other areas for improvement beyond just ERP functionality specific to your company's processes or business rules being automated.
At this stage, there should be a clear understanding of the scope and plan to proceed. The project timeline will include milestones for each area as well as dependencies or related projects (new website launch, new warehouse facility opening, etc.).
Once work is underway, we recommend holding regular meetings with your NetSuite implementation manager to track progress against the action items defined during discovery.
We can also prioritize any new action items that may arise as the project progresses and keep you up-to-date on what's happening next with your implementation. Once all necessary ERP functionality is in place, we recommend hosting a final review session to answer questions or address concerns before going live with those modules.
Conclusion
If you are considering an ERP implementation project, Excelym recommends starting with a discovery session. This will give the team insight into your company's processes and business rules so that they can design a solution to best meet your needs. For most companies, this is the shortest phase of the process- taking up only less than a month!
However, it is worth it in order to have a clear understanding of what parts need to be addressed during integration work later on in the process.  If you want help determining how long or difficult your own ERP installation may be before beginning one, contact us today for information about our no-obligation free initial consultation offer!