Last Modified: February 1st, 2022
3 min read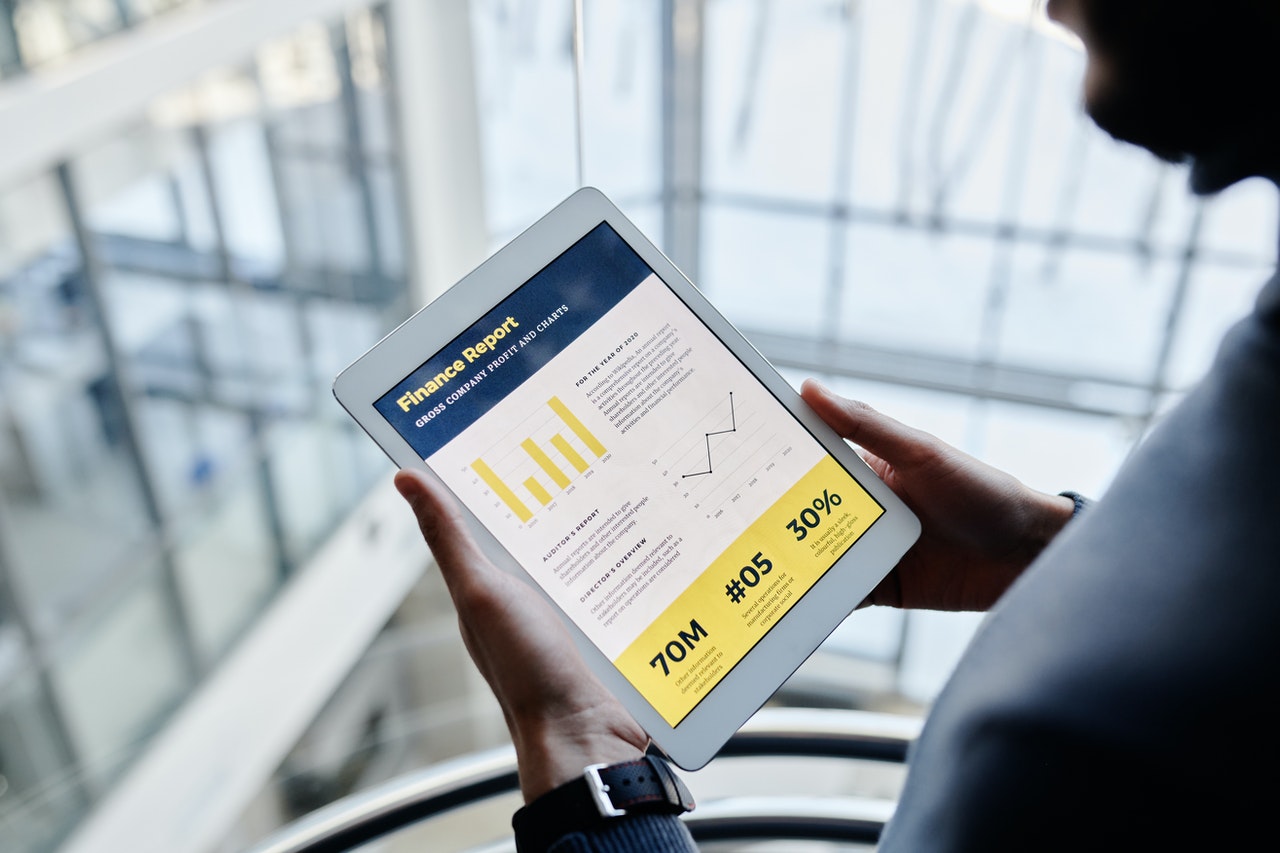 NetSuite Advanced Financials is a great way for your business or organization to save time and money through the management of budgeting, expenditure tracking, statistical analysis of financial data as well as flexible billing options.
It enables your finance personnel to more effectively automate billing procedures and eliminate the manual labor that goes with it. It enables the development of extremely customized billing plans and templates, as well as the creation of invoices based on a variety of orders. It also offers milestone payment schedules that guarantee work is billed as soon as it's done.
NetSuite Advanced Financials can help you save time and money in a lot of different ways, because:
1. It has multiple budget management capabilities.
You can quickly input budgets for accounts on a single screen or use the Copy Budgets function to generate an entire budget based on actual or another budget, as well as an uplift/down lift. Alternatively, create budgets in Excel and import them via CSV. This multiple budget feature also allows you to create and report on several budgets for the same criteria.
2. It enables real-time monitoring of budget versus actual expenditures.
NetSuite Advanced Financials allows you to keep track of and manage your expenditures against actuals, which aids in the maintenance of solid financial management. It includes Budget Income Statement and Budget vs. Actual reports as well as the ability to make your budget reporting for reporting purposes.
3. It's able to allocate costs across GL accounts, classes, departments, and regions.
NetSuite Advanced Financials' sophisticated cost allocation capabilities allow you to categorize expenses according to normal weightings plus the convenience of tracking costs amortization. It becomes easier to enter expenditures without classifying them, then allocating them according to a weighted formula. Allocation plans may be utilized once or scheduled to recur regularly. There is also a dashboard alert feature that lets you know when active allocation schedules need to be processed. A journal entry can then be created with just a single click.
4. It automatically organizes amortization schedules with bills, bill credits, jobs, etc.
NetSuite Advanced Financials provides automated amortization of expenses over time and streamlines processes such as the amortization of prepaid expenses. You can link amortization schedules with jobs to distribute expenses in proportion to a job's percentage of completion.
5. You can set up various billing cycles specific to your unique billing arrangements.
NetSuite Advanced Financials enables the creation of multiple billing cycles, which is useful for businesses with complex billing arrangements for different types of customers or projects.
6. It allows you to assign billing schedules based on sales order line items.
You can set billing schedules based on sales order line items so that invoices are automatically created for each sale, and the schedule is followed accurately. This can be especially useful in a situation where products have different prices depending upon how many units of an item are ordered or when services vary according to their complexity.
7. Your billing is linked to sales commissions and sales forecasts.
NetSuite Advanced Financials automates and streamlines your sales and billing functions. You can link commission plans with invoicing schedules so that payment terms are automatically adjusted based on the customer's history of payments.
8. Non-monetary values may be recorded in statistical accounts.
You'll be able to automate the allocation of financial activities across departments proportionately (e.g., allocate corporate overhead costs based on headcount, allocate rent costs based on square footage, etc.). You can also create numerous scheduling sequences utilizing specific criteria. Moreover, in your dashboard, you can set up to view non-financial factors like conversion rate, customer satisfaction index, or net promoter score, among others.
Ready to take Budget and Billing Management to the Next Level with NetSuite Advanced Financials?
NetSuite Advanced Financials is a powerful financial management tool that enables businesses to save time and money. It provides a variety of features for simplifying the tracking, allocation, and reporting of budgets across multiple accounts or projects. Businesses may also create commission plans linked to billing schedules so payments are automatically adjusted based on customer history. 
If you're interested in learning more about how NetSuite can benefit your business with its advanced capabilities, contact us today! Our team is ready and waiting to partner with you to succeed with NetSuite.