Last Modified: June 25th, 2023
4 min read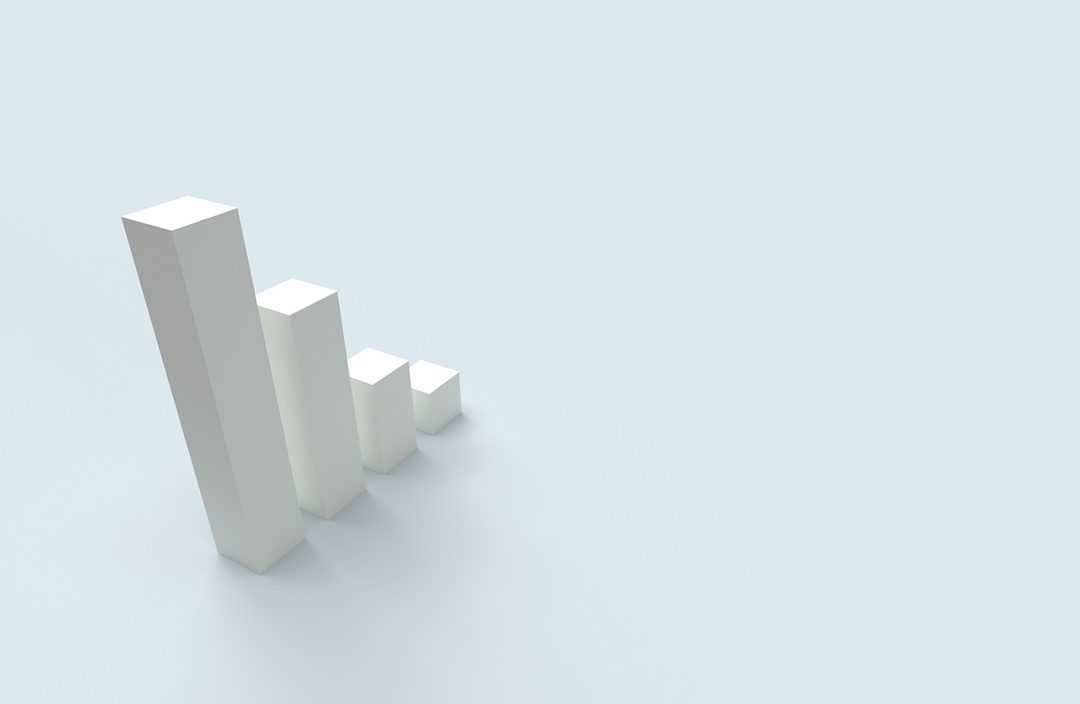 Are you running a professional services firm and looking for ways to automate your processes? If so, NetSuite OpenAir is the perfect solution.
Introducing NetSuite OpenAir
OpenAir by NetSuite is a cloud-based suite that offers a comprehensive project management solution for the entire project lifecycle. Instead of relying on disconnected systems and spreadsheets, OpenAir provides real-time visibility and access to all the necessary tools to manage resources, track project activities, and ensure profitability. The suite includes reporting and dashboards, time and resource tracking, project and expense management, and advanced billing and invoicing.
What is NetSuite OpenAir? (Video)
Comprehensive Visibility
Easily monitor your entire services organization with live updates and access to necessary tools and reporting information from anywhere and at any time. Gain valuable insights into project portfolio health, resource utilization, billing, and expenses.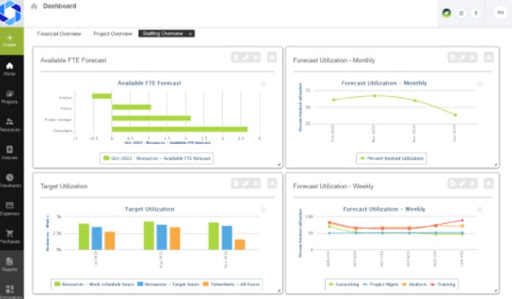 Simplify Project Billing & Invoicing
Make sure to maintain precise accounting and billing records throughout the delivery process, distinguish revenue from project billing to accurately determine your organization's profitability, and guarantee compliance with financial standards.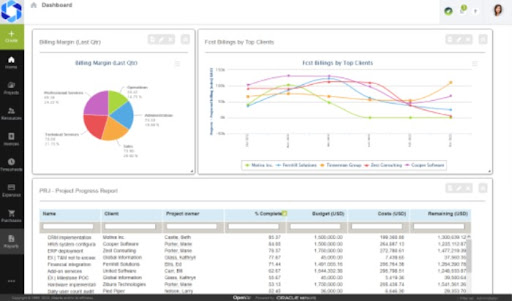 Go Mobile & Global
If your organization has global services with varying currencies, subsidiaries, taxes, and languages, you can locate the appropriate resource for each project, regardless of their location. You can also bill time in the project currency and account for hours in the local currency of the resource.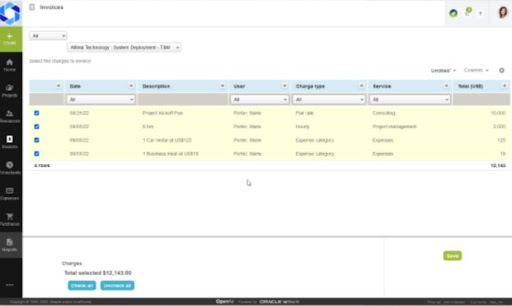 What is NetSuite OpenAir crucial for?
Dynamic Resourcing. Avoid having to rebook resources and using staff members with incorrect skills by utilizing optimized reporting and a repository of staffing information to ensure that each job is assigned to the appropriate resource.

Dynamic Approach to Projects and Billing Management. OpenAir provides a single solution to view your financials, resources, and projects, which helps support the whole process of project-to-cash.

Improving General Efficiency Use project, resource, billing, and financial data together to predict and improve efficiency.

Enhanced Automation of Time and Expenses. Increase automating the entire time and expense reimbursement cycle. This allows you to submit time and expenses from anywhere and includes automatic project accounting integration.

Easy Revenue Tracking. Improve financial management by automating billing and revenue recognition, integrating seamlessly with financials, and tracking revenue streams to ensure continued profitability. 
NetSuite OpenAir Features
Project Management
Work together on projects and regularly update the project status with accurate information. This will help managers to detect and address potential risks that could affect the success of each project.
Project Budgeting
The system will enable the tracking of project costs in detail for each individual project. It will also allow financial leaders to create budget forecasts and compare them with actual data, even considering various scenarios. This will provide real-time visibility to the project's financial performance.
Invoicing and Billing
OpenAir offers tools to manage project finances from bid preparation to client billing, including time and expense tracking and internal chargebacks. These tools are designed to be easily and efficiently used across multiple offices and while traveling.
Resource Management
Effectively use resources by assigning them to projects based on their skills, interests, experience, and availability. Ensure that resources are continuously allocated to the appropriate projects as the projects progress in real-time.
Timesheet Management
With this system, employees can easily and efficiently record detailed timesheets regardless of their location, whether at the office or on the go.
Expense Management
The expense management cycle can be automated completely, covering expense reporting, submission, and approval. This can be done by integrating expenses with project accounting and invoicing systems.
Project Reporting and Dashboards
NetSuite OpenAir has reporting and analytical tools integrated across all modules, which provide real-time data on demand. These tools are full-featured and robust.
OpenAir Connect
Excel provides a range of tools that enable you to integrate with various applications like customer relationship management (CRM), human resources (HR), financials, enterprise resource planning (ERP), among others. You can enjoy all the benefits of the cloud while still maintaining your existing technology investments and business processes.
NetSuite OpenAir Benefits
Optimize Resource Management. Assign appropriate resources to projects based on job requirements and the skills, experience, and availability of employees.

Improve Project Profitability. This tool allows for convenient updates and reporting on project progress. It provides managers with insights into project data, enabling them to optimize pricing, billing rates, and staffing for improved profitability.

Accurate Project Financials. To ensure accurate accounting and billing throughout the project lifecycle, integrate project activities with company financials to improve cash flow.

Better Collaboration. Generate automated status reports and alerts and then share the documents to enhance coordination between project managers, consultants, business leaders, and customers.

Mobile Access. You can stay informed, update project status, and record time and expense details by using the OpenAir mobile app from any location.
NetSuite OpenAir Licensing Cost
To use NetSuite OpenAir, users must pay an annual license fee that consists of two main parts: the core platform and the number of users. Additionally, there is a one-time implementation fee for the initial setup.