Last Modified: July 13th, 2023
4 min read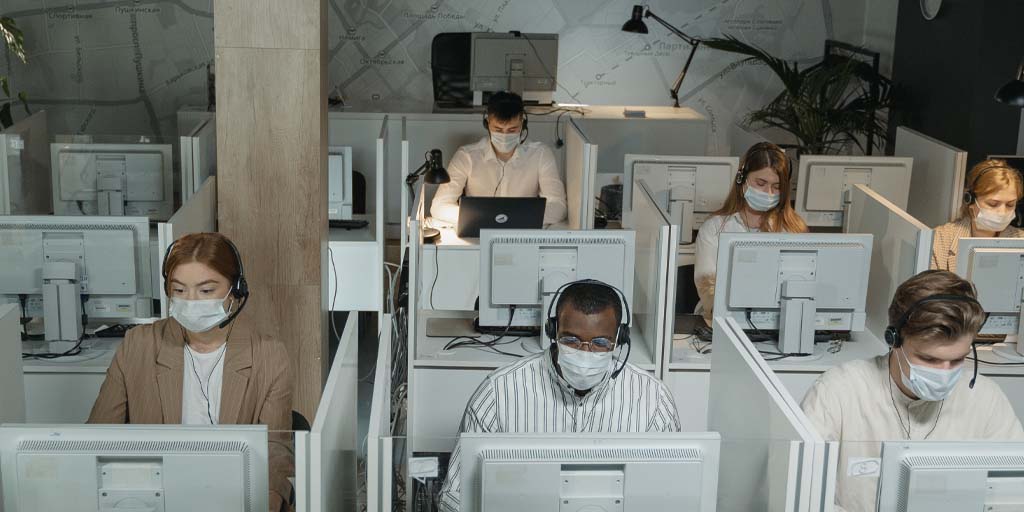 Are you the Business Owner or Chief Finance Officer of a business that has invested in an Oracle NetSuite Solution? With your business rapidly scaling and positioned for more growth and success, you understand your need to keep your business management ecosystem up to date while you grow to meet your customers' needs as well as your teams' needs. You also anticipate new business requirements to stay competitive as the marketplace evolves. And you have your usual constraints: people, time, and funding.
An onshore-offshore business support model allows you to focus on growing your business and continuously introduce improvements and efficiencies to your business at a lower cost. You can confidently say you can scale, grow and succeed and minimize the impacts of these usual constraints to deliver value cost-effectively to your customers.
Broader alternatives for required skills base
Your workplace is changing, your needs for running your business are changing, and the focus of your people and their lifestyles are changing. Technology is enabling you to connect with people at different locations. It allows you to perform business functions and collaborate without having to be collocated. The demands and requirements of your customers are changing too. So your business evolves, and along with it your skillsets requirements.
The onshore-offshore model allows you to have more choices and options for sourcing the skills you need for your business. You can have a blend of highly skilled and motivated support teams who are onshore, collocated or remote, and offshore. An onshore-offshore business support model can deliver your business solution technology requirements while ensuring your business solution ecosystem remains available and smoothly running. You have the option for an offshore business services support team to perform the necessary and possibly tedious tasks, activities, or processes. It provides your onshore team and your business an opportunity to upskill and reskill smoothly as it evolves while continuing to provide your customers' needs and requirements.
Extended time
The onshore-offshore business support model allows you to extend the hours of operational activities and support when you choose an offshore partner who operates with you and beyond the close of business of your onshore location. Core hours at your onshore location can be dedicated to high-value and profitable activities. Your offshore team can perform some essential back-office functions while you spend your time giving more attention to extending and improving your services offerings to your customer. You have the option to operate beyond your onshore core hours with your offshore team performing some of your back-office functions, clear backlogs, closing out what needs to be done, and getting you ready for your onshore operations. The extended time is reflected not only in the length of time that your business can operate. The extended time throughput of activities that your will business will be able to perform and complete within your operating period.
Cost-competitive option
The onshore-offshore business support model opens different markets for the skillsets that you require. These different markets also would give you a good range of prices for the value you would like to receive. You can get an optimal blend of expertise, skills, and quality at a lower total cost by picking and choosing where to source skills from talents who may be within your business location or remotely from onshore or offshore. As we all are aware, offshore skills may be higher or lower in cost for your business based on their offshore location. Different locations and markets offer different prices for a variety of the goods and services you need for your business. The very important consideration in deciding on costs is making sure you will be getting great value and quality service for your business. With different markets open to you, you can start exploring what options you have with the amount of investment you are ready to make. You can get more for less.
Communication in the correct context
Communication is key in any relationship. Context and language are foundations for the success of an onshore-offshore business support model. The onshore component of the business support team will have an extensive understanding of your business and will hold and respect your big picture view. The onshore team will speak in the language that your business speaks so your business needs and requirements will not fall through the communication cracks caused by the translation. The onshore team is a channel for you to contact and will be available to you at the time that your business is operating. Your onshore team will ensure communication flows smoothly between your business and your offshore team.
Excelym's onshore and offshore services
A strategic partnership and collaboration with Excelym will provide you a full spectrum of services delivered following the onshore-offshore model to deliver quality and value to your business at cost-competitive rates.
Consulting Services

Implementation

Quick Start Guided Implementation or Self Implementation

Re-implementation/ Rapid Recovery and Rescue

Customization 

Integration

Support
Excelym.IO Integration-Platform-as-a-Service (iPaas)

Excelym.IO Connector

Integration with Cloud Business Applications

Maintenance and Support
Cloud Technology Services

Business Process Outsourcing for Finance and Accounting Processes

Staff Augmentation for Finance Teams and Project Teams NetSuite Administration

NetSuite Administration

NetSuite Functional Services (e.g. Workflow and Dashboards Configuration, Saved Searches, Forms Customisation, Reporting and Analytics Building, Data Migration)

NetSuite Technical Services (e.g. Integration, Advanced Scripting – User Events, Suitelets, Portlets, Scheduled scripts, Bundle Installation, Workflow action scripts)
What's in it for you with an onshore-offshore business support model is a possibility to free up your financial resources, human resources, and time so you can focus them on your high value-generating activities to deliver your customer needs and grow your business. With Excelym's experience and value offerings, you will have the confidence that Excelym's onshore-offshore business support team will competently look after your business process needs, deliver to your evolving requirements at lower costs and be your partner for success.