Enterprise Resource Planning or ERP for short is a business software or a suite of software that helps businesses manage and monitor business processes from different departments like accounting, human resources, project management, supply chain, and etc. What is ERP and how can ERP help businesses are one of the common questions asked by small and medium-sized business owners. As Enterprise Resource Planning (ERP) software tackles multiple industry verticals it can be very difficult to determine how ERP systems can benefit small business without knowing how ERP systems work.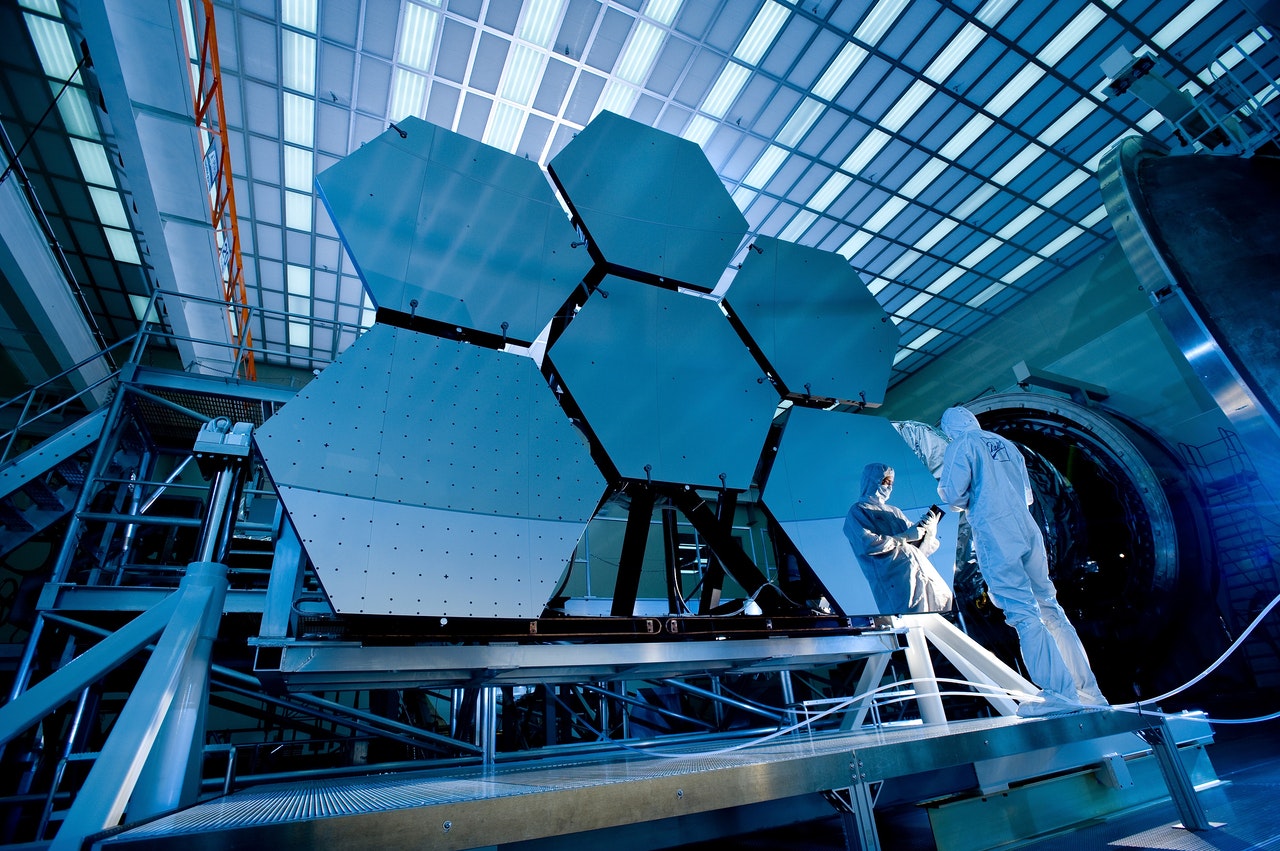 So What is ERP?
Enterprise Resource Planning Overview
A simple overview of ERP systems is that it automates several core business processes like payroll tracking and processing, fixed-asset lifecycle tracking, and reporting from acquisition to depreciation, and to retirement. These functions help businesses efficiently track customer's orders, from end to end all the way to fulfillment reducing errors. ERP systems also streamline, integrates, and standardize the data that is exchanged between different departments of the company for greater transparency, reporting, and accountability.
There are three types of Enterprise Resource Planning Systems based on how they are implemented in the business, On-premises ERP systems, cloud-based ERP systems, and Hybrid ERP systems. Each type has its own advantages and disadvantages as well the associated total cost of ownership.
On-Premise ERP Systems
Traditionally ERP systems are implemented On-premise in the business. Companies needed to invest heavily upfront for the IT infrastructure needed to implement that ERP system which can be prohibitively expensive for small and medium businesses. On-premise, as the name suggests, installs and deploys the ERP system in the company's own servers and computers. Generally, On-Premise ERP systems are mostly considered as a capital expenditure because of the last upfront cost and the nature of the one-time license fee of several on-premise ERP systems.
Cloud-Based ERP Systems
Cloud-based ERP systems are increasingly becoming a popular business solution especially for small and medium-sized businesses who like the flexibility and scalability a cloud-based system has to offer. Cloud-based ERP systems are generally hosted through the vendor's like NetSuite and can be easily accessed through web browsers. The implementation cost of cloud-based ERP systems is considerably lower compared to On-premise ERP systems which cement its popularity with small and medium-sized businesses. Cloud-based ERP systems like NetSuite is generally considered as Software-as-a-Service (SaaS) because of its recurring subscription-based licensing model.
Hybrid ERP Systems
Hybrid ERP systems utilize both on-premise and cloud-based ERP implementation to provide a combination of the benefits and advantages of both systems at a higher cost compared to purely cloud-based implementations.
Advantages of ERP Systems
Despite the differences in the mode of implementation and deployment ERP systems provide businesses with distinct advantages though accurate business intelligence, improved efficiency, and better inter-departmental data exchanges.
The greatest advantage of an ERP System is that it integrates and unifies all software that is used by business instead of using individual and unconnected software for accounting, invoicing, inventory, and fulfillment. ERP systems automate several crucial businesses processes eliminating the risk of man-made errors due to the repetitive nature of some processes.
1. Improved Data Consolidation
As mentioned in the preceding section an ERP system consolidates the data from all departments in the company and stores it in one readily accessible database for greater transparency and accountability.
2. Streamlines and Automates Business Processes
An ERP system streamlines business processes by centralizing and consolidating the data from across several department and business processes into one omnichannel that reduces complications stemmed from different software for each department. ERP systems also improve tracking of crucial data like stocks from inventory to current orders in the queue for better business intelligence.
3. Improves Relationships with Customers
ERP systems improve customer relationship by streamlining the sales processes and expediting sales fulfillment and invoicing. Customer Service and Support is also improved through integrating Customer Relationship Management (CRM) software with the ERP system, This allows for greater tracking of individual tracking from lead, to order fulfillment and support.
4. Supply Chain and Inventory Management
ERP systems provide businesses with real-time visibility in the supply chain and inventory management for better business intelligence and planning. Reducing cost and losses from production over-runs and overstocked inventory.
Choosing the Right ERP System for your Business
For small and medium business implementing an Enterprise Resource Planning (ERP) system can be a huge investment and undertaking. Cloud-based ERP systems like NetSuite is the popular option for small and medium-sized businesses due to the lower implementation and upkeep cost and the experienced network of NetSuite Solutions Provider Partner that help business with their implementation through advisory, consultation, and support.